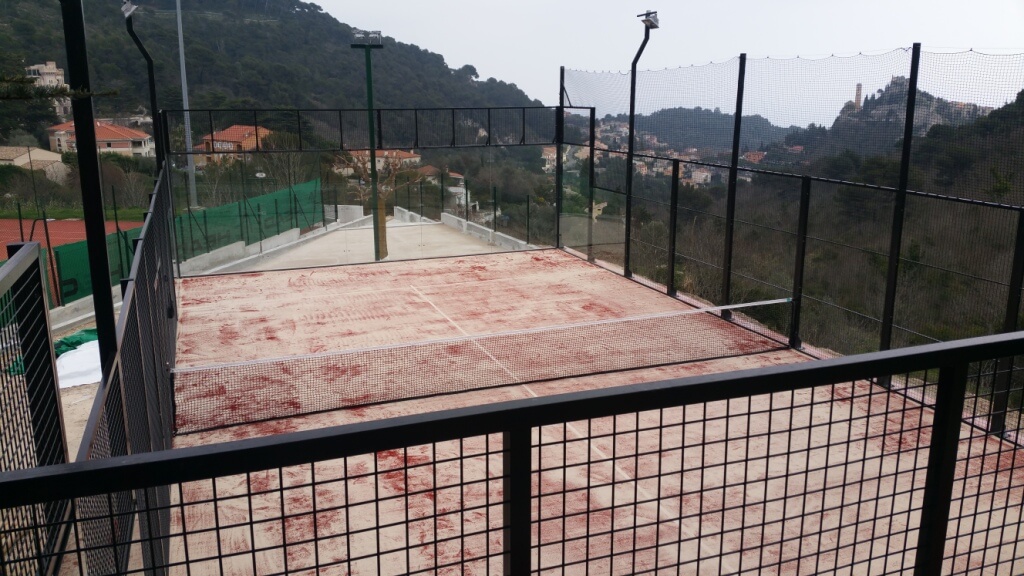 technopadel offers tracks of padel for all kinds of audiences, whether professional, amateur or child. Our 2 types of slopes: Excelsior, and Panoramic allow us to meet all the specifications requested for each customer. They all incorporate a modern and exclusive anti-injury system and a modular system of frames. These features make our tracks the strongest and lightest on the market.
All our tracks fulfill the standards of the FEP (Spanish Federation of Padel) and the CSD (Consejo Superior de Deportes) in regulation and security.
As introduction we can mention the following characteristics of our services:
Customizing projects
Installation and maintenance with great experience
Final product of guaranteed quality
The advantages of Technopadel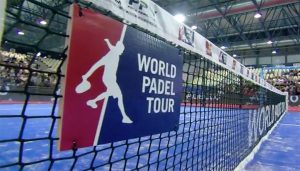 A weighted wpt net that allows points of madness during your matches (we can not walk on it does not drag)
Galvanized structures 2mm thick, most competitors are 1,5mm
We offer the best turf on the market in mono-filament with 8800 dtex. The dtex are a measure of fiber densities per m² this is very important because it allows more durability. The more fibers tend to stay straight, this allows for higher bounces and slower play.
It makes the sport more attractive. - Scatena Jeremy champion of France of Padel takes care of the follow-up of your work site but above all offers training for your tennis teachers, exhibitions, and above all an animation pack that will allow your club to function.
The success of your project padel is the best of our business cards.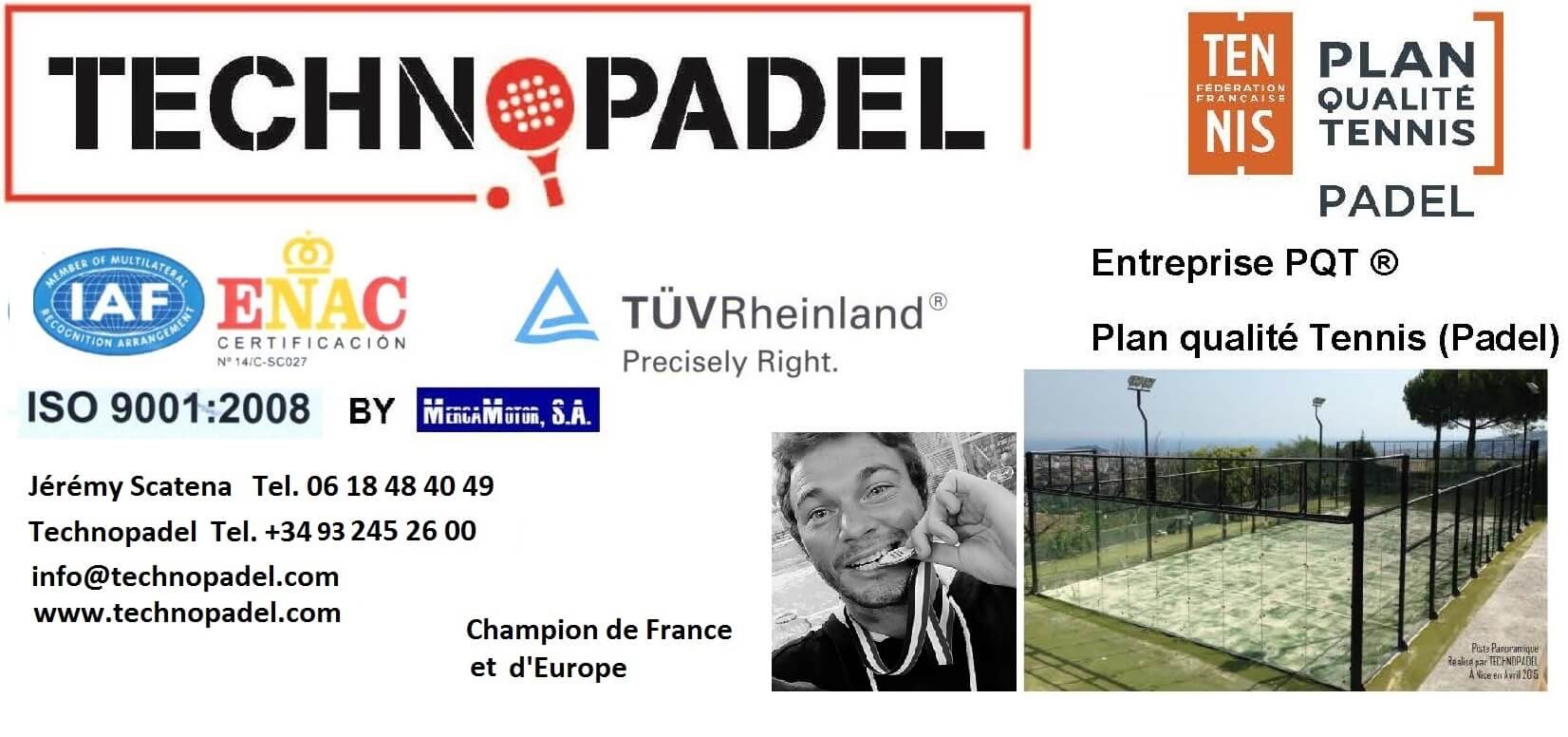 Christophe Lesage - Techno Sales Directorpadel
06 09 12 75 35