Tennis Federation and Padel: Let's go!
Info + about Jean-Pierre Dartevelle
Jean-Pierre Dartevelle is the vice-president of the French Tennis Federation (FFT) in charge of the competition and teams from France. Former pro football player in the 70 years in Sochaux where he played the post of defender, he joined the FFT alongside Jean Gachassin in 2008 before the presidential elections.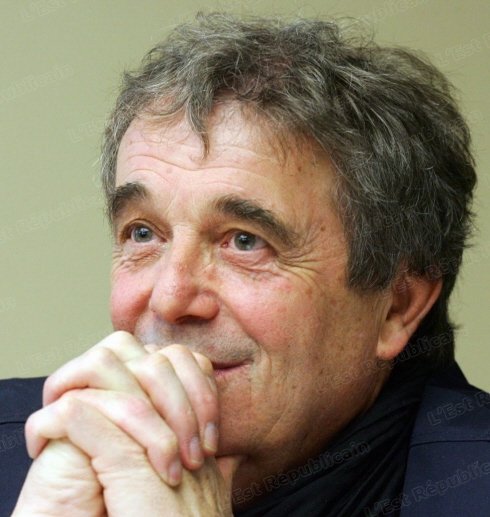 Padel Magazine - Last weekend there was a very important meeting related to a possible integration of the padel within the French Tennis Federation (FFT). The FFT voted unanimously to integrate the padel into the fold of its structure. The vice-president of the FFT, Jean-Pierre Dartevelle , also in charge of the padel record, has granted us an interview that will certainly remain in the annals and confirms this wonderful news for tennis and padel. The FFT will therefore also represent the padel as is obviously the tennis but also the beach tennis.
Overall, Mr Dartevelle tells us that the FFT is delighted to see this new sport join the Federation. But there is still a long way to go, especially administrative. He explains that there should be a single license (Tennis, Padel, Beach tennis) for the year 2015 / 2016 if all goes well. It will be necessary to wait and obtain all the authorizations of the ministry of the sports to transform the test.
Franck Binisti - Padel Magazine
On the same subject: