"Padel and tennis are two completely different sports. " Cecilia REITER, professional player ranked 15th in the WPT. That is why it is necessary to remember the rules and peculiarities of this sport.
Considered by some as a sport halfway between tennis and squash, padel is necessarily played in doubles. The racket is a wooden bat without rope with a pierced sieve which absorbs vibrations, which is called " shovel " in Spanish.
The ball is identical to the tennis ball, but with less pressure so that it bounces less. The court, smaller than a tennis court, is surrounded by glass walls and fencing. The counting of points in padel is similar to that of tennis (15, 30, 40, in 2 winning sets with a decisive game in the event of a tie for 6 games everywhere). Players can use glass walls to return the balls or to challenge opponents making the sport very lively and spectacular.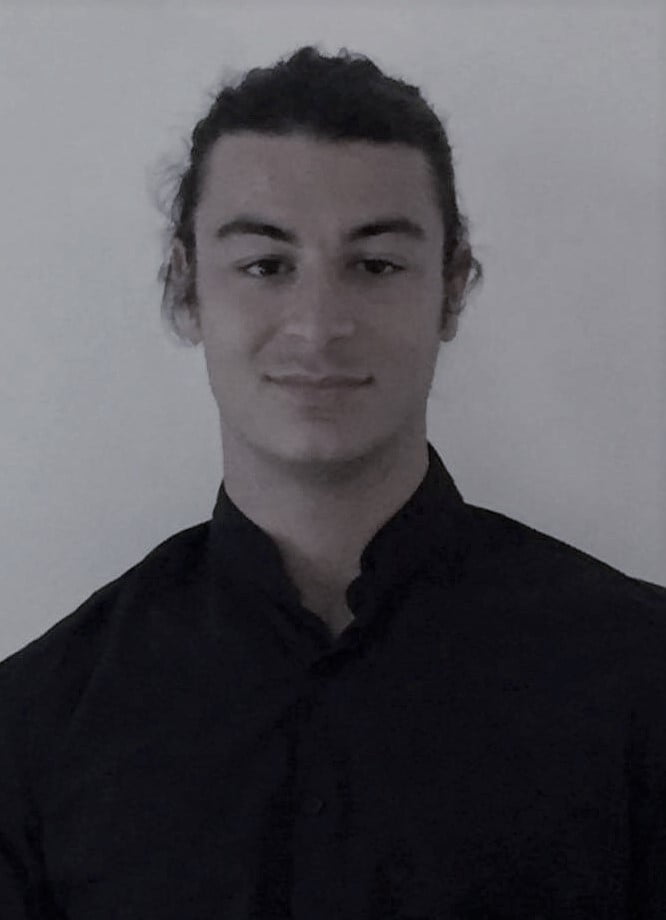 By his names, we can guess his Spanish and Italian origins. Lorenzo is a polyglot passionate about sport: journalism by vocation and events by adoration are his two legs. Its ambition is to cover the biggest sporting events (Olympics and Worlds). He is interested in the padel situation in France, and offers perspectives for optimal development.