The Tennis Club of Saint Martin launches in the padel. Created in 1993, the club is the structure of tennis and padel from now on.
Before 2017 and the IRMA cyclone, there were 400 members. After IRMA, the club decides to build a padel club.
The tennis club now includes 4 tennis courts and padel court.
The padel club was established in September 2018.
Facilities are shared at the 5e Tennis Academy and the Tennis Club of Saint Martin.
At the moment, the club counts 170 members of tennis and padel.
Group classes are organized and a padel tournament will be offered from 11 to January 27.
The ground is lit which allows to play at night. In Saint Martin, it is particularly appreciated to play pade in the evening.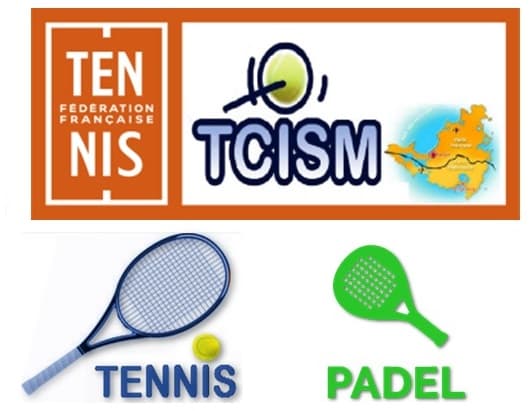 Franck Binisti discovers the padel at the Pyramid Club in 2009 in the Paris region. Since then padel is part of his life. You often see him touring France by going to cover the big French paddle events.