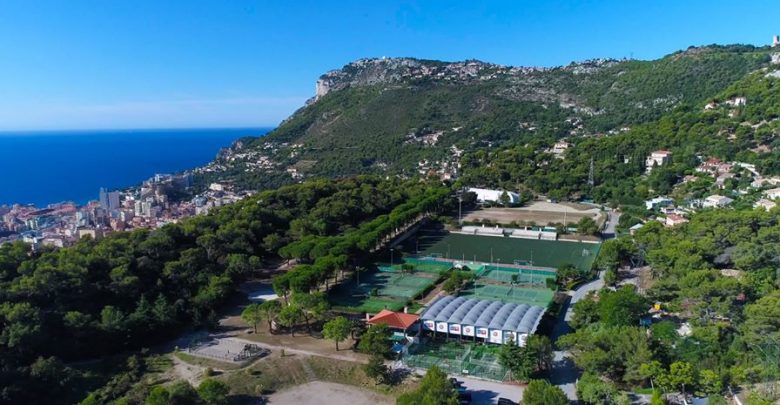 Tennis Padel Soleil recruits
Hurry because the deadline for applications is December. The padel club of Beausoleil (Monaco), recruits for the next two years, a padel teacher.
This post includes accommodation. The opportunity for young padel teachers to try an incredible experience in this club of the Côte d'Azur where the greatest padel and tennis players in the world have walked the grounds.
If you speak several languages ​​and you want to learn and transmit your knowledge, in exceptional working conditions and life, try your luck by sending your CV to contact@tennispadelsoleil.fr
On the same subject: