We knew that many tennis players use the padel as a technical complement to progress in the small game, and on the fly.
Lorenzo Musetti practice squarely with his tennis racket on the tennis court padel, without a bullet! We imagine that the player used a court of padel free to warm up because all the tennis courts were taken.
The young Italian of the 19th anniversary is a great hope of world tennis. His progression is very rapid, and he is already in the 90th place in the ATP ranking.
Some people wonder how it is possible to reach the top 100 so quickly. His secret is that he trains regularly on a padel, with his tennis racket… or not!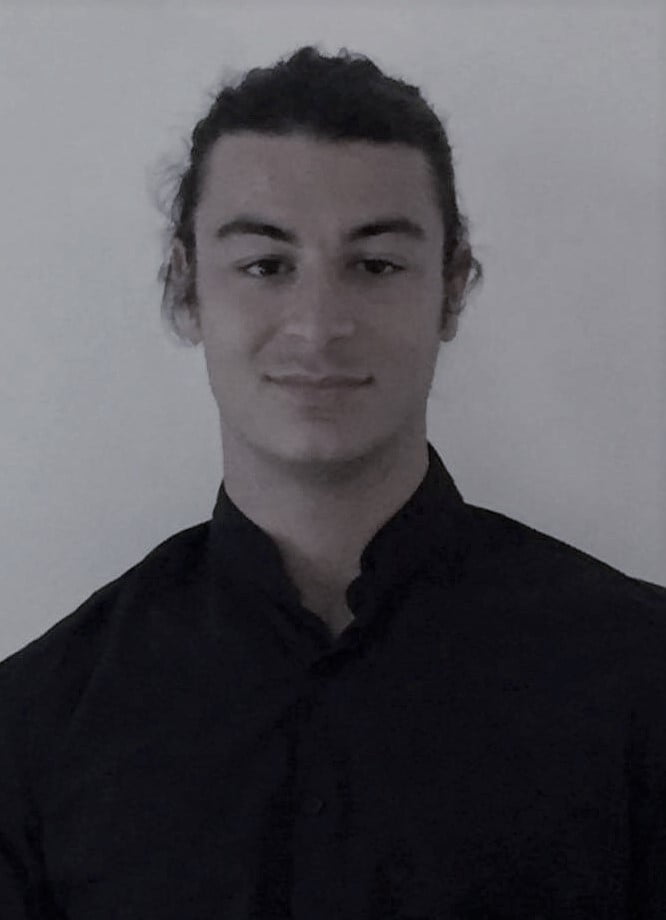 From his names, we can guess his Spanish and Italian origins. Lorenzo is a multilingual passionate about sports: journalism by vocation and events by adoration are his two legs. Its ambition is to cover the biggest sporting events (Olympic Games and Worlds). He is interested in the situation of padel in France, and offers prospects for optimal development.