Fernando Belasteguín celebrates his 10 years of success in padel with HEAD with the new Bela X, limited edition racket.
The Bela X is a more comfortable model, more powerful and easier to handle than the older racquets in the range, thanks to its new mold, new hybrid material on the striking surface, and Graphene 360 + technology for better feel and feel. unlimited power.
This new Head Padel paddle racket offers an authentic design that will appeal to many players.
It is this last point which interests us in this post. Head Padel realizes in our opinion a real shot on the racket. The design is just perfect. Tastes and colors, it is not discussed. Yet here, the look of the racket is unanimous for writing.
Coupled with the strategy put in place by Head to promote the BELA X, if this racket does not meet success, we return the keys!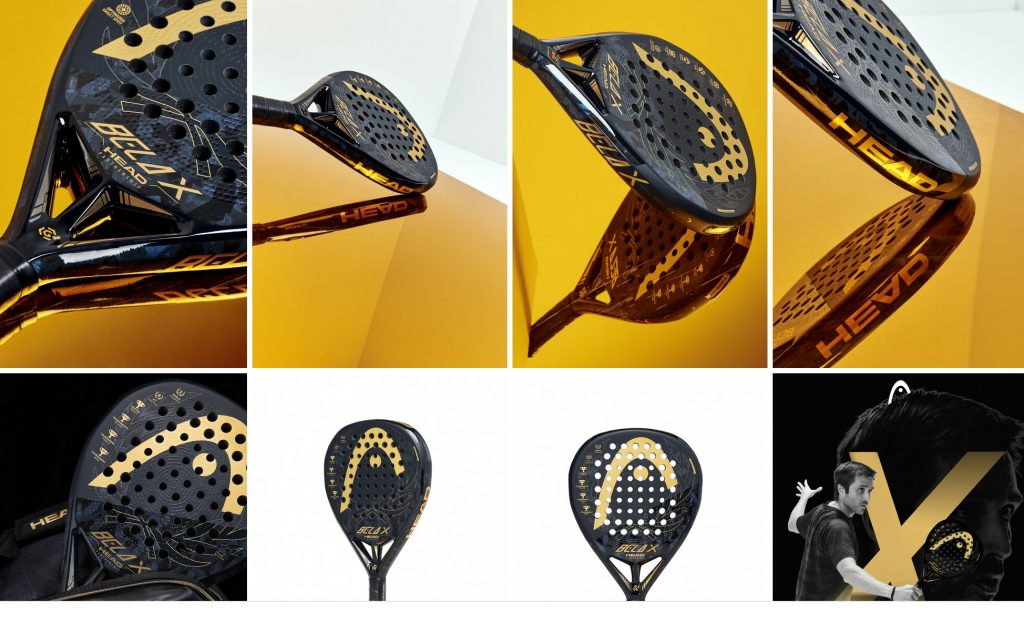 Franck Binisti discovers the padel at the Pyramid Club in 2009 in the Paris region. Since then padel is part of his life. You often see him touring France by going to cover the big French paddle events.