Le Black Friday is already there at our partner sites who offer you their best offers in terms of palas. There is something for all tastes and all budgets!
Bullpadel 02 Hack
The pala of Paquito Navarro on the World Padel Tour. A teardrop-shaped racquet that will give you both power and versatility. A true concentrate of technology that features dual density MultiEva foam, Tricarbon on the faces or even CustomWeight to allow you to adjust the balance of your racket yourself. A very high-end model sold € 224,90 at Esprit Padel Shop.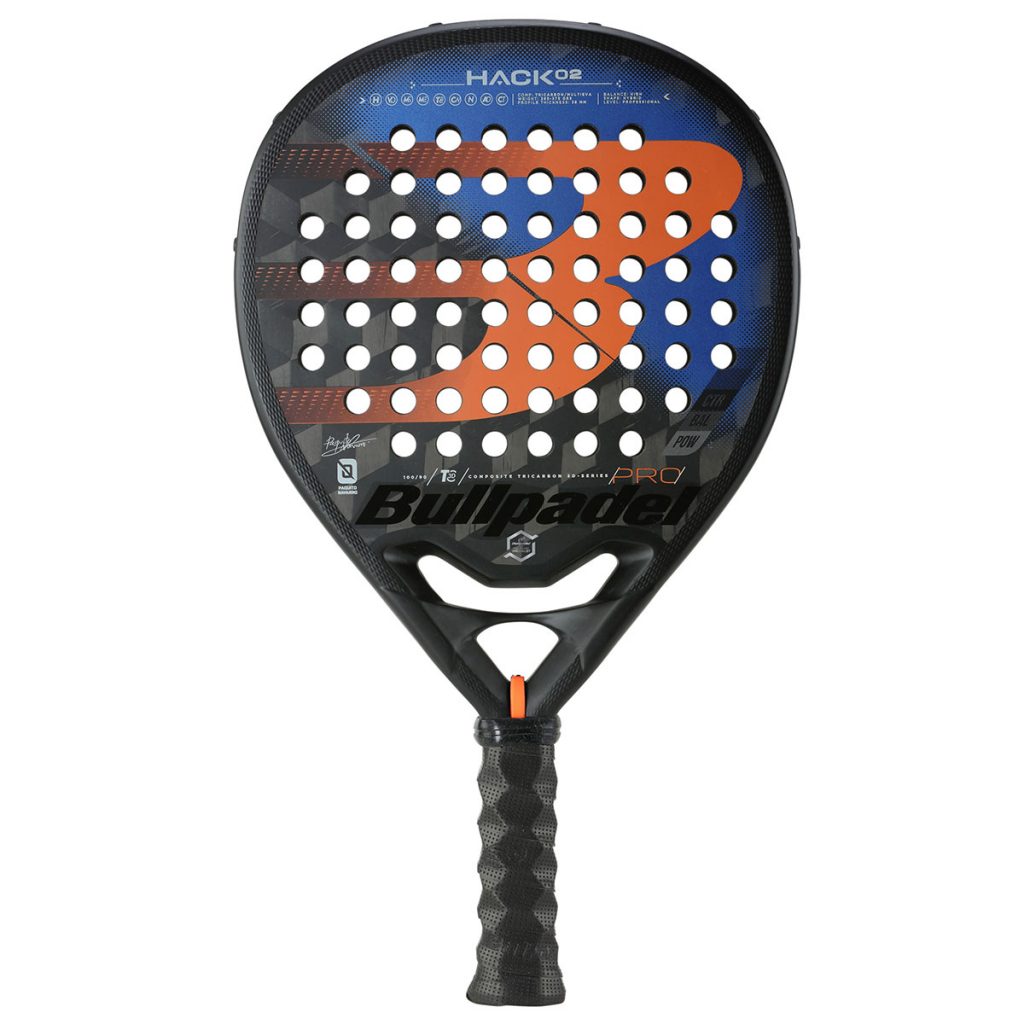 Weight: 365-380g
Head Gamma Motion 21
With its atypical shape, the Gamma Motion is a rather focused control racquet that does not lack power when it comes to finishing. Lightweight, it is particularly comfortable thanks to its Power Foam which offers ball output and very good vibration absorption. Graphene on the faces will give you a very pleasant touch. One of the most original palas of 2021, which you will find at the price of € 168,95 at Padel Reference.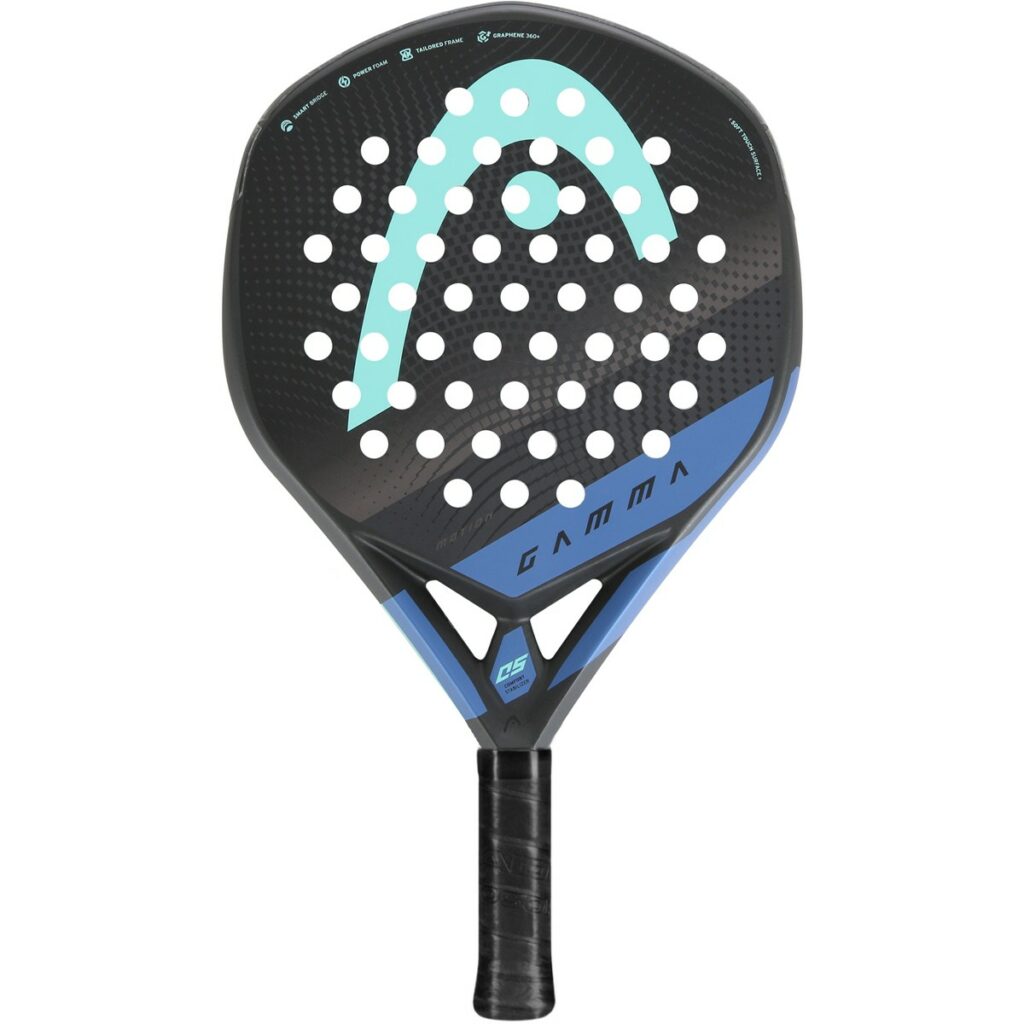 Weight: 360g
Black Crown Power Genius
This is the new focused power racket from Black Crown. With its teardrop shape, it is a pala that is both powerful and manoeuvrable, versatile in other words. Thanks to its Super Control Black Eva foam, you will have both a very good ball output and precision. The combination with the rough 12k carbon will ensure you power and strength. You will find it at the price of € 189,90 at Padel XP !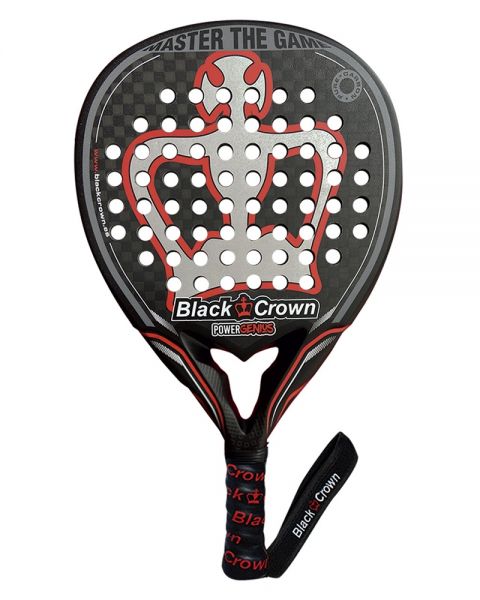 Weight: 350-370g
Bullpadel Flow light
We do not forget the girls with this Bullpadel Flow Light. A racquet designed for the specific needs of players new to the game. padel. A round pala that has Eva Soft foam and fiberglass on the sides, for maximum maneuverability, comfort and ball release. Thanks to its light weight, it will allow you to start the activity in complete safety. This Flow Light can be found at the price of 79.90 € at French Padel Shop !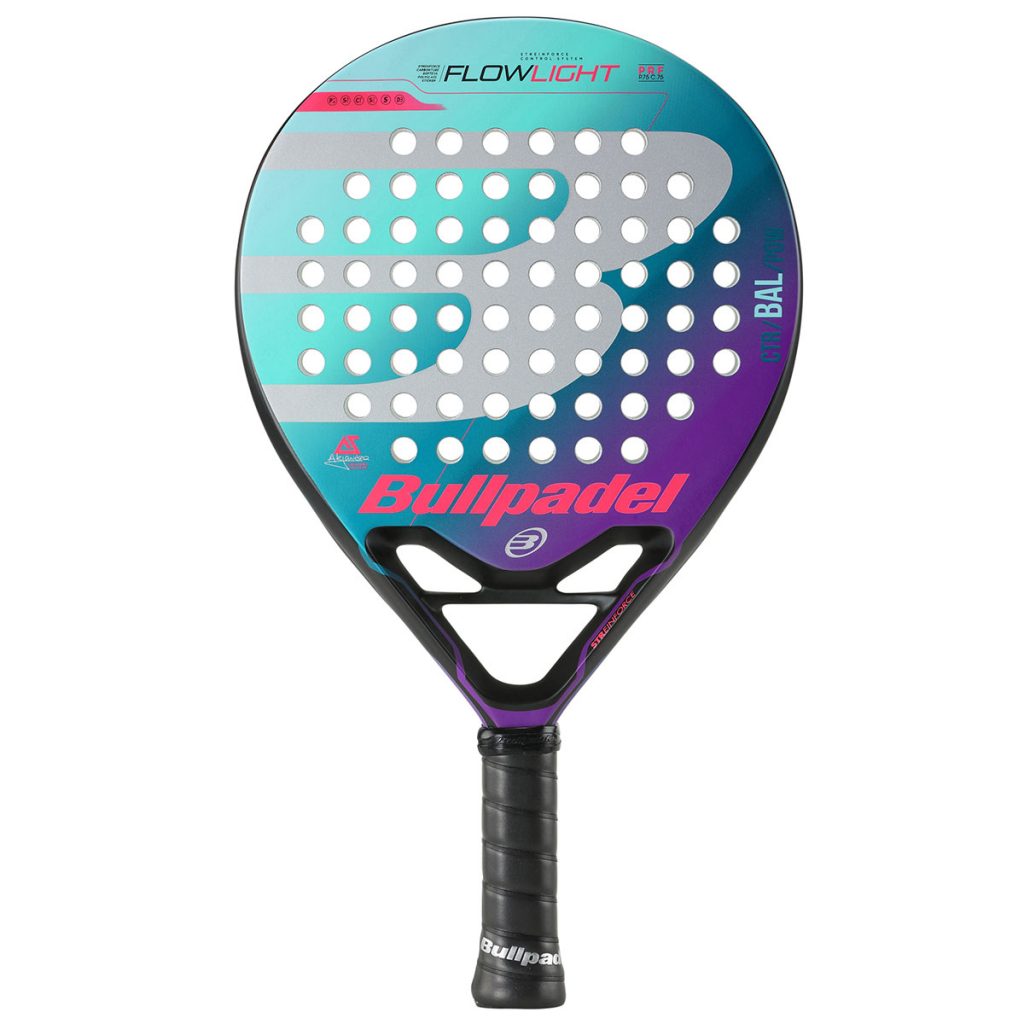 Weight: 350-360g
Babolat Counter Viper 21
Babolat offers three high-end palas for three attacker profiles. This Counter Viper is perfect for the player who likes to build on defense before ending up at the net. Due to its atypical shape, it will delight fans of versatility. Very manoeuvrable in defense, it will offer you the necessary power in attack with its 3k carbon. The X EVA foam will allow you to have excellent ball quality whatever the situation. It is available at a price of € 200 at Snowshoeing Padel.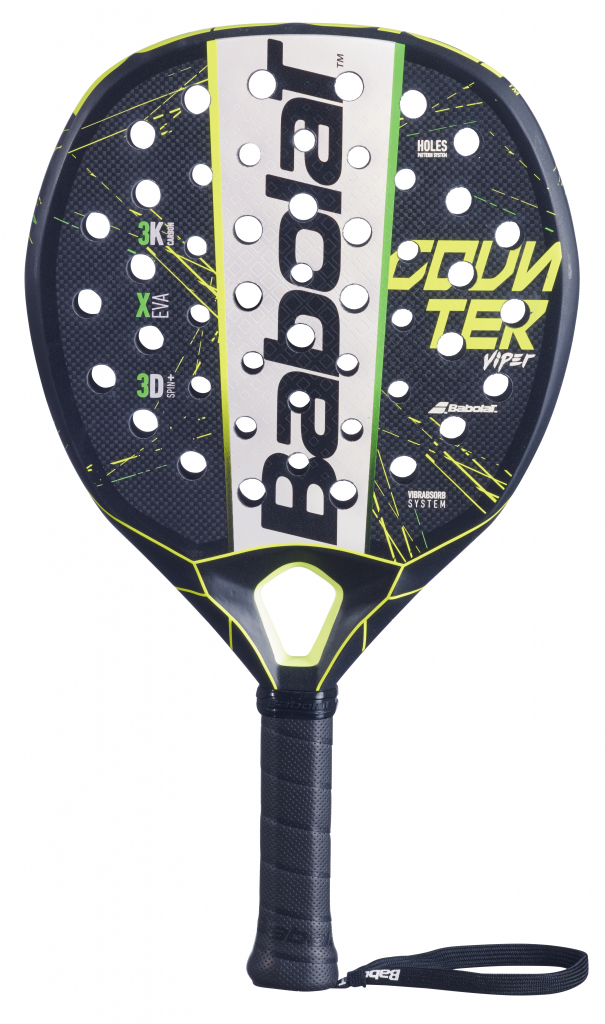 Weight: 365g
Adidas Essnova Carbon 3.0 CTRL
Advanced level player looking for precision and control? This Adidas Essnova Carbon 3.0 CTRL should please you. Thanks to its round shape and its EVA Soft foam, this pala will offer you maneuverability and tolerance. The 6K carbon on the faces and the 3D relief will allow you to gain precision and maximize the effects. A versatile pala for players who love round shapes, to find at the price of € 175 at Snowshoeing Padel !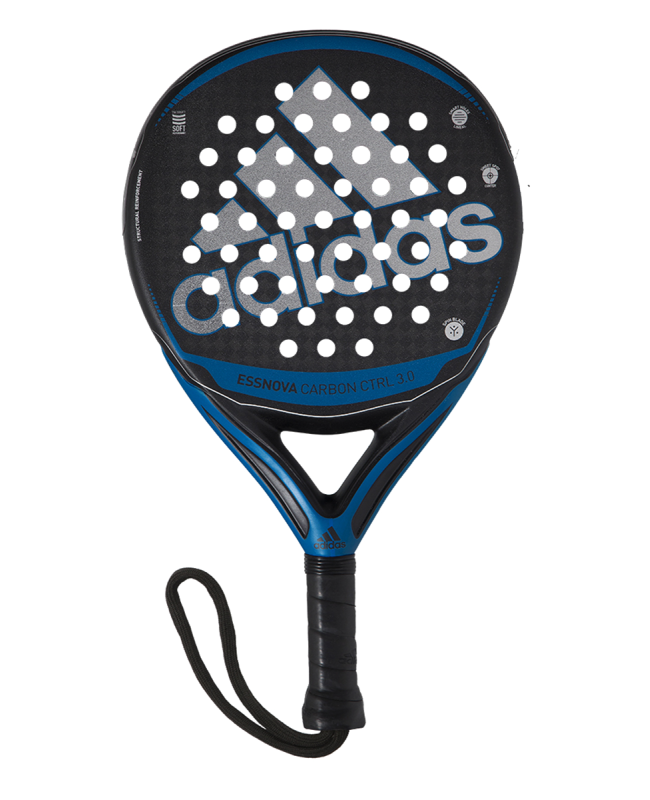 Weight: 367g
Babolat Technical Viper 21
Used by Bastien Blanqué, this Babolat Technical Viper is one of the most powerful palas on the market. With its specific diamond shape, it is, as the name suggests, perfect for technical offensive players who want to express their full offensive palette. With its 12k carbon on the sides and its 3D Spin + coating it will guarantee you powerful strikes and sharp effects! You will find it at the price of € 251,90 at Padel Reference.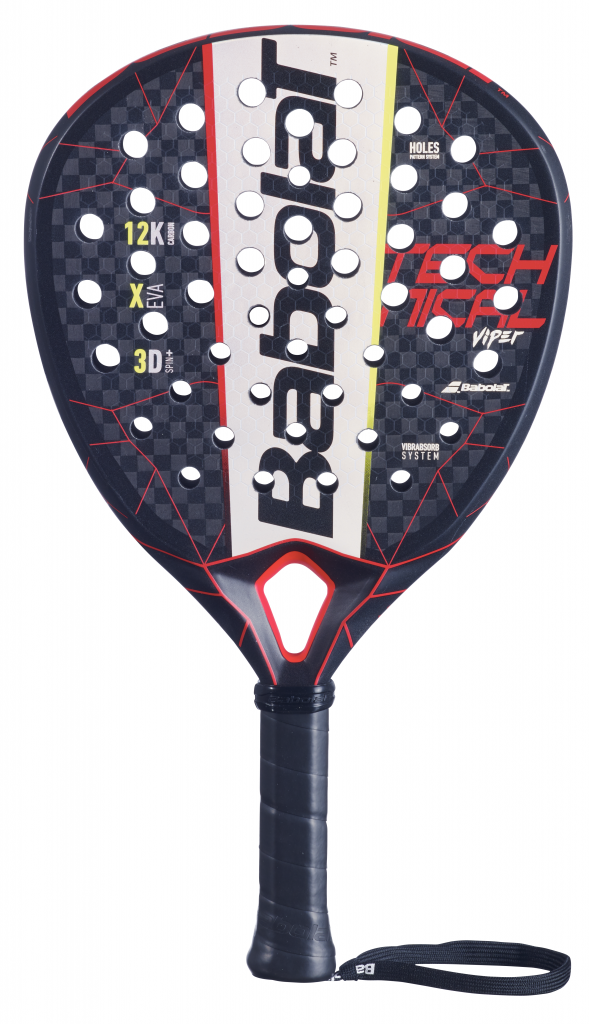 Weight: 365g
Bullpadel Vertex CMF 2021
Juan Tello's pala! A powerful and comfortable racquet that features a material on its faces developed by Bullpadel, which mixes fiberglass and carbon fiber: the Fibrix. On the program, more ball output and comfort. The Multi Eva foam guarantees optimal performance both in attack and defense. A very interesting model for players who want to benefit from an offensive pala with a softer touch. It is available at 149,90 € at French Padel Shop.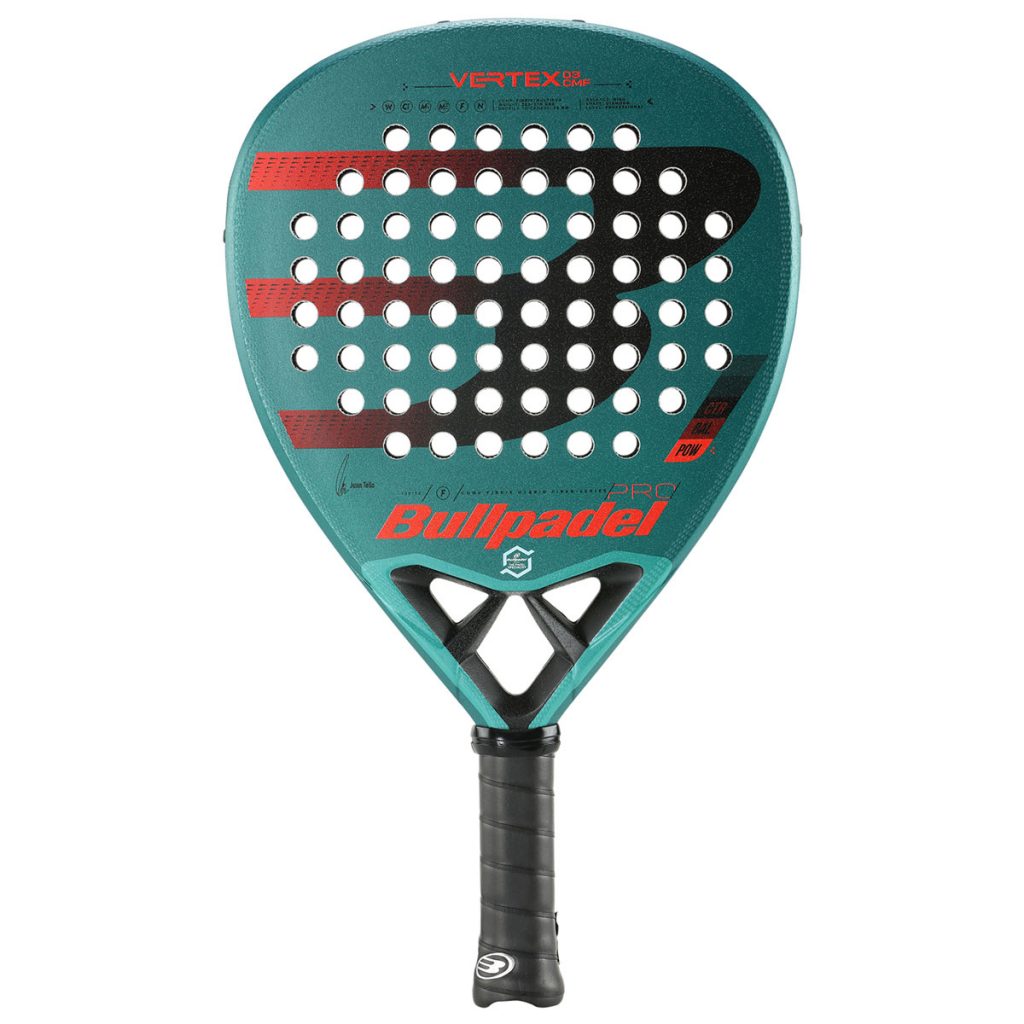 Weight: 365-380g
Nox NX 4.0
Are you an intermediate level player looking for a racket with unbeatable value for money? Then this Nox NX 4.0 may be for you. Equipped with HR3 foam found on the brand's high-end palas, it will offer you excellent maneuverability thanks to its round shape. The presence of 3K fiberglass will guarantee you a good exit of the ball and a great dose of comfort. You will find it at € 109,90 at Padel XP.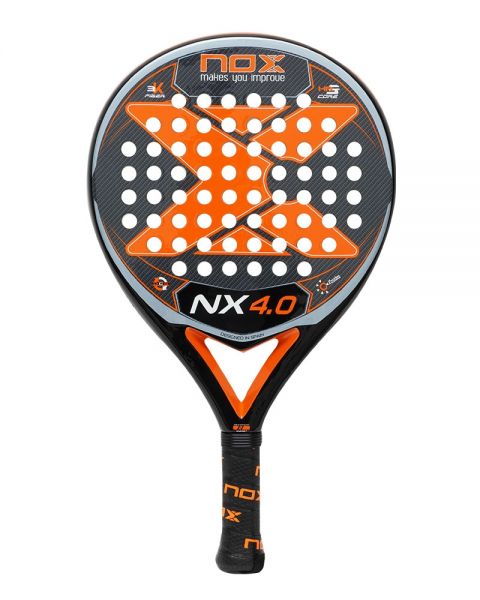 Weight: 360-375 g
Bullpadel K2 Power
Intermediate level player looking for a pala that provides power and comfort, this Bullpadel K2 Power should tick all the boxes for you. Its diamond shape, combined with Soft Eva foam and Polyglass fiberglass will give you unparalleled ball output. Enough to generate maximum power without having to force too much! This pala is very good value for money and available at € 71,90 at Esprit Padel Shop.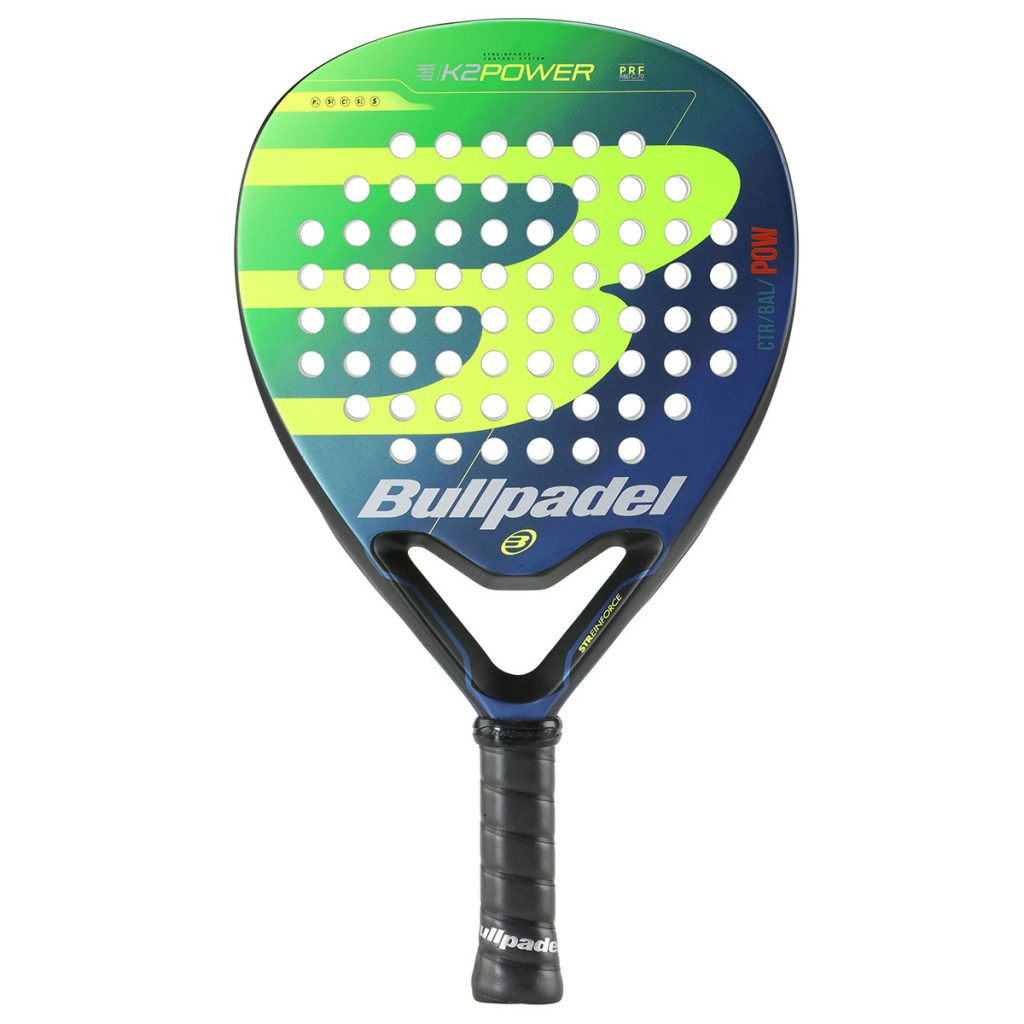 Weight: 360-370g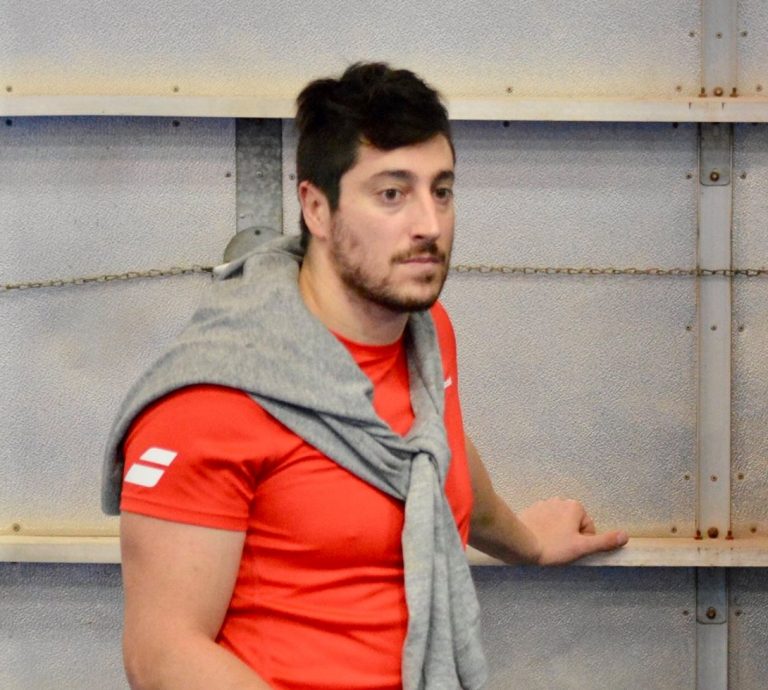 Xan is a fan of padel. But also rugby! And his posts are just as punchy. Physical trainer of several padel, he unearths atypical posts or deals with topical subjects. It also gives you some tips to develop your physique for the padel. Clearly, he imposes his offensive style as on the field of padel !