THEOpen the padel from the Maldives, which will take place from 27 at 31 January 2021, will also have the chance to count on the presence of several WPT players for an enticing exhibition.
An idyllic setting
While the cold and the snow settle permanently over most of Europe (down to -34 degrees recorded this week in the Pyrenees), who would not dream of going under the Maldives sun, in the ocean Indian to hit the ball?
The very luxurious Kudadoo and Hurawalhi hotels organize the "Padel Tennis Week " in their establishments with the highlight of the Maldives Open from January 27 to 31, 2021.
A leading cast
The tournament organizers have also planned "clinics" each day in the company of a teacher as well as exhibitions where amateurs will have the opportunity to play with some. of the best players in the world. And the cast is impressive to say the least, judge instead:
Juan Martin Diaz, world number 1 for 14 consecutive years from 2000 to 2014;
Paquito Navarro, world number 1 in 2019 and current world 3;
The "Marta", Marta Marrero and Marta Ortega, world number 1 in 2019 and current world number 3 pair;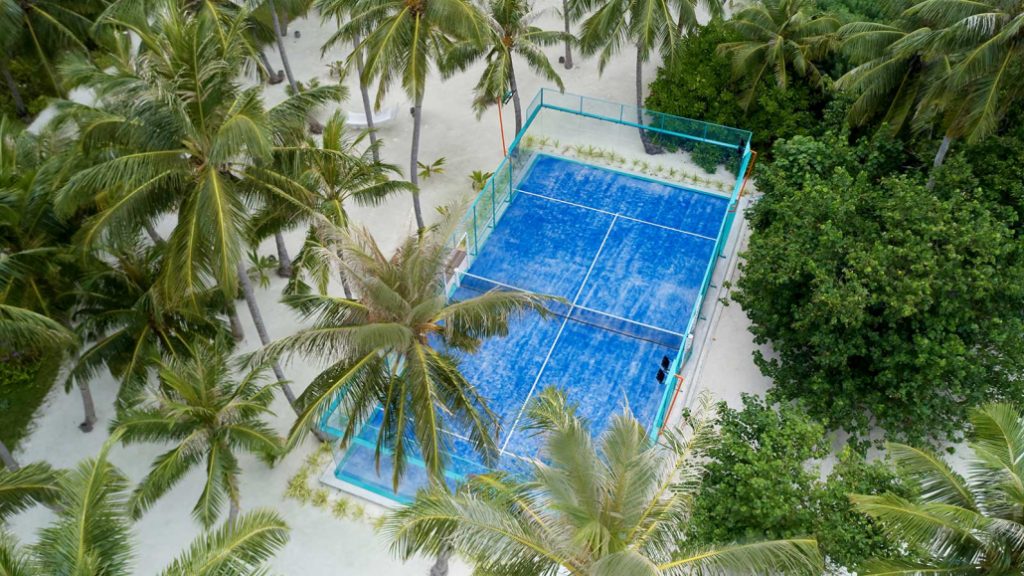 Asia, a new market for padel ?
This superb event in the Maldives confirms a strong trend that has appeared in recent years, with a very clear desire to export padel internationally. After exhibitions all over Europe (Paris, London, Stockholm ...) and in Latin America (Buenos Aires and Mexico City in particular), the padel is now targeting a new audience and has sent its best representatives to do so. The future will tell us if the presence, among others, of the king of reflexes Juan Martin Diaz, will be enough to arouse new passions on the other side of the globe.
So if you are lucky enough to be there, do not hesitate to go and have a look and register quickly for "clinics" and matches between professional and amateur players because places are limited and it's a safe bet that they will leave quickly.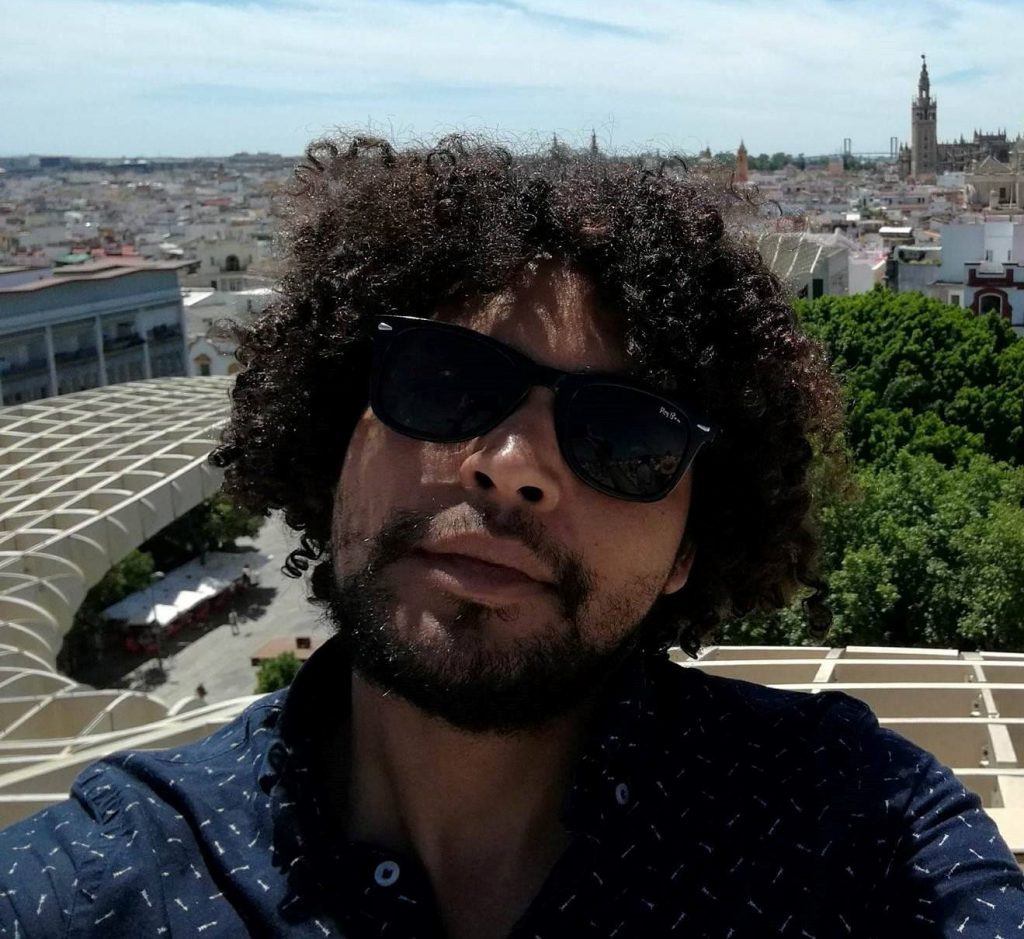 If tennis is a sport that drives you mad, then multiply that madness by 2 and you will get the padel.
An expatriate in Malaga, passionate about sports and photography, Malick immediately fell for the padel. If you can't find him on a short working his "bandeja", He will probably be hiking, GoPro in hand.