Many brands have already released their new models of racquets from padel of 2021, the opportunity for us to come back to the palas that marked 2020!
Discover the palas that have the most seduces the writing of Padel Magazine in 2020. , divided into 4 categories : power, control, versatility, ladies. We have chosen for each of these groups, the 5 rackets that we liked the most this year. No classification between them, they are just arranged in alphabetical order!
Power category
Babolat Viper Carbon
The pala of the world number 1, and certainly also the best smasher of the WPT, Juan Lebron. A very powerful pala, with weight in mind and very rigid faces to send lightning on the track!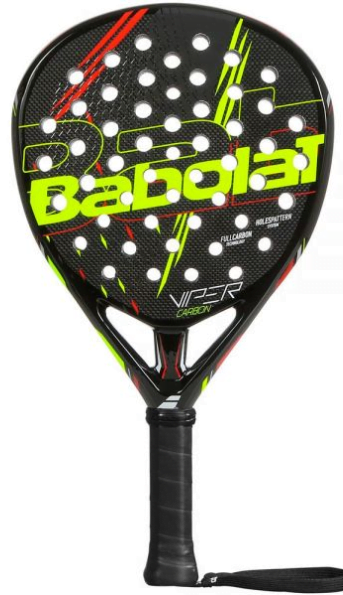 Bullpadel Vertex 02
It is one of the palas that we see the most in clubs. Maxi Sanchez's Vertex brings power to the net and ball exit in defense, a particularly successful model, and the 2021 version could be even more so !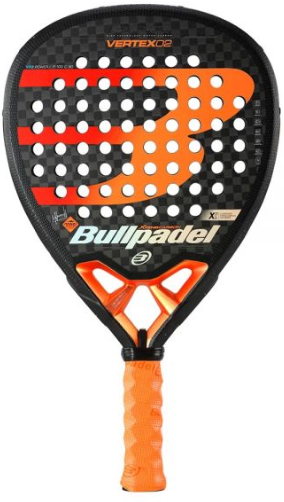 Kelme Olympic 2020
Kelme is a brand specializing in diamond-shaped palas. The Kelme Olimpica 2020 impressed us with its great ball output, the speed it allows to print while remaining very comfortable!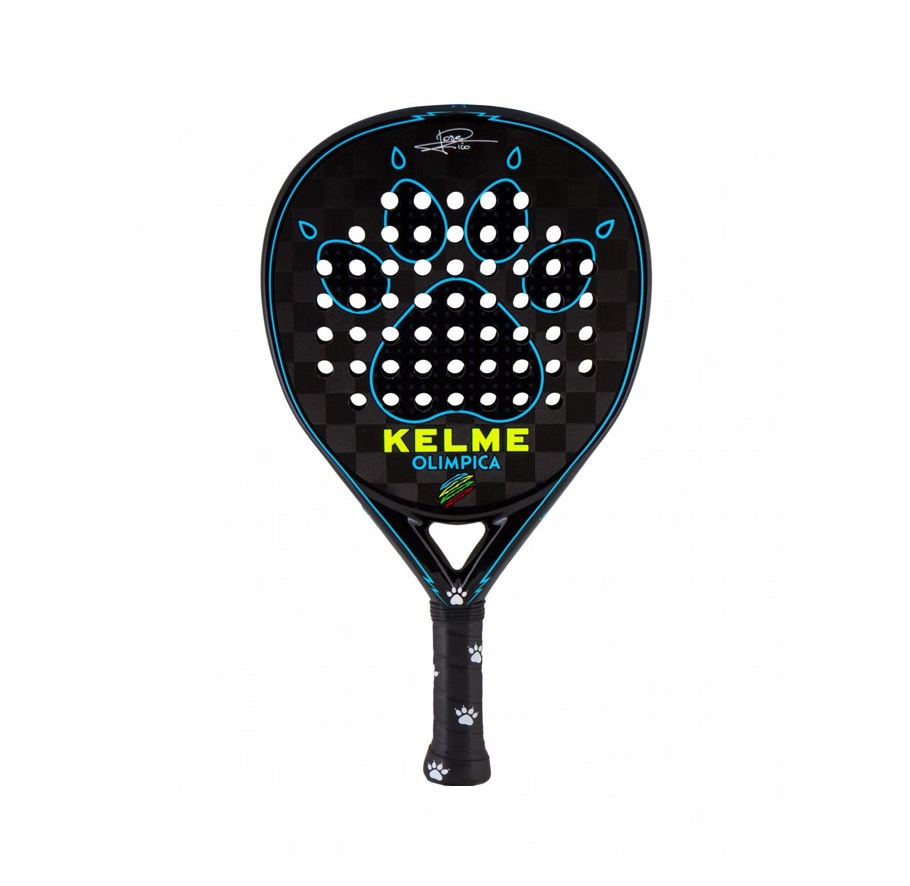 Varlion Canon Carbon Difusor
A diamond-shaped racquet, a true concentrate of technologies, which will allow you to really do everything in attack, powerful strikes, spin, a treat for offensive players, and available in summer and winter foam!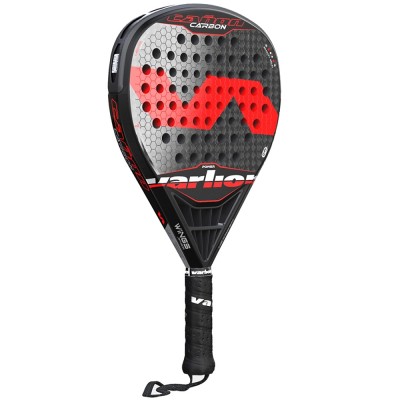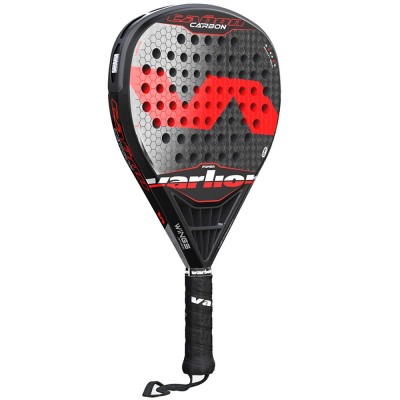 Wilson Ultra Tour
A light pala but with the weight well in mind to delight all the smashers. Powerful and comfortable, the pala used by Nicole Traviesa on the WPT allows you to significantly increase your ball speed without forcing!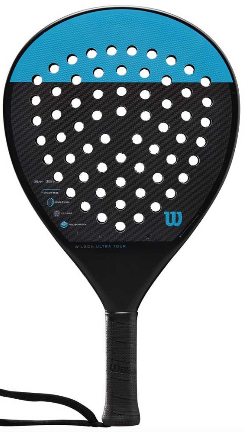 Control category
Cartri Cannon 720
An extremely comfortable racquet with a spectacular design. Handy, it benefits from a very large sweet-spot, for ever more control. Bringing back the baseline balls becomes child's play with this Cannon 720!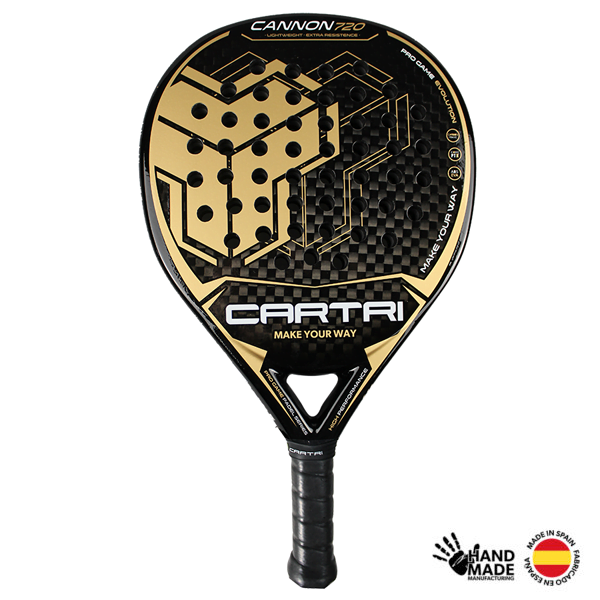 Kuikma Precision Hard
A very precise and manoeuvrable pala, which allows you to put the ball where you want it in defense and which does not lack rigidity at the net, all at a very very attractive price!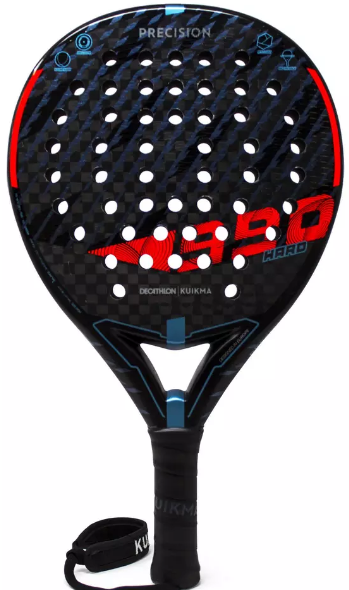 Nox Tempo WPT
Without question one of the most comfortable pala of 2020. This Nox Tempo WPT is perfect for players looking for the comfort of a soft foam combined with a touch stiff enough to finish well at the net!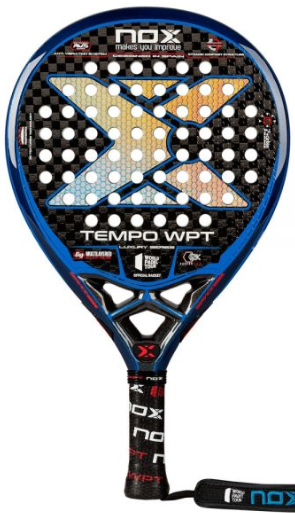 Royal Padel 790 Whip Hybrid
Royal Padel is the specialist brand in vibration absorption and this Whip Hybrid, both manoeuvrable, comfortable, and enjoying a very good ball output is no exception to the rule!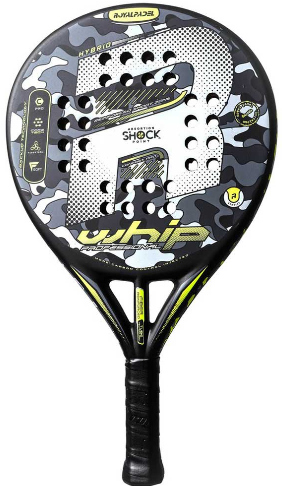 Wilson Pro Staff Tour
The version padel Roger Federer's tennis racket, a racket to put the ball where you want gently. Thanks to its very pleasant touch, it will bring you comfort and good absorption of vibrations!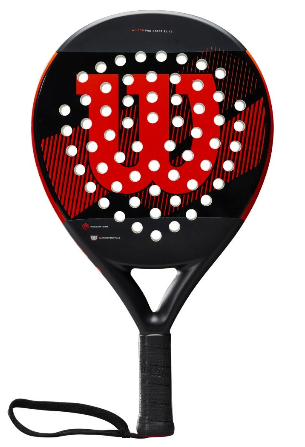 Versatility category
Black Crown Piton 8.0
This pala, used in particular by Eli Amatriain on the WPT, allows to maneuver the point well in defense thanks to its great maneuverability and does not lack power when it comes to finishing with its 15K carbon on the sides!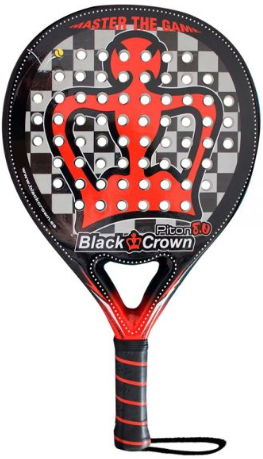 Cartri Triumph Pro Cup
A pala that seduced us from the start when we tested it. Handy and precise in defense, it proves to be a real asset when it comes to finishing in attack with its 24K carbon which perfectly restores power!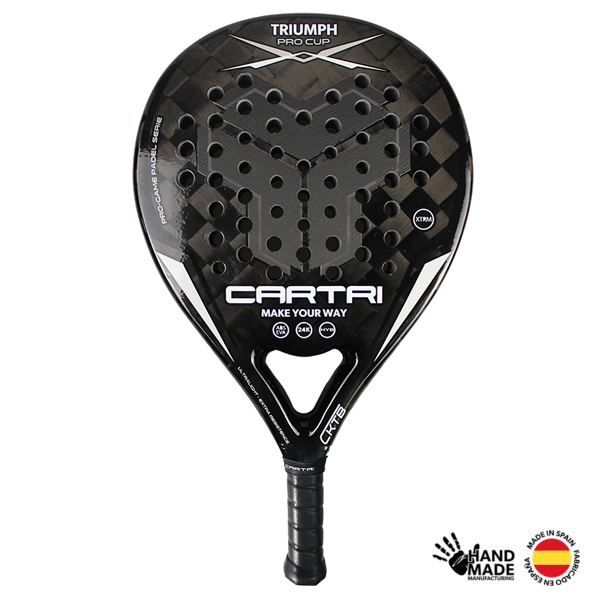 Head Alpha Pro
It is one of the best-selling palas on the market. The weapon of the magician Sanyo Gutierrez, thanks to its flexible foam and its rigid faces, has an impressive bullet output and does not lack comfort!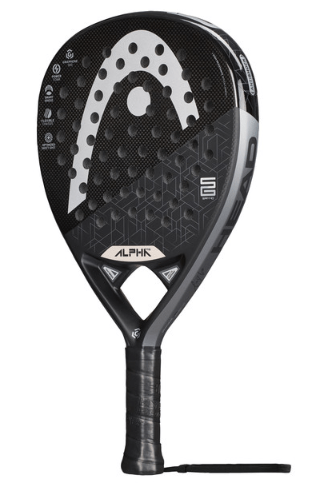 Kuikma Hybrid Hard
A precise, powerful and manoeuvrable racquet at an unbeatable price. We can really say that Kuikma did the job very well with this pala capable of delighting the very best players!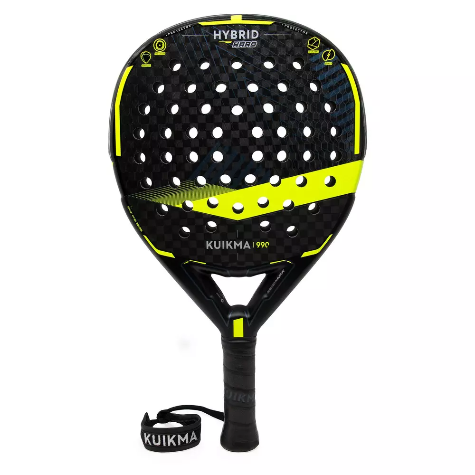 Nox AT10 Genius
Winner of the TennisAddict gold medal, Agustin Tapia's racquet perfectly embodies versatility, a mix of power, control, ball output and comfort, a flawless pala!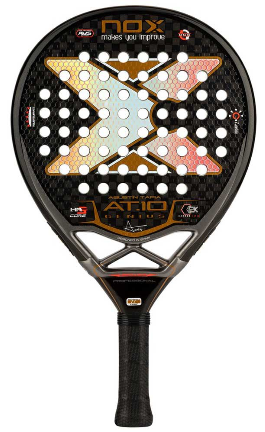 Ladies category
Black Crown Peak Nakano 3K
Marta Marrero's pala, with its extended handle for the two-handed backhand, is certainly the most powerful racquet aimed at the female audience. It does not lack comfort either, for sensations at the top!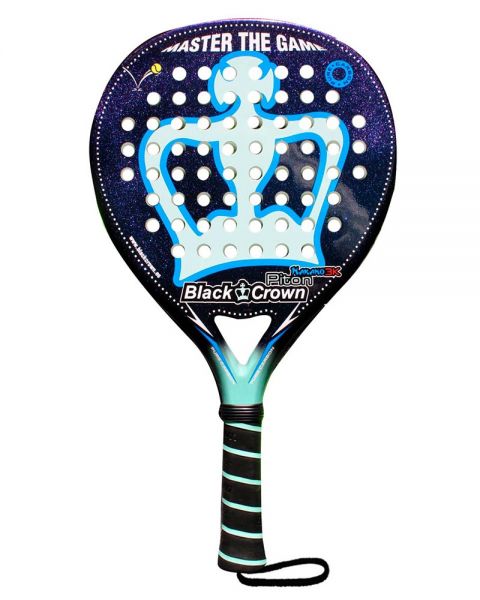 Bullpadel Process from application to course commencement
Alejandra Salazar's pala on the World Padel Tour is very versatile, at the same time light, handy and powerful, it was chosen by one of the most aggressive French players at the net: Mélissa Martin!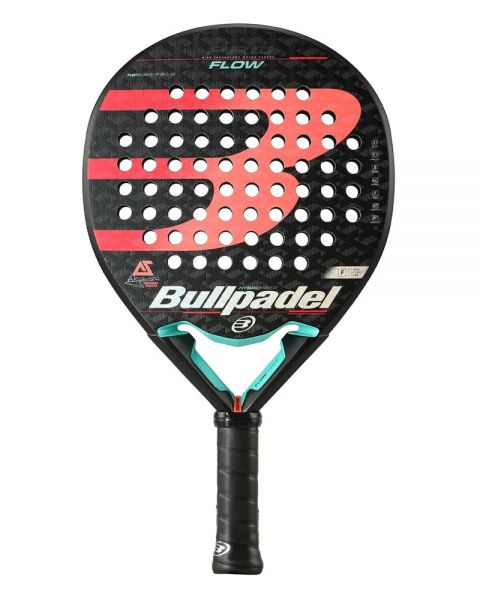 Dunlop Galactica Light
This is Patty Llaguno's pala on the World Padel Tour, a very light, manoeuvrable and flexible racquet, never to lack control and comfort!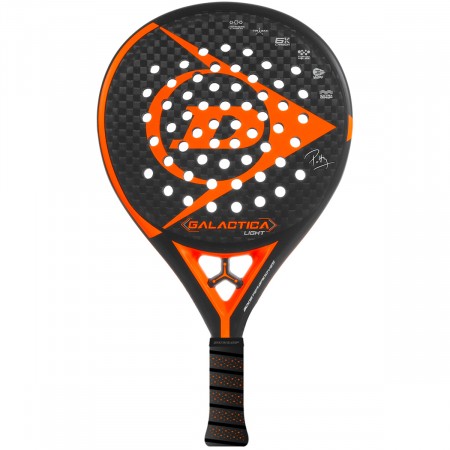 Head Alpha Motion
It is the lighter version of the Alpha Pro. This extremely versatile pala will delight players with its great ball output and power at the net. A model that seduced Ariana Sanchez and Alix Collombon on the WPT!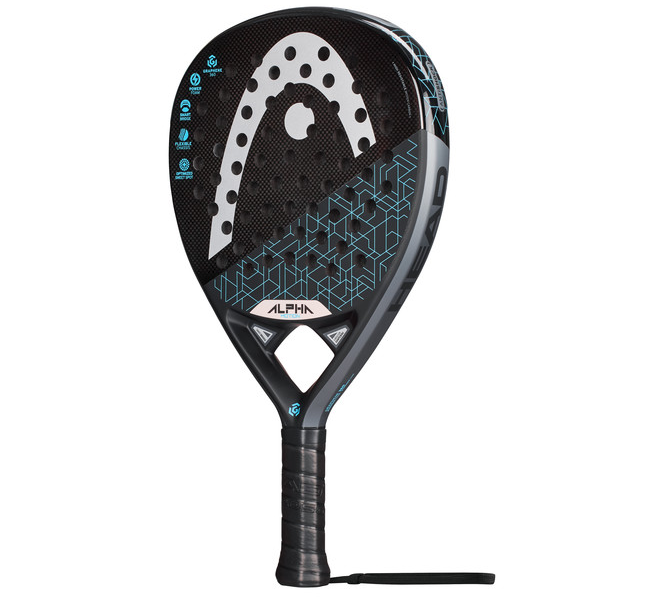 Kelme Felina
A light pala, with a very feminine design, which will delight all players looking for a versatile, comfortable model, benefiting from a superb ball output and a great sweet-spot!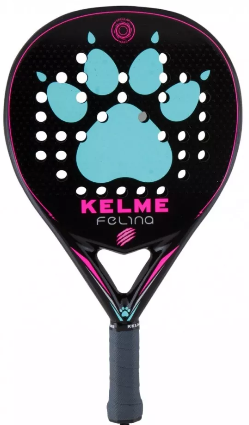 Team Padel Magazine tries to offer you since 2013 the best of padel, but also surveys, analyzes to try to understand the world of padel. From the game to the politics of our sport, Padel Magazine is at your service.