Le Padel is a hybrid sport between the tennis and squash, which originated as a variation of tennis in Mexico. Here is a list of the best tennis players who have already tried padel !
Thomas Johansson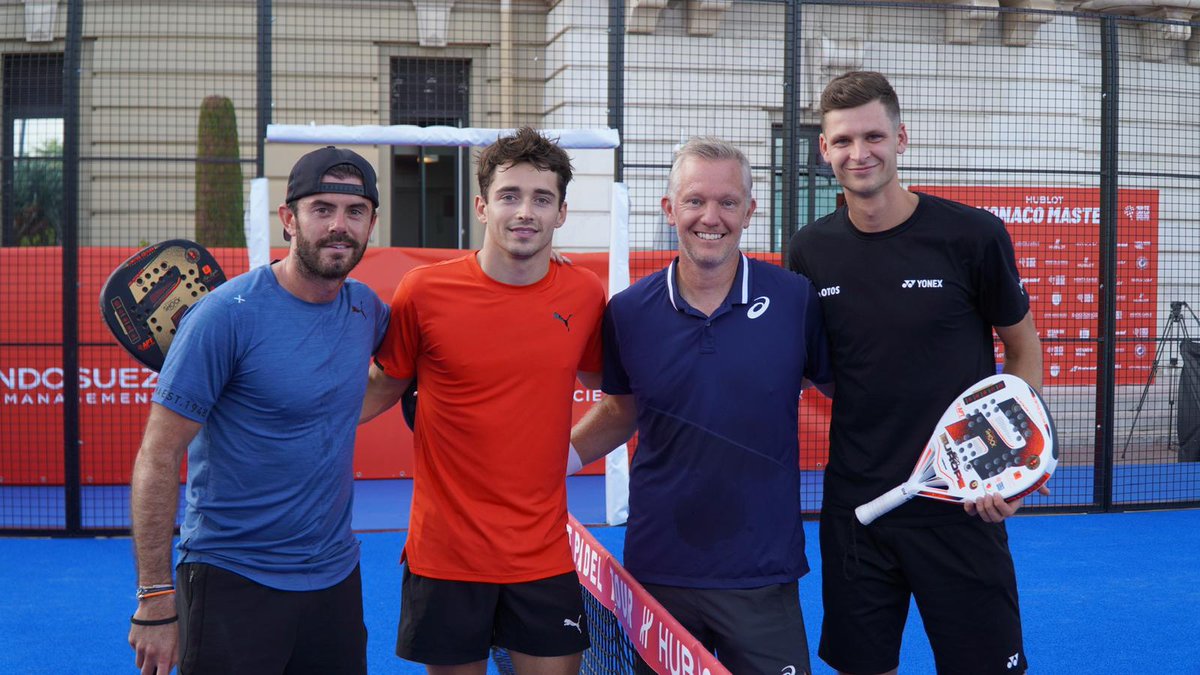 The current director general of the APT Padel Tour was a Swedish professional tennis player, who won the Australian Open in 2002 and reached the semi-finals at Wimbledon in 2005. At the Olympic Games, he won the silver medal in Beijing 2008. He is currently in charge of the organization of theAPT Padel Tour and, from time to time, we treat his class on the slopes of padel.
Rafael Nadal
One of the best tennis players in history is also passionate about padel. The lord and master of Roland Garros, 13 times tournament champion, enjoys the padel with his friends. The Olympic champion is interested in the discipline of padel, in his club in the city of Madrid, which has 12 courts.
A little video to make us dream with Rafa's left hand and a racquet padel.
Juan Carlos Ferrero
The Spanish tennis player can proudly say that he was world number one in the APT rankings. The winner of Roland Garros 2003 is a lover of padel. Moreover in an interview in 2013 he confessed: " I like Padel and the values ​​it communicates ... unlike Tennis, the Padel is played in pairs and if you don't trust your partner, you can't win ". Today he is a real addict of this sport!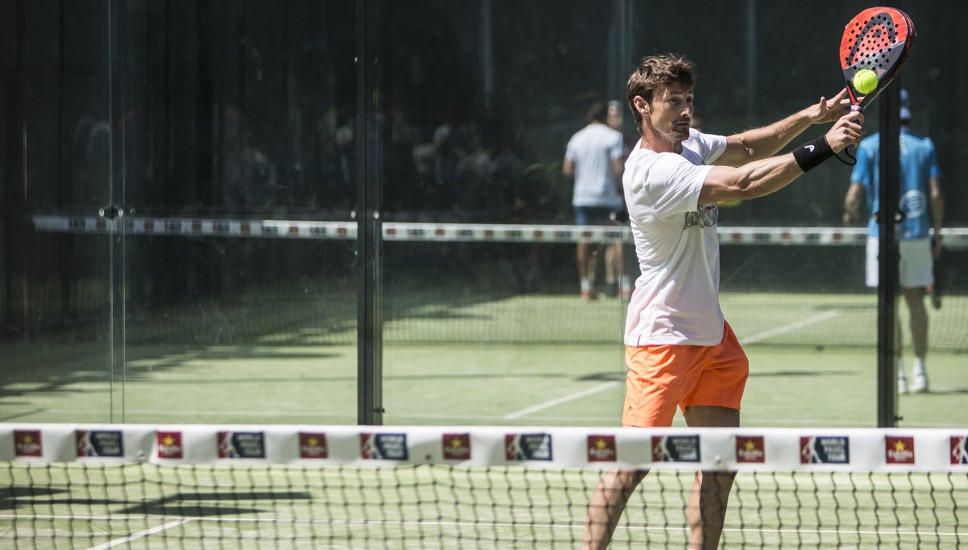 Novak Djokovic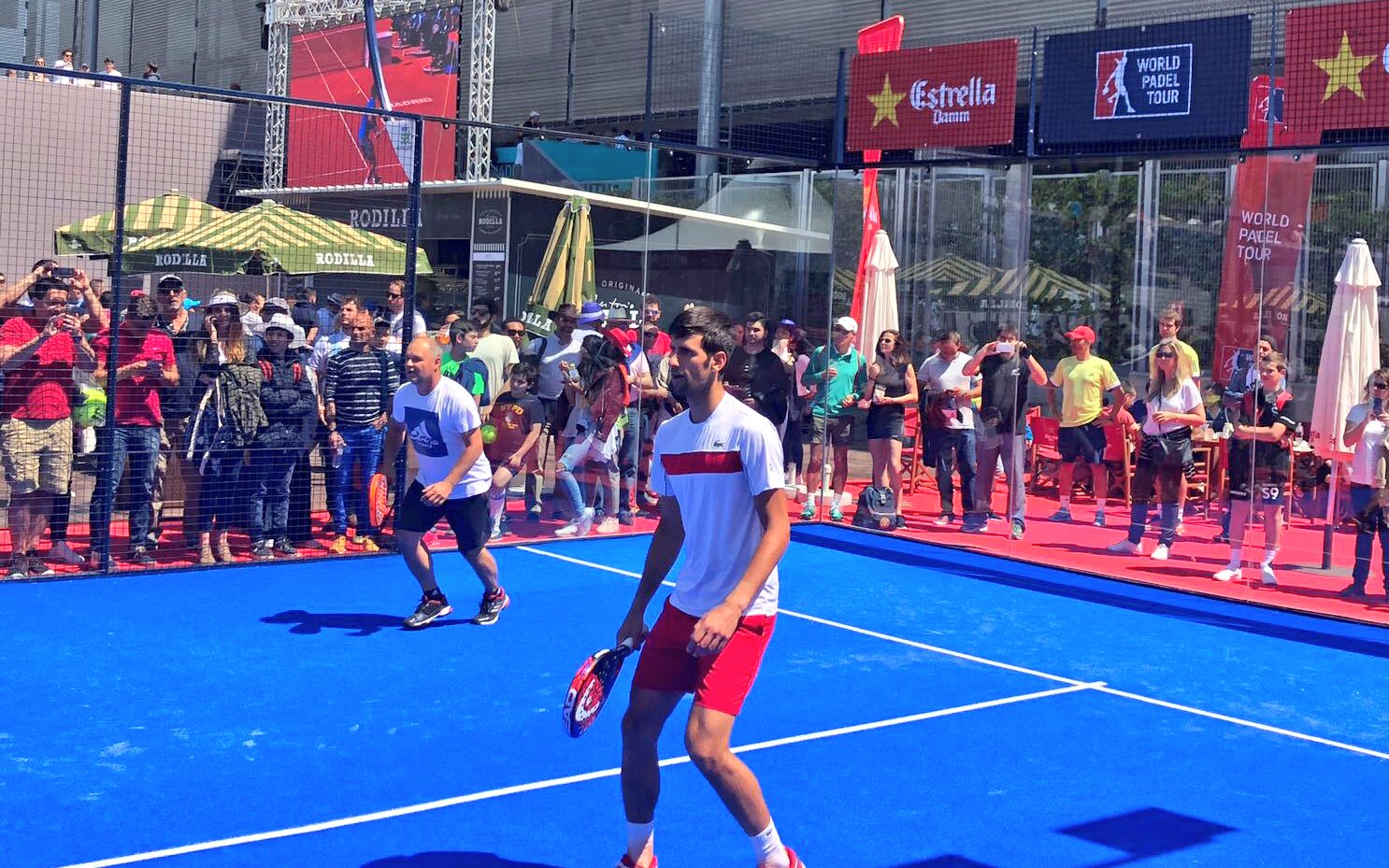 Almost six years ago, Novak Djokovic was first seen practicing the padel in Spain. Present during a tournament of World Padel Tour, the Serbian gave a little demonstration during which he showed this superb footwork that makes him number one in the ATP ranking (he still has a little work to do to afford a real "technique padel"! )
Gael Monfils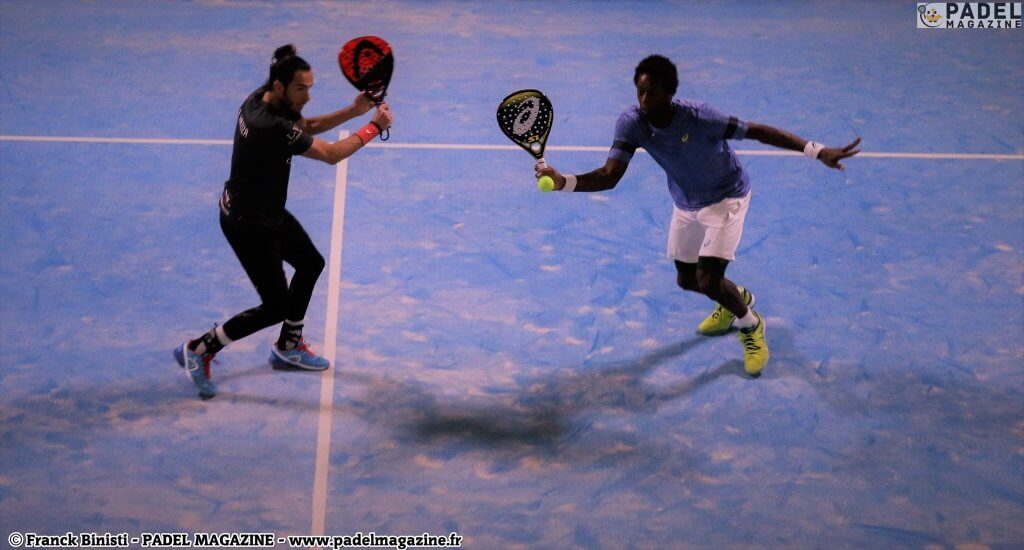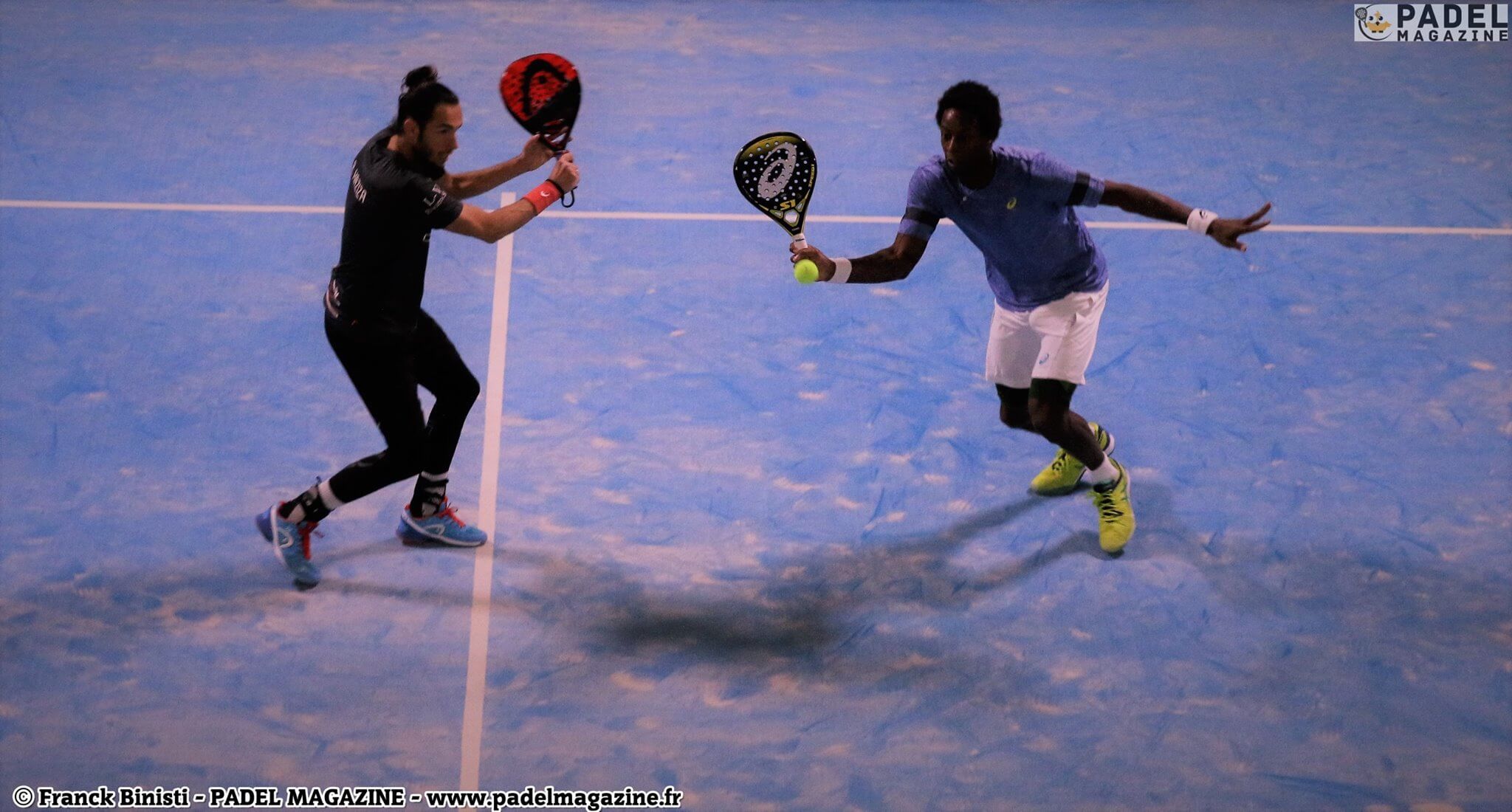 Who does not remember Gaël Monfils in Lyon with Robin Haziza ? The Frenchman had shown excellent pala skills in hand. For the record, he even preferred the padel at the Davis Cup, it is to say the pleasure which this sport arouses in the current 20th player in the ATP!
There are so many tennis champions feasting on the slopes of padel that we could not cite them all. The Spaniards Alex Corretja, Carlos Moya, David Ferrer et Sergi bruguera have already made us appreciate their technical palette. David Nalbandian and José Acasuso are sure values ​​in Argentina, just like the Rochus brothers in Belgium. Recently, Marat Safin et Alexander Zverev were seen with the APT in Monaco. David Goffin et Andy Murray have for their part decided to bet on padel and its exponential growth!

Colombians love it padel ! So yes, we are not the best, but the main thing is to participate. You understood it, I am the chico who comes from Bogota and I intend to mark the padel of my imprint with Padel Magazine.