Fede Chingotto launches a very beautiful social project, called "Chingoland". Argentinian player from World Padel Tour will therefore launch a project that will help, through the padel, many people in need.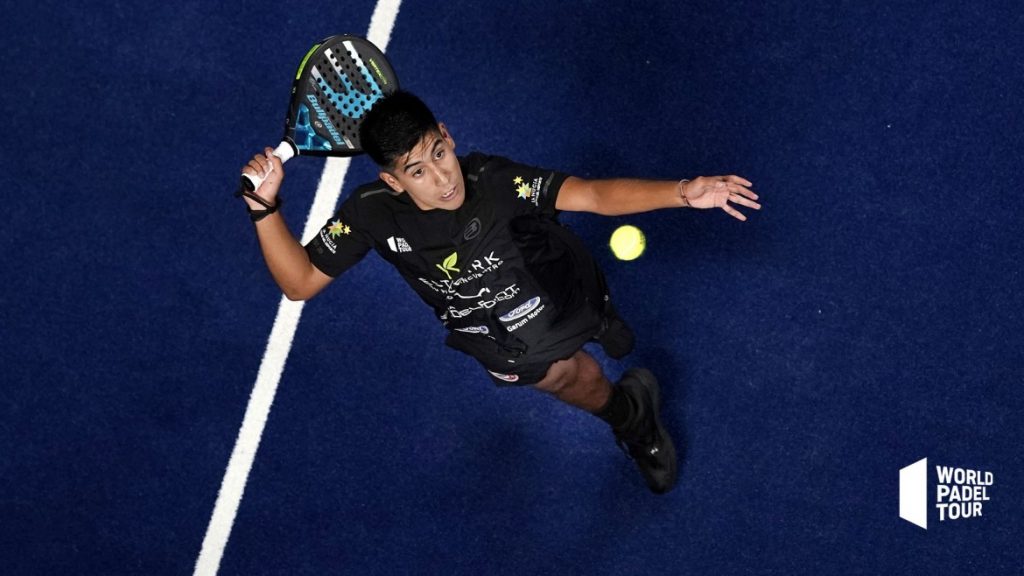 Always engaged in the fight against inequalities, Fede Chingotto wanted to structure its commitment around a project. Aware of the difficulties he had to go through to achieve his status, the Argentinian wishes to build a structure of padel who can help the inhabitants of his hometown, Olavarria.
The new center, about which we do not yet have much information, will offer several services such as a high performance center, a school of padel for children and adults, a large gym, a restaurant, and much more.
Favorite on the WPT according to Seba Nerone, Chingotto wish to return to padel what he brought her. The project is launched.
source: Padelspain.net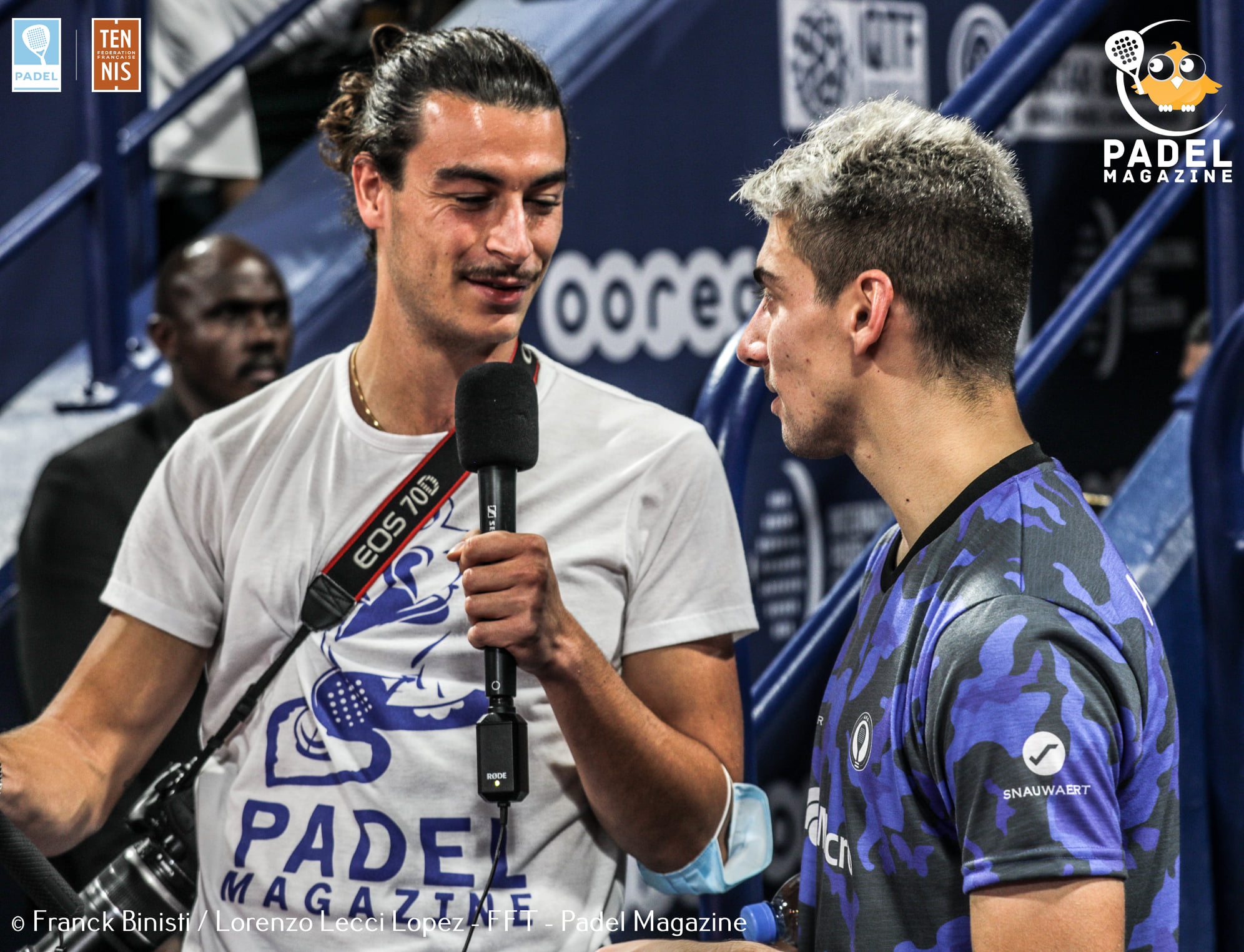 From his names, we can guess his Spanish and Italian origins. Lorenzo is a multilingual passionate about sports: journalism by vocation and events by worship are his two legs. He is the international gentleman of Padel Magazine. You will often see it on the various international competitions, but also on the major French events. @eyeofpadel on Instagram to see his best photos of padel !