The calendar of tournaments affiliated with the International Federation of Padel (FIP) is out! We are happy to see that the France is well represented with 8 tournaments ! Thomas Leygue is also in the foreground of the poster!
The season will start on February 1 with the FIP Promotion of Écija. The small Andalusian town will therefore open the most French season in the history of the FIP TOUR.
The dates to remember to see padel everywhere in France will be the following:
FIP RISE LYON: from April 11 to 17
FIP GOLD ILE DE FRANCE: from June 6 to 12
FIP GOLD PERPIGNAN: from June 20 to 26
FIP GOLD TOULON: from July 4 to 10
FIP RISE CANET: August 22 to 28
FIP GOLD SAINT TROPEZ: from September 19 to 25
FIP GOLD NANTES: from 21 to 27 November
FIP GOLD BORDEAUX: from December 5 to 11
All these tournaments organized in France demonstrate the beautiful wave padel on which France is surfing at the moment!
Vous pouvez voir full calendar by clicking here.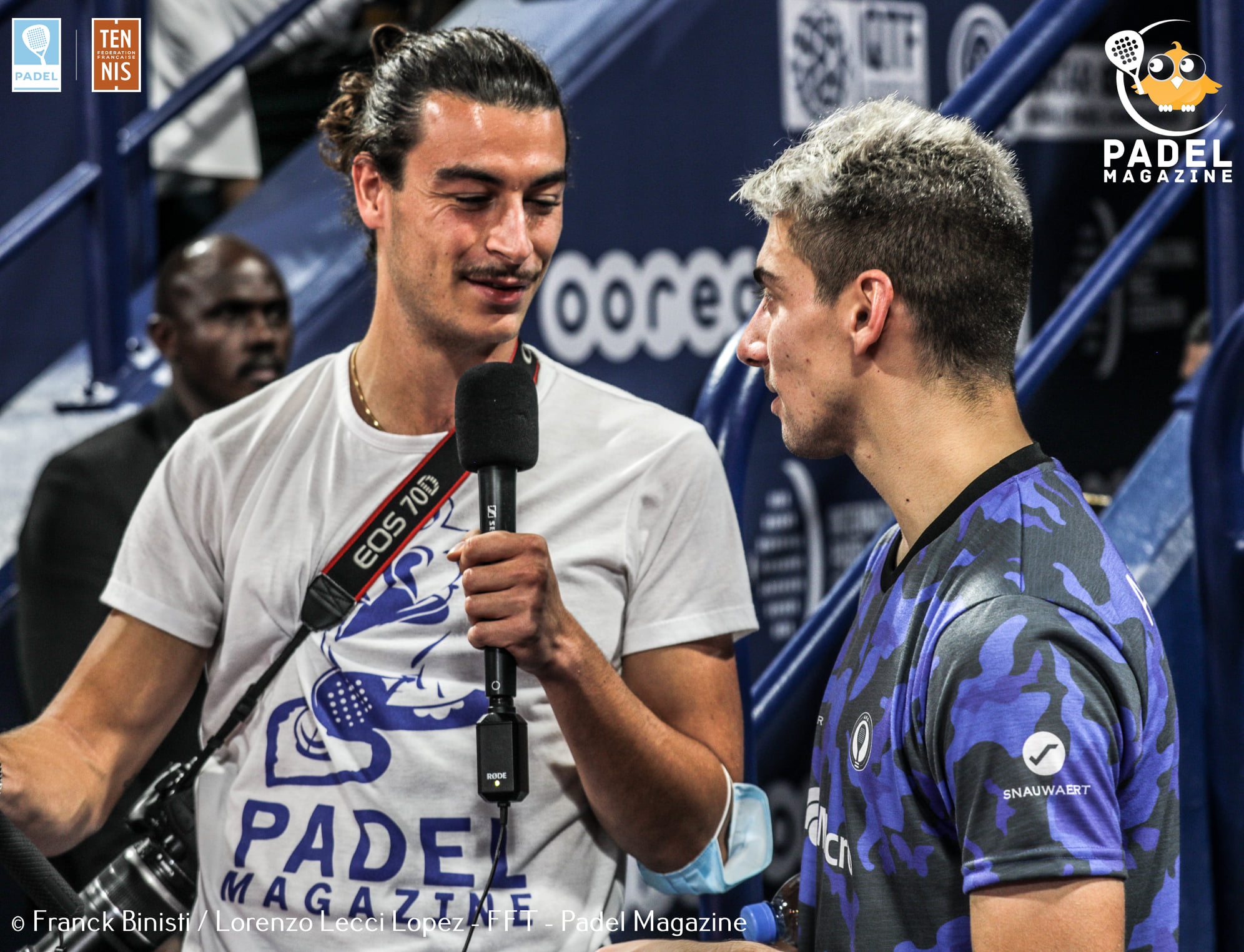 From his names, we can guess his Spanish and Italian origins. Lorenzo is a multilingual passionate about sports: journalism by vocation and events by worship are his two legs. He is the international gentleman of Padel Magazine. You will often see it on the various international competitions, but also on the major French events. @eyeofpadel on Instagram to see his best photos of padel !