La French Tennis Federation knows the importance of training instructors padel, which is why the Ile-de-France league is setting up this extensive training 40 hours over a week.
The objectives of the training will be:
UC 1 : Design and implement development actions
UC 2 : Supervision of all public in safety
UC 3 : Training Club Competitors Safely
With a teaching team formed by Benjamin STRAPPE, Frederic POMMIER, Yann AURADOU, Thomas MITJANA, Simon BOISSE et Loic LEPANSE, there is no doubt that this training will be very qualitative.
The training has a price of 1400€. A request for financing is possible with your OPCO (AFDAS).
Upcoming dates at Casa Padel ou Padel Horizon from October 31 to November 4!
Consult all the dates and all the additional information by clicking here!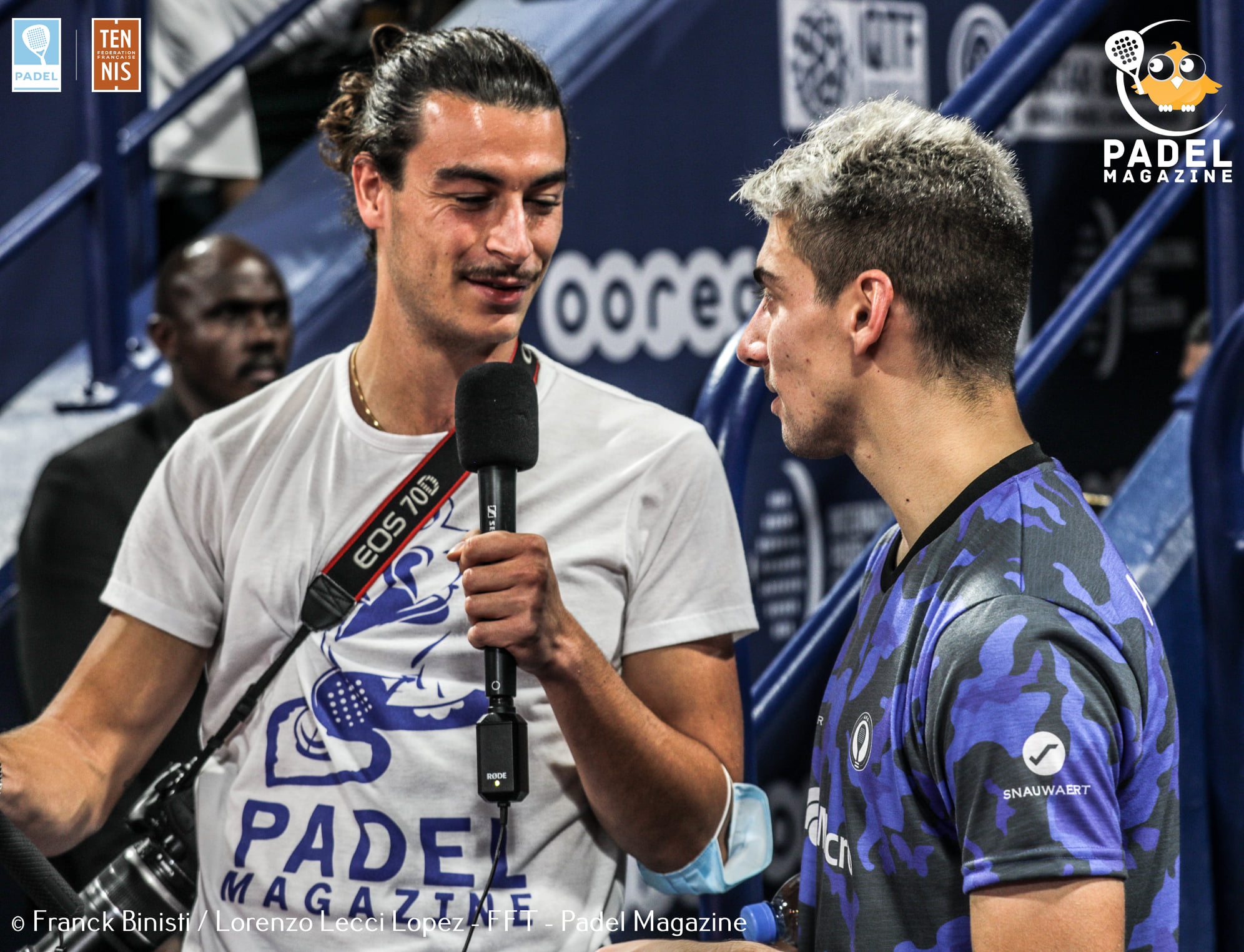 From his names, we can guess his Spanish and Italian origins. Lorenzo is a multilingual passionate about sports: journalism by vocation and events by worship are his two legs. He is the international gentleman of Padel Magazine. You will often see it on the various international competitions, but also on the major French events. @eyeofpadel on Instagram to see his best photos of padel !