La Kelme Olimpica, one of the most popular attack palas of 2020, is getting a makeover and will go on sale on December 10 on the brand's official website.
A new racket in diamond shape, perfect for players who like the attacking game. It announces color right from the start, with its spectacular design, double-sided. The brand's signature paw is obviously present, with claw marks, for an even wilder side!
In terms of technologies, we have a Black Eva Soft Ultra gum, for a great ball output, as well as 12k carbon matte on the sides, for more power. It is the CEO of the brand, Antonio Navarro, who speaks best about this new Olimpica: "The new Olimpica incorporates 12k matte carbon in place of the 18k carbon of the previous version, which makes it softer and gives it more ball output."
This racket is special because it combines many unique technologies in the padel. Kelme's CEO has kept a low profile on the ingredients for now. "These are family secrets, try them out and you will see that this is an exceptional racquet in many areas.".
This is what this little gem looks like. To get it you will have to wait until December 10!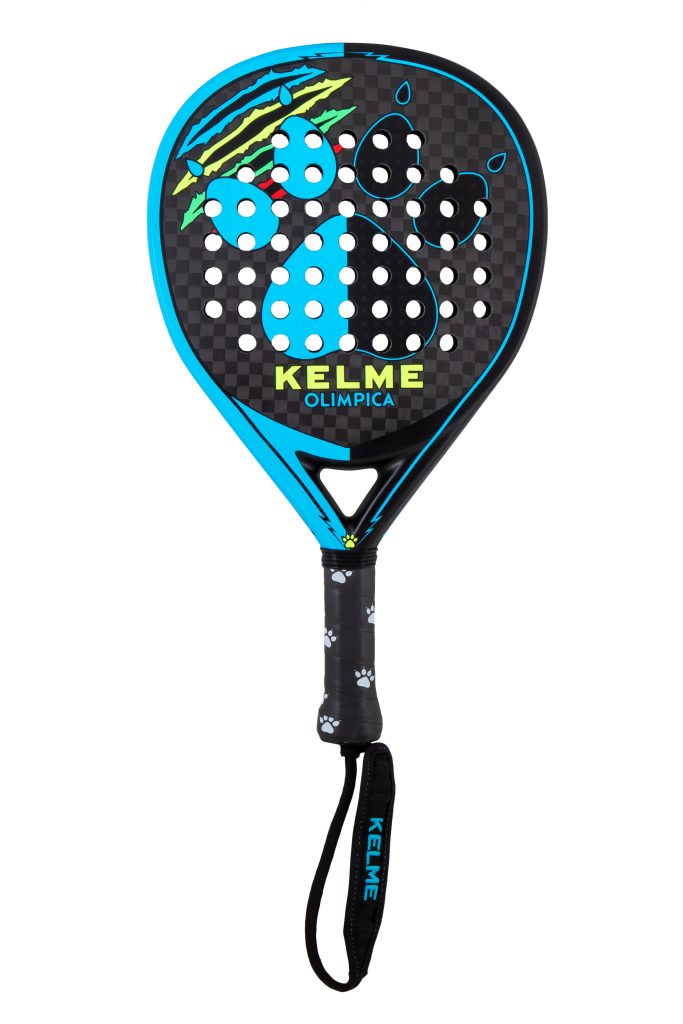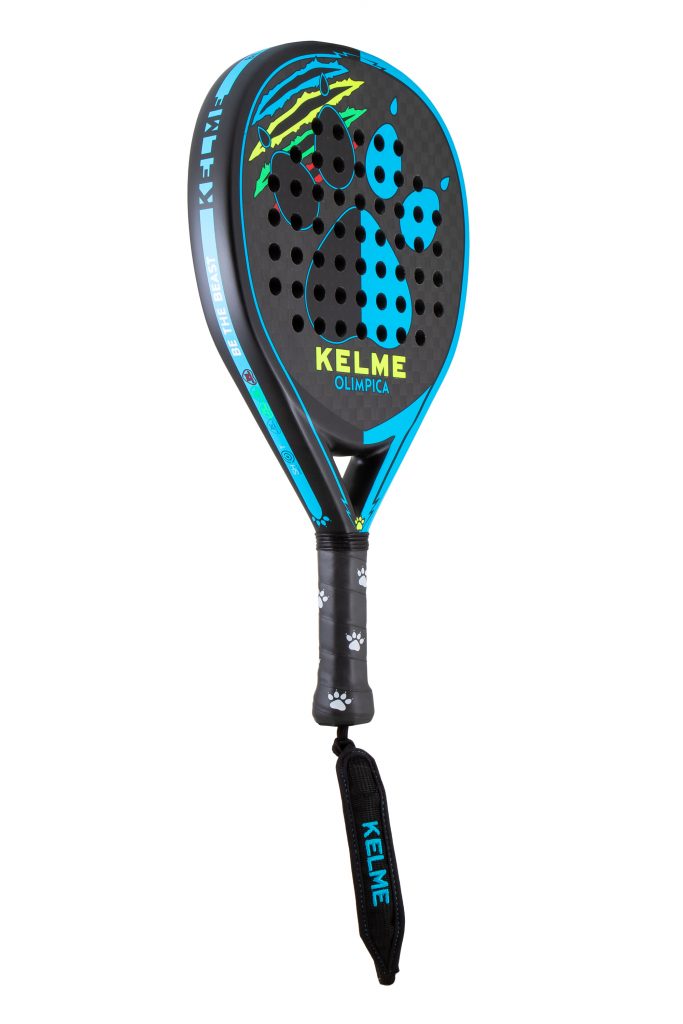 Team Padel Magazine tries to offer you since 2013 the best of padel, but also surveys, analyzes to try to understand the world of padel. From the game to the politics of our sport, Padel Magazine is at your service.