The multi-millionaire entrepreneur and influencer Gianluca Vacchi, invited his friend Bela to recover at L'Eremita. It is his fabulous house equipped like a gym for professionals, with latest generation machines.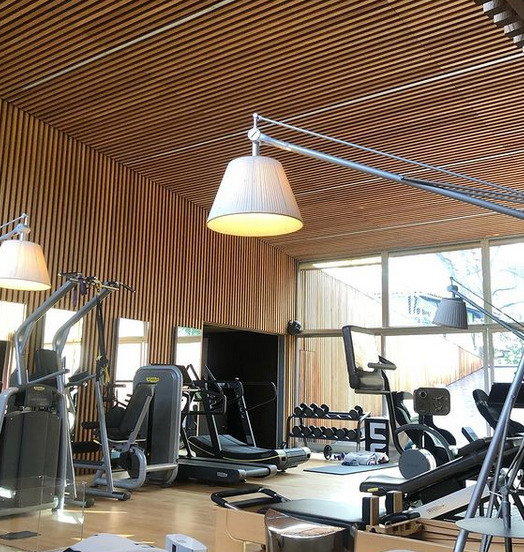 Dthem intensive weeks for the Argentinian: "I saw him work day after day and I know that he will realize his dream: that of becoming # 1 in the world again" comments Giuanluca.

Gianluca Vacchi: a fan of padel !
Vacchi is passionate about sports. At 53, he takes care of his physique like a person and trains "as if he was 15 or 20 years younger". He was a ski champion in Italy, but no discipline has mobilized him as much as the padel.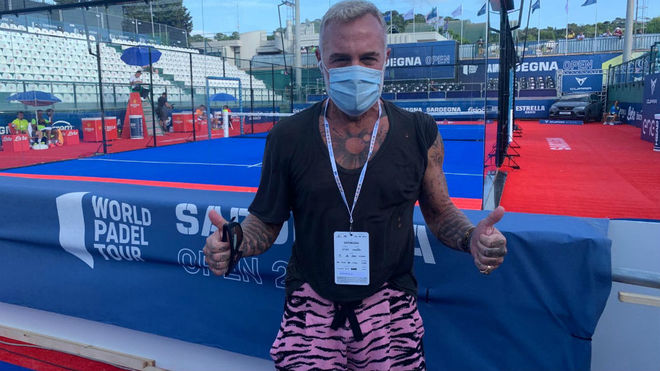 The Italian invited Fernando Belasteguín, Argentine legend and best player in history, to help him recover from the tear he suffered in his left calf during the Santander Open semi-finals. An injury that was to put him on the sidelines for five weeks.
"To have seen this moment of Bela's injury was like a shock", said Gianluca. It is that between the two there is a deep relationship of friendship. Vacchi was a fan of the player even before meeting him. But he managed to be amazed at the human quality of the Argentine, since the day they had a first conference: "I admire your human values, your love of family, your way of being…"
A home rehabilitation center for Bela
These were 13 intense days of rehabilitation for Bela, with days starting at 7:00 a.m. and ending at 21:00 p.m., where Vacchi was by her side, always advised by physio and physiotherapist. In L'Eremita, the super mansion where he lives with his partner Sharon Fonseca and his granddaughter Blu Jerusalema, Vacchi has a plot of padel but also latest generation equipment that has nothing to envy of Barcelona's high performance centers.
This is why the deadlines have accelerated: "He arrived on crutches and he runs away", comments Gianluca. So let's hope that Bela returns quickly to the pitches of padel stronger than ever!
source: Olé

Alexis Dutour is passionate about padel. With his training in communication and marketing, he puts his skills at the service of padel to offer us articles that are always very interesting.