Le World Padel Tour and the FEP (Spanish Federation of padel) reached an agreement that gave birth to a whole new category of tournaments: the WPT Next!
This category has been designed to provide the necessary structure for players and federations in the training and promotion phases. The WPT Next will be divided into four categories of tournaments: NEXT DIAMOND, NEXT EMERALD, NEXT-RUBY et NEXT SAPPHIRE.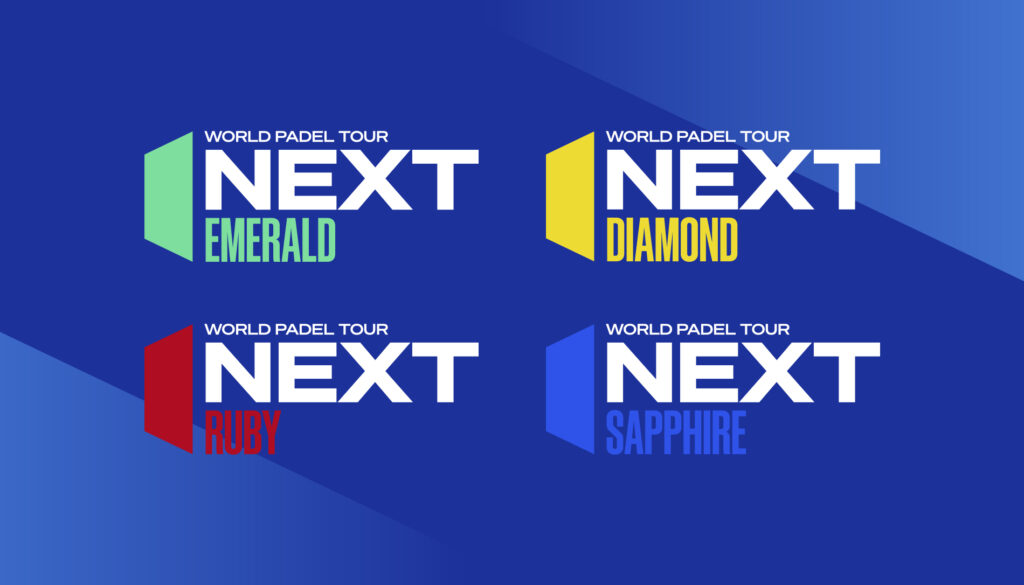 In the continuity of the "egalitarian" line marked by the WPT and the FEP, all tournaments will have the same prize-money in the male and female categories. the padel, under the aegis of the two organisations, is therefore confirmed as the only sport that achieves parity at amateur and professional level.
All national federations wishing to join this agreement will have to comply with the same conditions as the current agreement established between the WPT and the FEP. With this agreement, designed to protect and help those young players who aspire to reach a professional level, the union between the padel amateur and the elite of the main world market, such as Spain, is sealed. It also opens up the possibility for all countries where the padel emerges with great force to join the initiative.
Of course, it will not have escaped your notice that these tournaments set up by the WPT aim to take the place of the FIP Tour tournaments, which no longer earn points for the World Padel Tour.

Passionate about football, I discovered the padel in 2019. Since then, it's been crazy love with this sport to the point of abandoning my favorite sport.