Thierry Omeyer, the emblematic goalkeeper of the French handball team was passing through P2000 of the Pyramids. He went to the microphone of Padel Magazine.
Thierry Omeyer: I like to play padel at the Pyramids. I'm having a lot of fun, and my goal now is to try to improve.
FB: Can we find any similarities between hand and padel, particularly on footwork?
TO: In padel, you don't always have to try to hit hard, there is a lot of touchdown. In terms of footwork, there are many similarities with the position of handball goalkeeper which is played a lot on small supports. In padel, it is the small adjustment steps that allow you to be well placed in relation to the ball. It allows me to maintain my physical condition.
FB: Rather candle, lob or by 3?
TO: I try to master all the shots. I understood that the lob is a real attack so I try to work it.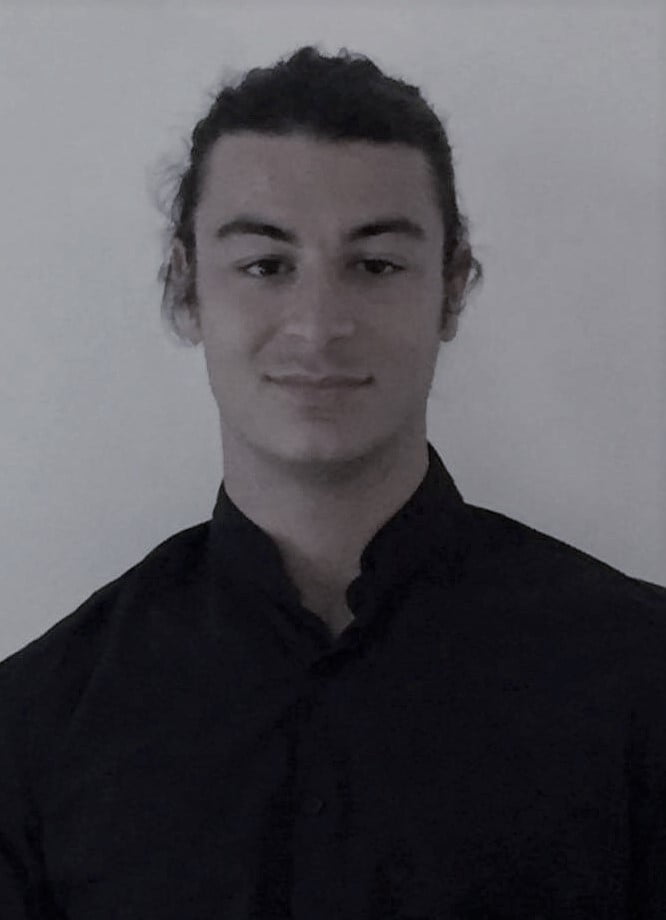 By his names, we can guess his Spanish and Italian origins. Lorenzo is a polyglot passionate about sport: journalism by vocation and events by adoration are his two legs. Its ambition is to cover the biggest sporting events (Olympics and Worlds). He is interested in the padel situation in France, and offers perspectives for optimal development.