Change to the direction of the APT Padel Tour ! The former tennis player louis wolf, who currently held the post of deputy director of the APT, takes over from Thomas Johansson.
Thomas Johansson says goodbye
The former tennis world No. 6 is looking for "new adventures". After a year and a half at the direction of the circuit of padel emerging, the Swede leaves the troop with a very positive balance sheet.
Thomas Johansson allowed theAPT Padel Tour to land in new destinations to make this circuit a benchmark for players, fans and brands.
Luis Lobo, experience for the APT
Luis Lobo is therefore now the new general manager of the APT Padel Round. The former doubles player notably had a great coaching career, with renowned players such as Carlos Moyá, David Nalbandian, Marcelo Ríos, Juan Mónaco, Mariano Zabaleta or Agustín Calleri.
The Argentinian also served as assistant secretary for sport in Buenos Aires. A high position he left last year.
"Le padel is increasingly practiced in many countries and we are already present on three continents. From next July we will have a very busy calendar, with new sites and we are already working on the 2023 calendar, which will include important novelties", explains full of energy the director general of the APT Padel Tour.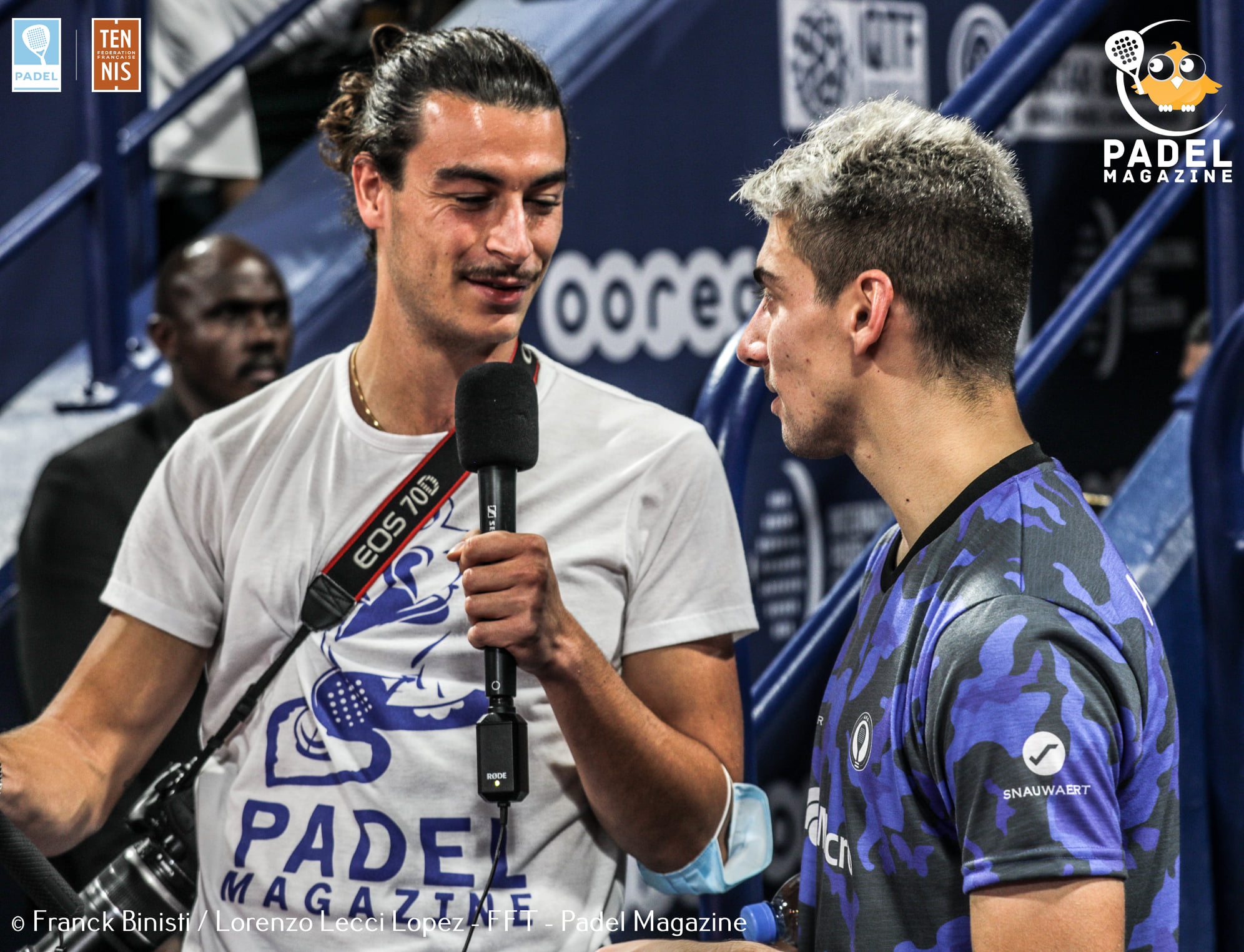 From his names, we can guess his Spanish and Italian origins. Lorenzo is a multilingual passionate about sports: journalism by vocation and events by worship are his two legs. He is the international gentleman of Padel Magazine. You will often see it on the various international competitions, but also on the major French events. @eyeofpadel on Instagram to see his best photos of padel !