Thomas Leygue is progressing. After its premiere in previas de WPT with Bastien Blanqué, the French international demonstrates his ambition at the microphone of Padel Magazine.
"Things have unblocked"
Padel Magazine : Can you come back to your adventure with Bastien Blanked ? Do you see things that are unlocked, opportunities?
Thomas Leygue: " To come back to my adventure with Bastien, at the start of the season, we had one or two good tournaments. Afterwards, we had small personal problems where we played less well, we understood each other a little less well on the field and it was felt in the results. But since the tournament Canet and the Challenger of Calanda, we are feeling the best, we have been able to play well and get along well on the pitch so it's pretty good news.
We must continue to work together on the mental and tactical aspects which are the two aspects that can allow us to become a better team.
Of course things have been unlocked, thanks to better results and things that have been put in place, so it's only positive. "
Satisfactory results
Padel Magazine : In Calanda, it was a first for you on the World Padel Tour. Do you think it can help Bastien and you to pass milestones more easily?
Thomas Leygue: " The fact that this is my first time previous, well it remains a challenger, but we are very happy with the result. We played 3 games: we won 2, we lost the last one, but it was 3 very good and fairly positive matches. Despite all the pain that Ihad everything throughout the tournament, (I had to play on anti-inflammatory drugs), I am very satisfied with my level of play. Bastien also played very well so it's only positive. I think it will help me, because I need confidence, I need games. The fact of going through the matches has helped me gain confidence, there are still quite a few tournaments left and I hope that despite the injuries, I will have the opportunity to do them all. "
Padel Magazine : We saw you play in Canet-en-Roussillon and the level was at the rendezvous. What is your feedback on this tournament?
Thomas Leygue: " À Canet, the sensations were weird, I was coming back from 2-3 weeks of vacation, I had not touched the racket too much. I had been training physically, so I felt pretty good, but I had a lot of pain in my arms and knees, so it was pretty hard to play in those conditions.
So I opted for a more regular, simpler game, to be able to bring Bastien in good conditions, to try not to miss to keep a form of consistency and finally it helped me, and it allowed me to resume confidence in myself."
"There is still a lot of work"
Padel Magazine : Can we say that you are more complete, more regular thanbefore ? What do you need to be a better player? What axes could you still work on?
Thomas Leygue: "Certainly I find myself more consistent than before, but I think there is still a lot of work, a lot of games, of training to be a better player. Overall, I still have a lot to learn: whether tactically, physically, mentally and technically. "
Padel Magazine : What are your goals, your ambitions for the future?
Thomas Leygue: "An objective ? Be selected for Qatar. Performing in French tournaments, being champions of France, that would be great. And afterwards, to achieve good results on the Spanish circuit, the World Padel Tour and the APT. "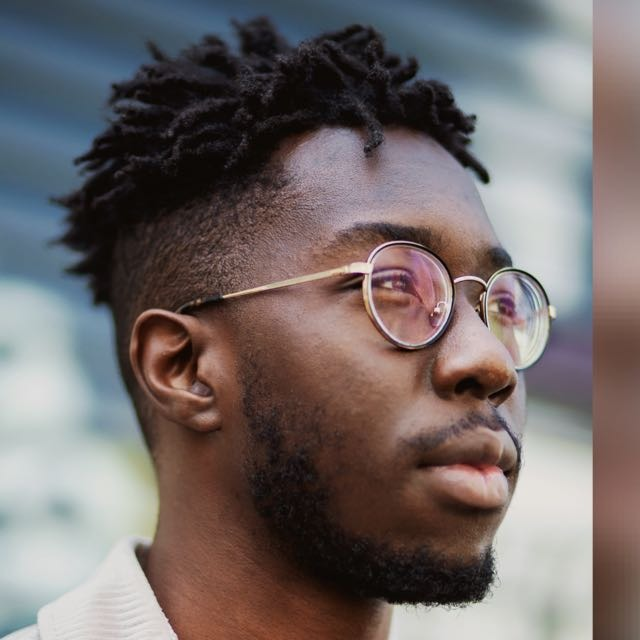 Passionate about football, I discovered the padel in 2019. Since then, it's been crazy love with this sport to the point of abandoning my favorite sport.