The capital of Paraguay is a city that breathes the padel. In 2021, the country hosted three APT tournaments, one Open, one Future and the big Paraguay Master who proclaimed the champions Fede Chioistri and Gonzalo Alfonso.
Here we introduce you to three of the best clubs to practice padel in the capital of Paraguay.
La Quinta Sport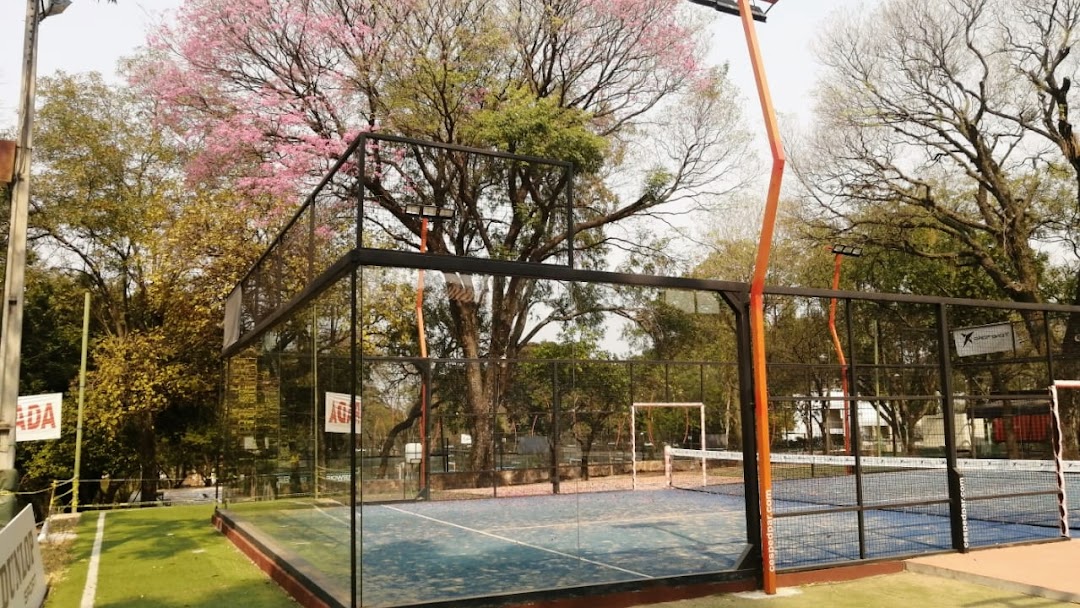 This sports complex hosted the APT tournaments in 2021. Located on the outskirts of Asunción, this club stands out from its competitors by the comfort of its sports facilities. First-class facilities and compliant with the standards of Padel Pro.
In total, there are 12 padel at "La Quinta Sport". Four of the courts are concrete and the other eight are synthetic turf. The concrete courts are surrounded by walls and the synthetic ones with tempered glass. In addition to the rental of courts, the club offers personalized courts with top-level teachers such as Santiago Castañeyra, the youngest player on the APT circuit.
Uliko Sports Complex
The Uliko sports complex is located in the center of the capital Charrúa and offers a wide choice of services. A gymnasium equipped for bodybuilding and cardio training, a sauna, an 11-a-side football pitch, a massage room (kinesiology, physiotherapy, osteopathy and chiropractic), a children's playroom and three tennis courts. padel indoor!
Villa Morra Padel Cash
Villa Morra is a club - bar located on the outskirts of the city center. In its current facilities, it has three uncovered courts with synthetic turf. Although this is a recent club that opened its doors only six months ago, its facilities position it as one of the best places to practice padel in Asunción.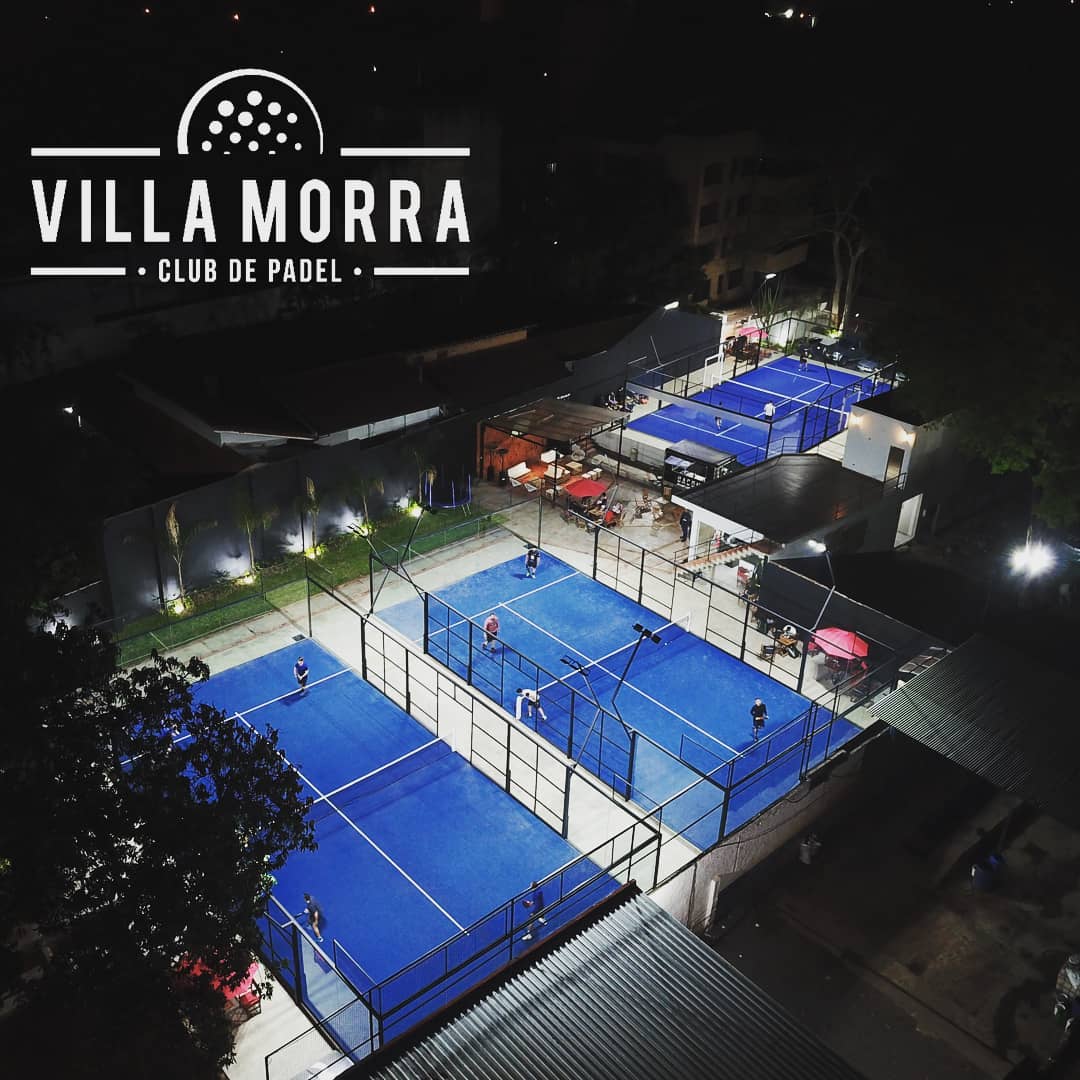 Given the success achieved, two more courts are under construction.
Among the services offered by this club are courses ranging from beginners to professionals, and physiotherapy service is available to club members. At the end of October, the first women's tournament of 2021 will be organized at the club's facilities.

Colombians love it padel ! So yes, we are not the best, but the main thing is to participate. You understood it, I am the chico who comes from Bogota and I intend to mark the padel of my imprint with Padel Magazine.