We will have 2 French pairs in the final of the DUBAI FIP RISE. A great first in a stage of the FIP Tour or even in an international padelMoreau / Tison won his mental match against the formidable pair Ferreyra / Rodriguez.
At the start, 2 French pairs, at the finish 2 French pairs. After the great victory of Scatena / Bergeron this morning, it is Tison / Maigret's turn to win his semi-final in 3 sets. And yet, this semi-final had been very badly embarked with the loss of this first set and led 4 / 1 in the second set. The French completely reversed the situation by returning to the game and leaving only one game in the 3e set.
The Moreau / Tison association works wonders in Dubai and it will therefore play against a pair that it knows very well: Bergeron / Scatena.
Anyway, we are ending this season for these 4 players in the best possible way with very good games and confidence for the 2020 season. There is still one match, certainly the most important of the matches for these 4 players, especially for 1 player: Jérémy Scatena with a place in the top 100 world in case of victory.
Above all, don't go! The final was to be played in 1h to 2h after this semi-final. Stay connected!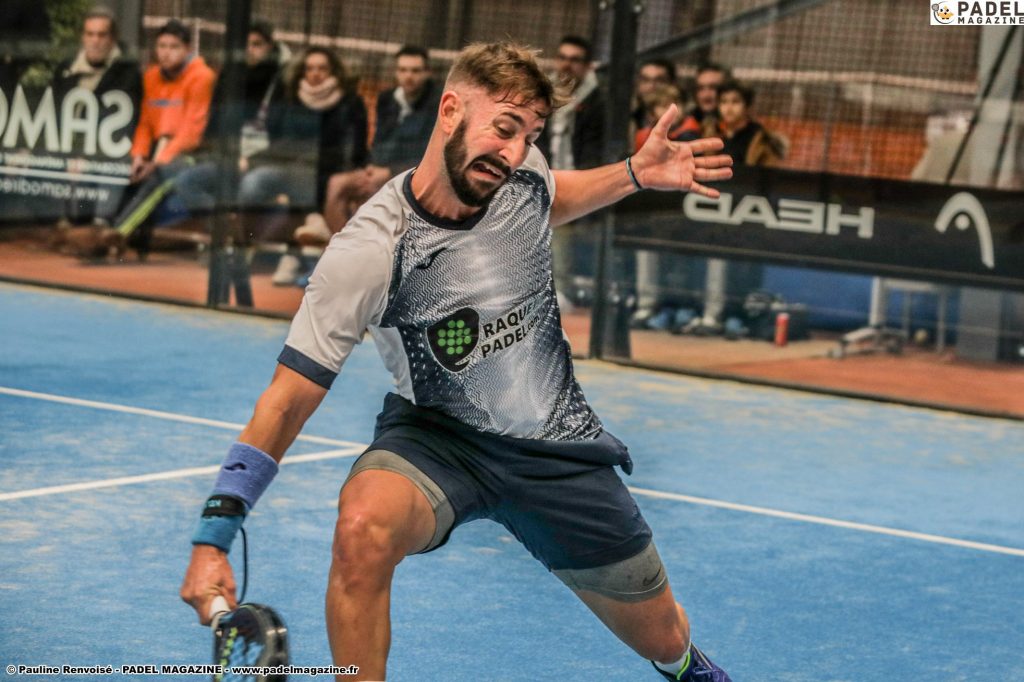 Franck Binisti discovers the padel at the Club des Pyramides in 2009 in the Paris region. Since padel is part of his life. You often see him touring France going to cover the major events of padel French.