Valentina Tommasi and Emily Stellato start their WPT season this Monday in Madrid against a young and inexperienced Spanish pair.
Facing 17-year-old twins
It is this Monday that the pair Tommasi-Stellato starts the tournament in Madrid. To start this season on the World Padel Tour, the 123 and 130th respectively in the world will face Eunice and Priscila Rodríguez García, two barely 17-year-old twins we have already told you about !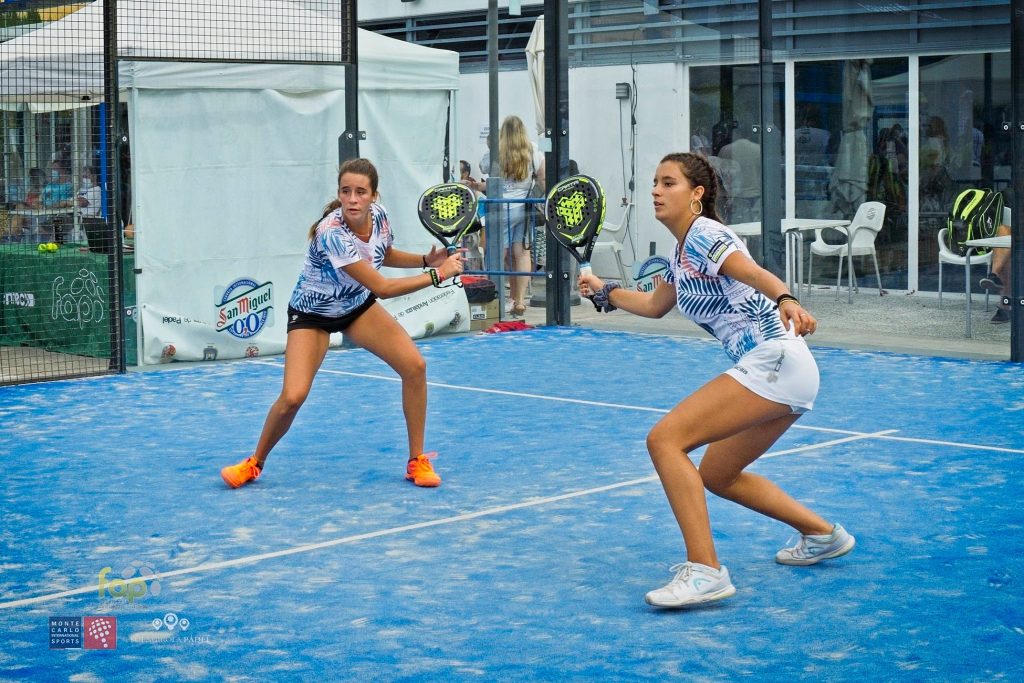 Eunice and Priscila Rodríguez García
In the columns of the Corriere dello Sport, the Italians shared their objectives in 2021. "We are very happy to be back on the international circuit", said Tommasi. "Last year we did a few WPT tournaments but with different partners. It's good to play in Italy but it's very stimulating to compare yourself to the Spanish ". The first pitfall is a very young pair who won their place thanks to a wild card: "These are two players that we don't know" admits Stellato. "Nevertheless, we will play our game giving the best of ourselves".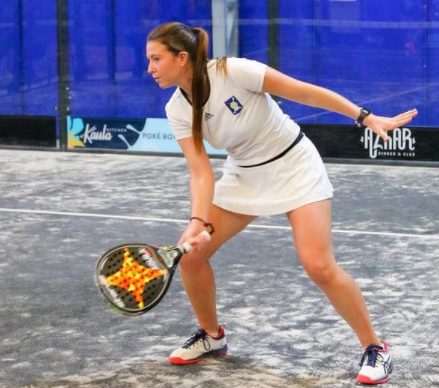 Top 100 goal
The 2021 season should be one of ambitions for Tommasi and Stellato. "With Emily, we thought about doing more international tournaments because the time has come to face stronger and more experienced pairs". Thus, their goal is to always be part of the Top 3 transalpine and D'enter the World Top 100. "We will definitely play national tournaments and some Open ones. At the international level, we are fortunate that several stages of the Cupra Fip tournaments of the International Federation of Padel take place in Italy. Of course, we will also play other stages of the WPT circuit ".
After the Madrid tournament, the pair has an appointment with the Padel Team Circolo Canottieri Aniene which allows them to continue their progress with world-class players. Thanks to their training, Tommasi and Stellato hope to climb the hierarchy and emulate the top-ranked Italian pair on the WPT: Chiara Pappacena and Giulia Sussarello. We count on them to make the colors of Bel Paese shine, whose number of clubs and practitioners continues to increase.