And yes, tomorrow is Mardi Gras. The opportunity to party and forget who you are for a few hours. Go to your clubs, they surely have something planned.
In France we are perhaps not as keen on carnival as in Spain. It is however an excellent tradition: dressing up, partying, putting yourself in the shoes of a person or a character for a few hours is always beneficial for good relations between friends.
Friends, friendliness, that's exactly the watchword of padel clubs. So tomorrow, Tuesday is D-Day to put on your Elvis, fireman, clown or whatever costume and hit the ball in your padel club. Even if no activity is offered, dare, that's also padel.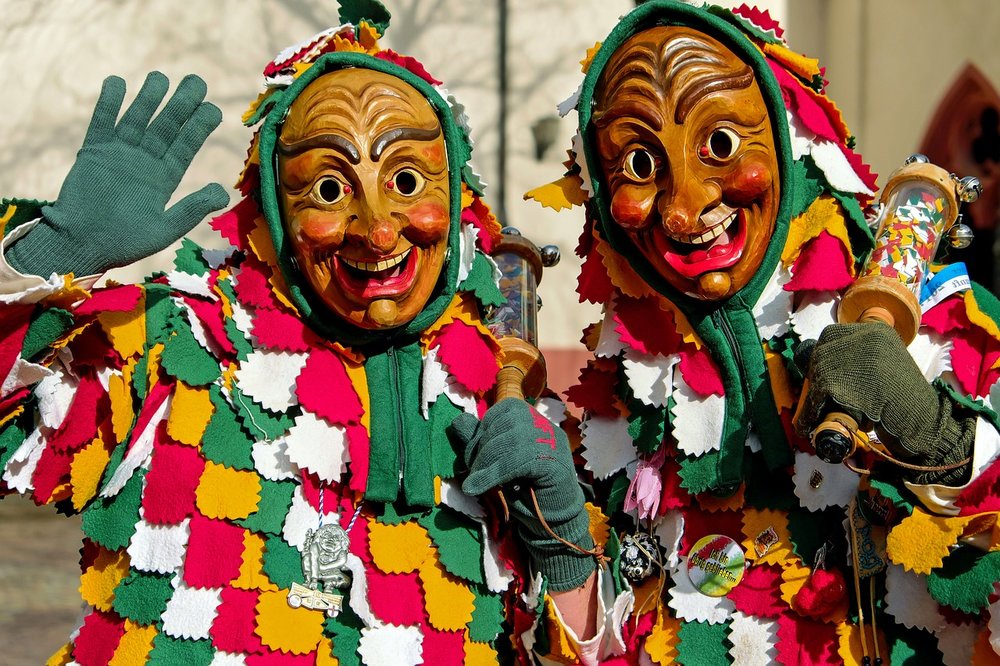 Julien Bondia is a padel teacher in Tenerife. He is the founder of AvantagePadel.net, a software very appreciated by clubs and padel players. Columnist and advisor, he helps you play better through his many padel tutorials.