Le padel is growing exponentially in Europe. And Italy is no exception to the rule. More particularly the region of Tuscany, which records record figures!
Le padel increases in every Italian region. Tracks of padel are being built all over Italy. The region of Tuscany is particularly well endowed with land of padel.
Before talking more specifically about this region, here are the overall figures. The forecast for January 2021 was 1 runs of padel. A number largely exceeded because there are today more than 3 padel. At the level of structures (sports clubs, clubs dedicated to padel and receptive structures) one counts in all the Peninsula 1 places to play (including 544 indoor) for a total of 400 pistes, including 3 indoor. The regions which hold the record with several clubs and pistes are Lazio (375 clubs: 1 slopes), Sicily (125 clubs: 370pistes), Lombardy (141 clubs: 389 courts), Emilia-Romagna (108 clubs: 249 slopes), Piedmont (109 clubs: 240 tracks) and Tuscany, which currently ranks in sixth position.
In Tuscany
According to data from the Mr Padel Paddle, at the end of 2020 in Tuscany, there were 41 clubs and 74 tracks. But the current situation shows some very interesting figures in the region: 83 clubs and 177 tracks, with a 140% increase in new pitches in just 9 months.
Tuscany does not have many structures with indoor tracks (only 8) and can count on 29 indoor courts, which represent around 10% of all regional tracks, against a national average of 27%.
20% of the structures in the region are present in Grosseto (16 structures and 35 courts), which precedes Livorno (16 and 24) and Florence (12 clubs and 34). Then come Lucca (11 and 22), Pisa (8 and 21), Arezzo (5 and 12), Massa Carrara (5 and 11), Prato (5 and 8), Pistoia (3 and 5), and finally Siena (2 and 5).
In the whole region, it is possible to play in 47 complexes (9 in the province of Livorno and 7 in that of Florence). The regional average of land per structure is lower than that of Italy (2,1 tracks per complex against 2,5 at national level).
source: TuttoSport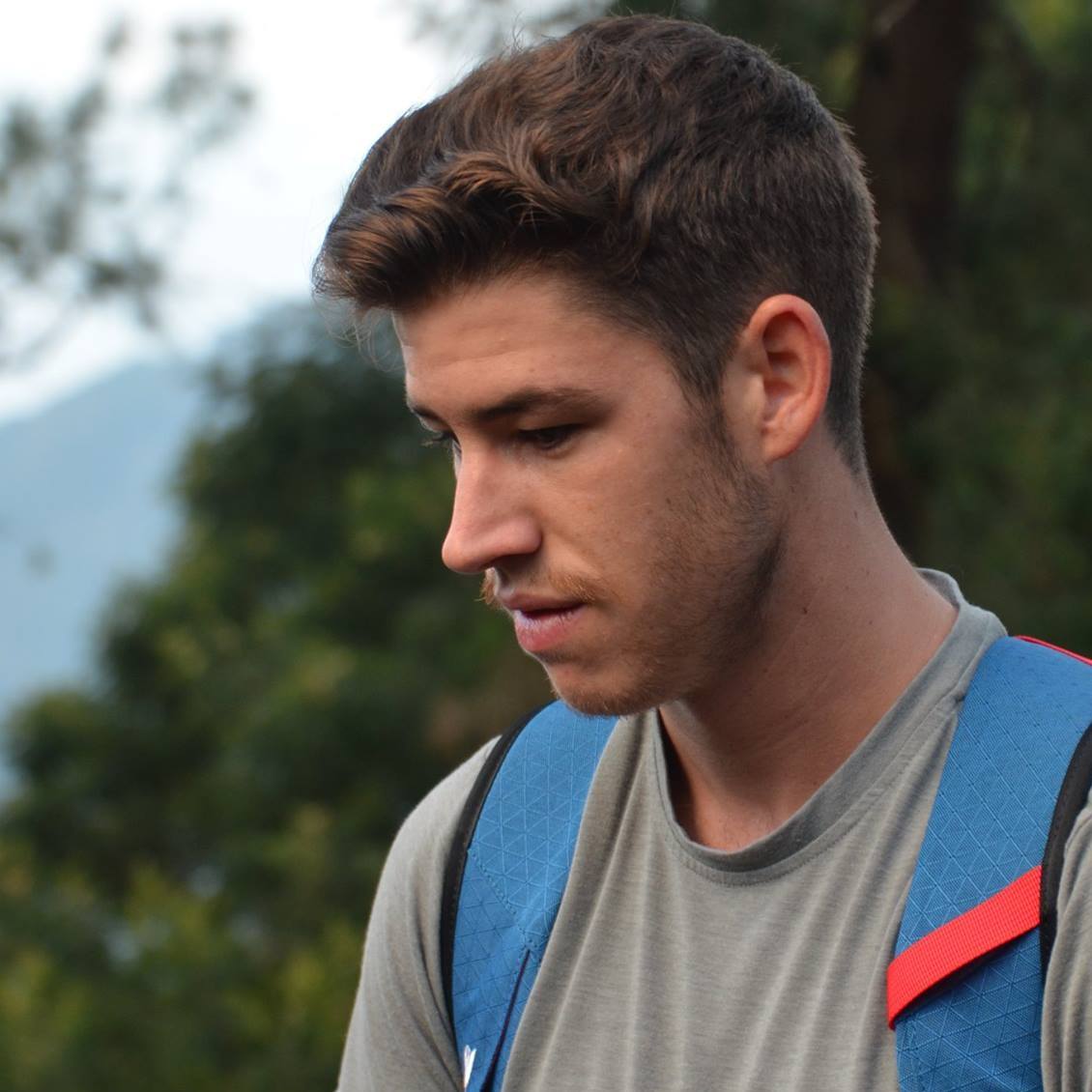 Alexis Dutour is passionate about padel. With his training in communication and marketing, he puts his skills at the service of padel to offer us articles that are always very interesting.