There will be padel end of October on the side of All In Padel Sport .
Indeed on October 23 and 24 will be played a P500 tournament.
Depending on the number of registered teams, group matches can be held on Friday.
The tournament is open to women.
As usual, the club will put the small dishes in the big ones with a few surprises planned during this crazy weekend.
Remember that the sports complex now has a field identical to those of the World Padel Tour that is to say without visible sand, for better playing comfort. But that's not all because it has also invested in another brand new field, and it has two indoor courts for the winter season.
Registration fee: 20 Euros.
Deadline for registrations: Sunday 17 October via e-mail to the following address: cedric.salmeron@fft.fr
If you are also a competitor, find all the next tournaments.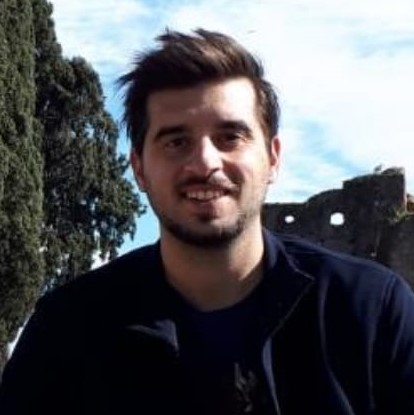 Fan of padel and of Spanish origin, the padel runs through my veins. Very happy to share with you my passion through the world reference of padel : Padel Magazine.