Find out everything you need to know about the first edition of the interclubs, organized by the French Tennis Federation from this year 2022.
Focus on:
National 1,
National 2,
Regional championships
Who can participate in interclubs?
You are a club authorized or affiliated with the FFT with at least one track of padel : then you can participate.
The FFT will send a registration form for National 1 to be returned mid-March.
Committees and leagues are not considered "clubs", so they cannot form teams.
On what basis will the clubs be selected?
The FFT will select:
top 16 men's teams
top 8 women's teams
These selected teams will be based on the ranking for the month of March 2022.
The teams selected for National 1 will be communicated at the end of March.
You are not retained in N1, what to do?
Your team is not qualified or you opt for regional phases: get closer to your league to find out the terms of the departmental and/or regional championships.
How many points?
The National Division 1 of the French Senior Interclub Championships is valued in P2000.
Any player who participates in at least one match during the final phase of National 1 will benefit from the points obtained by his team at the end of the Championship.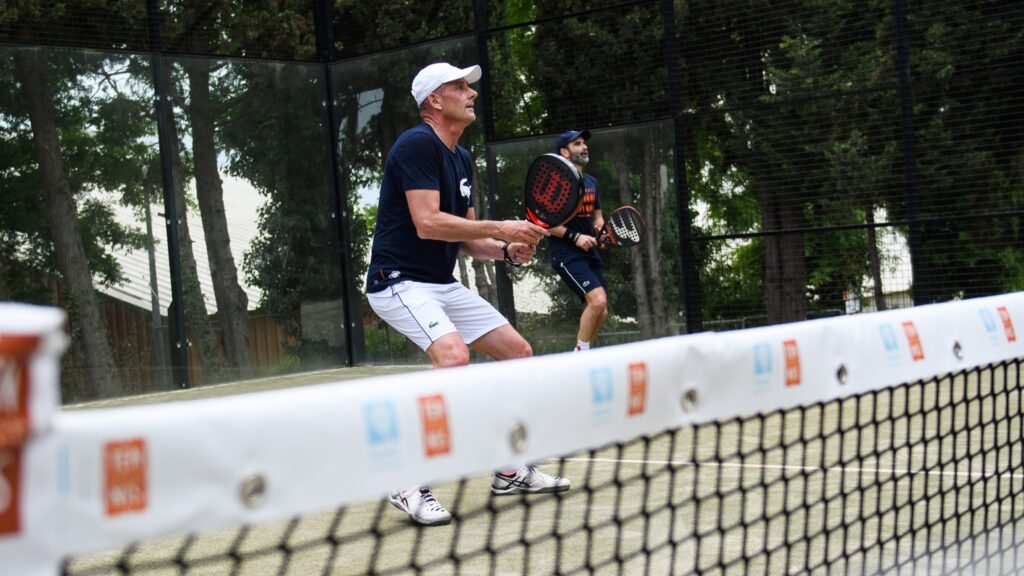 How many meetings are planned?
During the National 1 final phase, are planned:
4 meetings for the Gentlemen
3 meetings for the Ladies
Scheduled competitions
Each French Championship (Ladies and Gentlemen) includes, at a minimum:
a National 1 division (valued in P2000, Ladies & Gentlemen)
a National 2 division (valued in P1000, Ladies & Gentlemen)
a Regional 1 division (valued in P500, Ladies & Gentlemen)
The Regional Championships being organized by the Leagues, these can include other divisions, which will be called Regional 2, Regional 3, etc...
Departmental Championships can also be organized by the Committees, with one or more divisions per department, which will be called: Departmental 1, Departmental 2, etc...
How many players per team?
Each club must submit:
a team of six players
or a team of six players
Can a player play in several divisions at the same time?
Players selected in National 1 cannot participate in other divisions in which their club would also be involved.
Who can participate in team matches in 2022?
For 2022, and as long as the license padel is not effective, several scenarios exist:
– A licensee in a 100% Club padel. To participate on behalf of another club, it will be necessary to change clubs.
– A member of a tennis club that does not have tennis courts padel, or whose license is computer-related to a Committee or a League, may enroll in a team of a Club of padel or tennis-padel, anywhere in metropolitan France.
– A licensed player in a tennis club-padel will be able to register for the French Championship by teams of padel either on behalf of his home club (license), or on behalf of another club which has tracks of padel (exclusively padel or tennis-padel), anywhere in mainland France.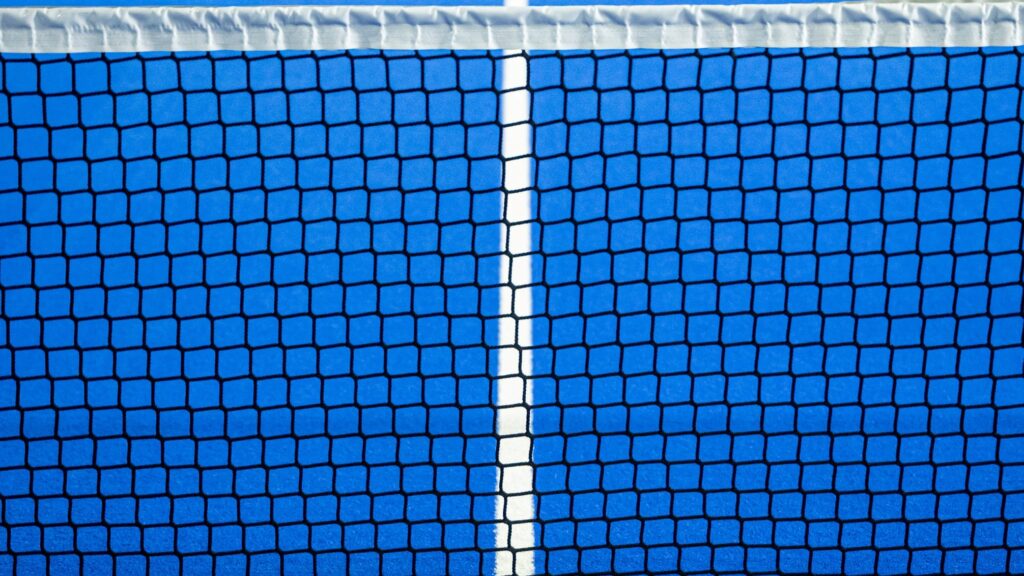 How is National 1 organized?
The National Division 1 will take place in the form of a Multi-Chances Tournament (TMC)
to 16 teams for the Gentlemen,
to 8 teams for the Ladies.
When will the National 1 TMC take place?
The National Division 1 championship will take place on the weekend of 21/22/23 October for Gentlemen, And 22/23 October for Ladies.
During this weekend, the club must provide a list of a maximum of 8 players: 6 "blocked" players appearing on the initial list communicated in March 2022 + two other players whose March 2022 ranking is less than or equal to 6rd from this list.
When will Regional Division 1 take place?
Teams not selected for National Division 1 will play in Regional Division 1.
This Regional Division 1 will qualify for the National Division 2 which will take place on the weekend of October 15/16, 2022 (East/West conferences in the form of TMC – See Competition Guide).
The National 2 phases will qualify for the National Division 1 of 2023.

Franck Binisti discovers the padel at the Club des Pyramides in 2009 in the Paris region. Since padel is part of his life. You often see him touring France going to cover the major events of padel French.