After the conclusion of the two matches of the morning, which left the winners to Fede Quiles / Miguel Oliveira et Maxi Sanchez / Maxi Eyebrows. The morning session will continue with another game.
On center court there will be un Argentinian clash between Santiago Frugoni and Matial del Moral against lFuture 1000 Kungsbacka winners Maxi Maple et Franco Dal Bianco.
The match will be broadcast on the APT Youtube channel Padel Tour.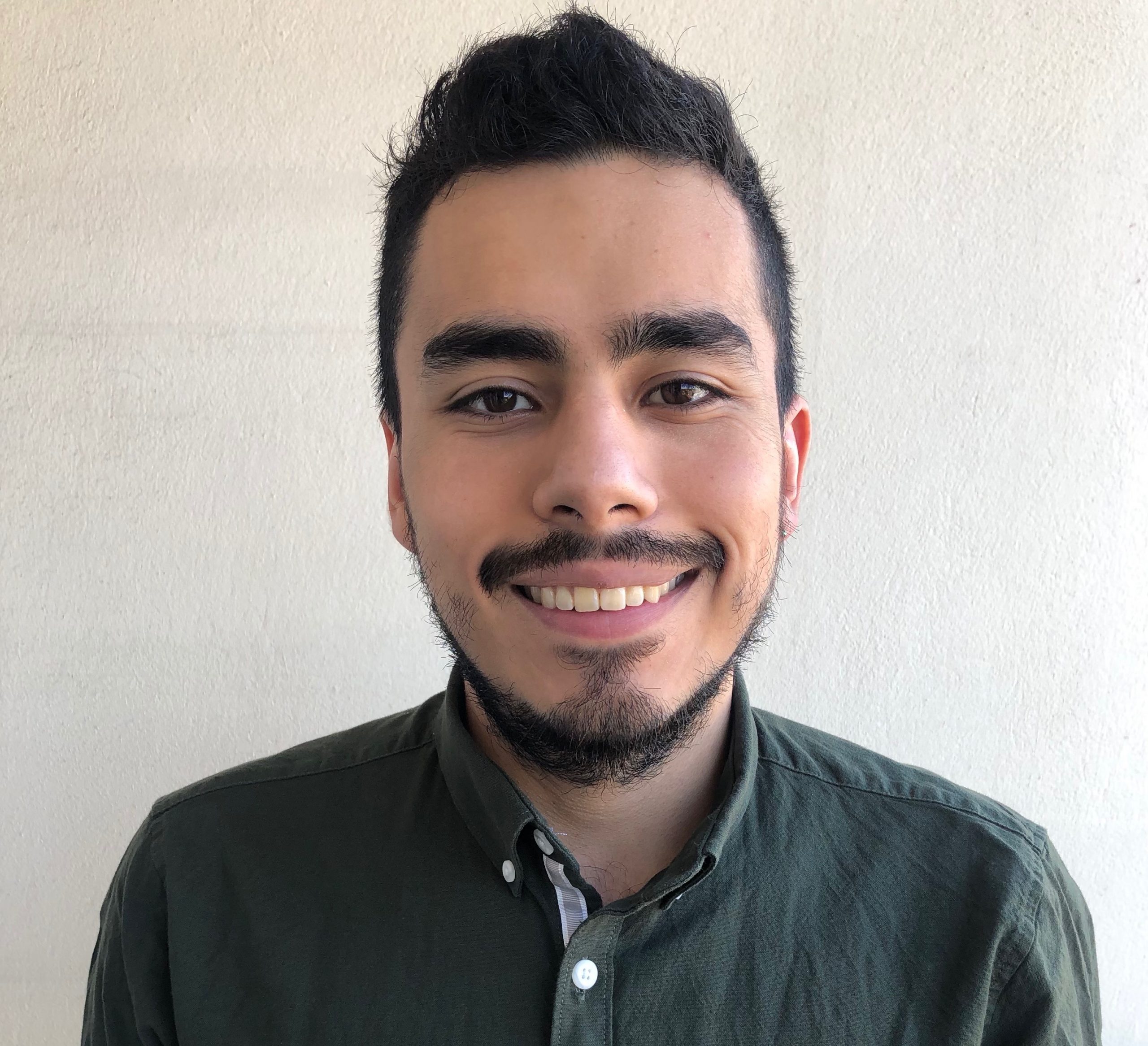 Colombians love it padel ! So yes, we are not the best, but the main thing is to participate. You understood it, I am the chico who comes from Bogota and I intend to mark the padel of my imprint with Padel Magazine.