The first club to qualify for the gs trophy is the Padel MAS club! With 10 tracks of padel and a beautiful setting, the forerunner of padel in France intends to align its best players from May 26 to 29, 2022 in Saint-Cyprien.
Almost at home, the Mas team will welcome its competitors with kindness and sympathy!
As a reminder, leMas has 6 indoor and 4 outdoor tracks, an academy of padel, a national junior tournament, P2000s and excellent comments when the top 30 French players meet there.
And he is obviously a user of the Sports Management software!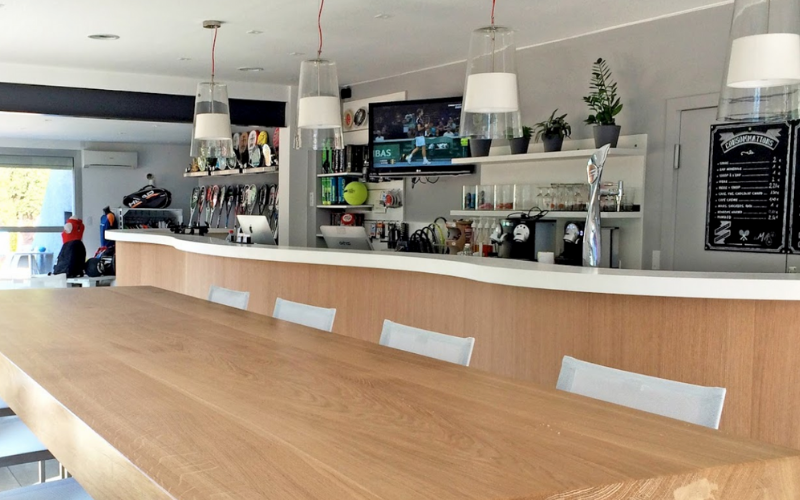 The MAS is accompanied on this event by JustPadel as a partner.
JustPadel is a network of clubs of padel which is organized around 3 axes:
Animation in the club
An economy of scale thanks to reference partners
Seminars for the development of padel in France
More information here: https://www.justpadel.fr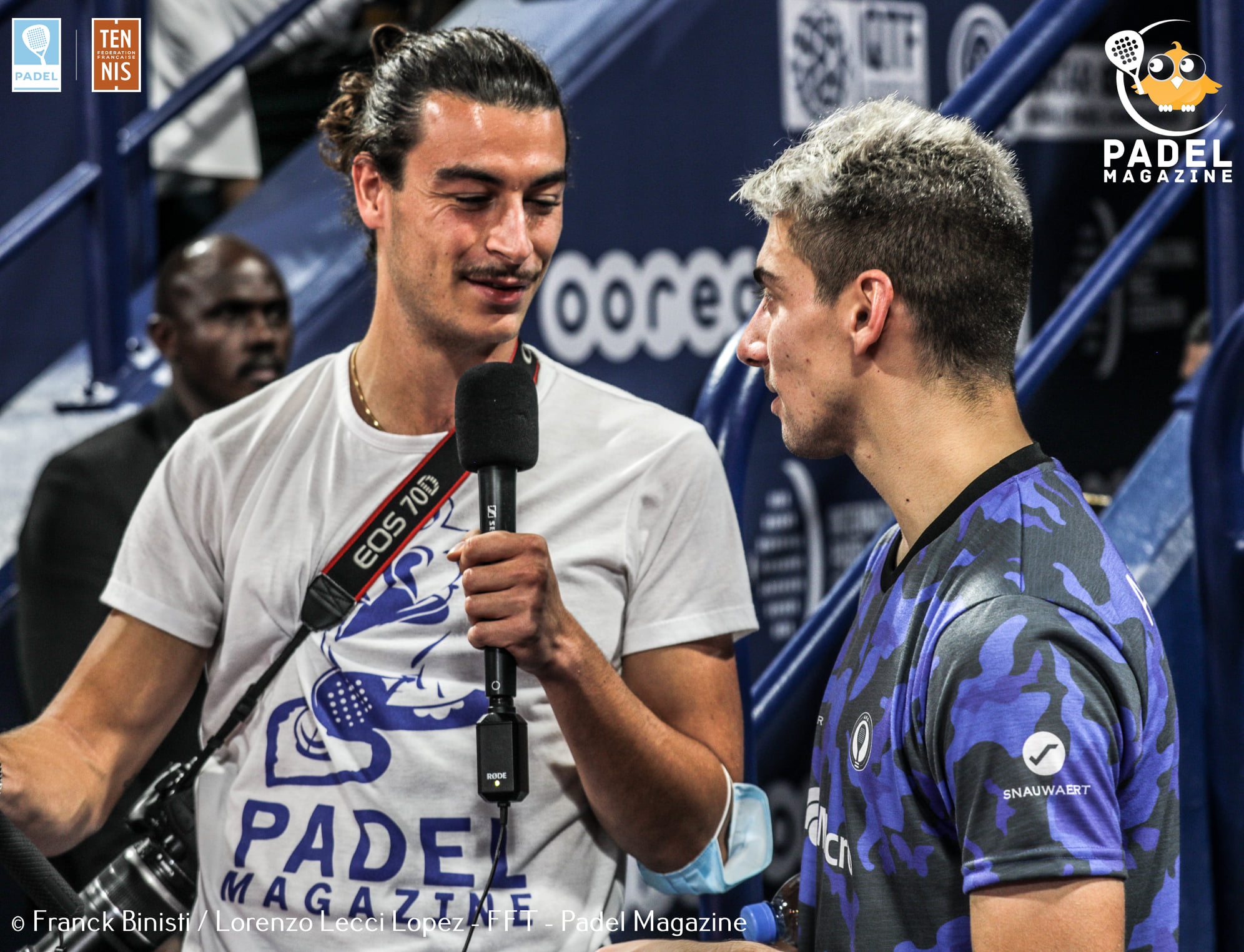 From his names, we can guess his Spanish and Italian origins. Lorenzo is a multilingual passionate about sports: journalism by vocation and events by worship are his two legs. He is the international gentleman of Padel Magazine. You will often see it on the various international competitions, but also on the major French events. @eyeofpadel on Instagram to see his best photos of padel !