While waiting for projects at Paris and Bordeaux, UCPA is starting to get very seriously involved in the development of padel in France.
Meudon the Forest
UCPA Sport Station I Meudon, the opening of a new sports hub. The multiplex, located in the heart of the new Pointe de Trivaux district, allows a variety of audiences to come together around a unique sporting adventure accessible to all. A team of nearly 50 employees is mobilized to provide users with a unique experience in these different living spaces:
a 1560m² sports rink
a cardio and weight training platform
a cross-training area
a bike training room
a functional training space
two group lesson rooms
an indoor tree climbing course 9,50 m high
eight squash courts and a padel
a catering area.
UCPA Sport Station I Meudon brings together beginners and connoisseurs, students and families, working people and retirees get together for moments of relaxation and sharing, alone or in groups.
Discovery operation at € 1 from June 9 to 13. Every day, a new space to discover! UCPA Sport Station I Meudon offers tickets at € 1 for 4 days to allow as many people as possible to discover the different sports areas of the new multiplex.
- wednesday 9 june : adventure trail from 10 a.m. to 11 a.m. for toddlers (from 1 to 10 m) and from 1 a.m. to 30 p.m. for all
- Friday 11 June : fitness area with supervised lessons from 7 a.m. to 15 p.m.
- Saturday 12 June : racket area (squash courts and padel) from 7:30 a.m. to 22:30 p.m.
- Sunday 13 June : padel from 10 a.m. to 12 p.m. and adventure course from 16 p.m. to 18 p.m.
Until June 30, many promotional offers will also be offered to first users!
Reims
The multiplex brings together no less than ten spaces open to all with an aquatic center, an indoor and outdoor skating rink, a fitness area, a center dedicated to well-being, a space for racket sports (squash and padel), an event space that can be adjusted according to the seasons, co-working places and a snack-restaurant.
SPACES AND FACILITIES
2 tracks of padel
4 squash courts
1 playful ice rink of 778 m², covered and a track bar
1 ice path of approximately 400 m² in the open air
1 indoor Olympic pool of 50 m
1 learning pool of 25 m, two fun pools and an indoor slide
1 relaxation and well-being area
1 Nordic pool of 50 m outside and its playful extension of 250 m²
1 pentagliss of 4 lanes
1 cross training room
1 catering area
AN EFFICIENT AND SUSTAINABLE MULTIPLEX
The multiplex aims to be exemplary and efficient in terms of energy efficiency. Located in a district resolutely turned towards sustainable development, UCPA Sport Station I Grand Reims consumes 40% of renewable energy across all energy stations.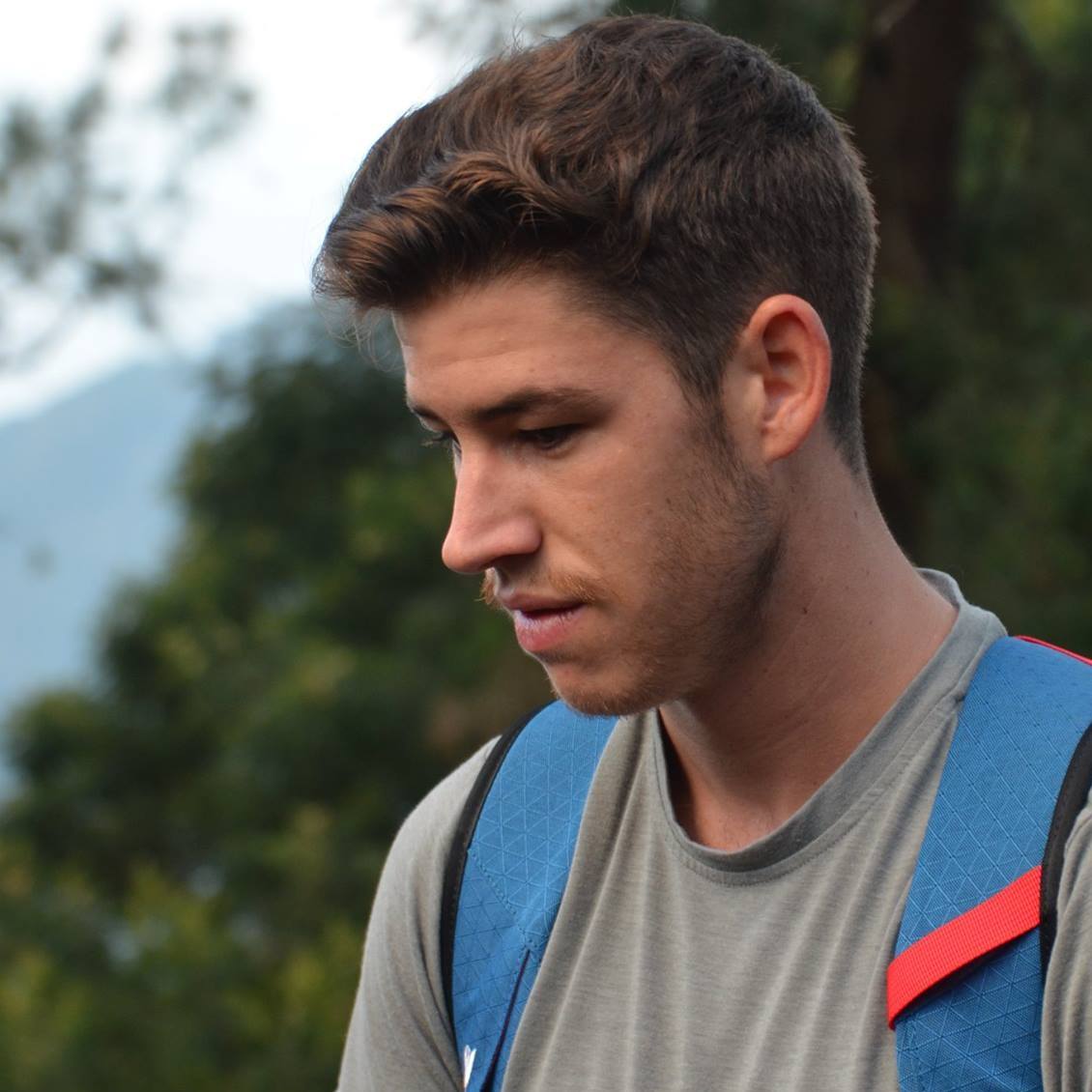 Alexis Dutour is passionate about padel. With his training in communication and marketing, he puts his skills at the service of padel to offer us articles that are always very interesting.