Because mate is excellent, and because Franco Dal Bianco prepares it to perfection, Padel Magazine shares this drink with the number 1 of the APT who confides without filter.
"We declined the invitation of Premier Padel to play in Mendoza, because we want to prioritize the APT, the circuit that gave us everything.". This is how Franco explains that he and his partner will not have wild-card offered for the Argentinian tournament Premier Padel.
Find the whole interview in image on the Youtube of Padel Magazine !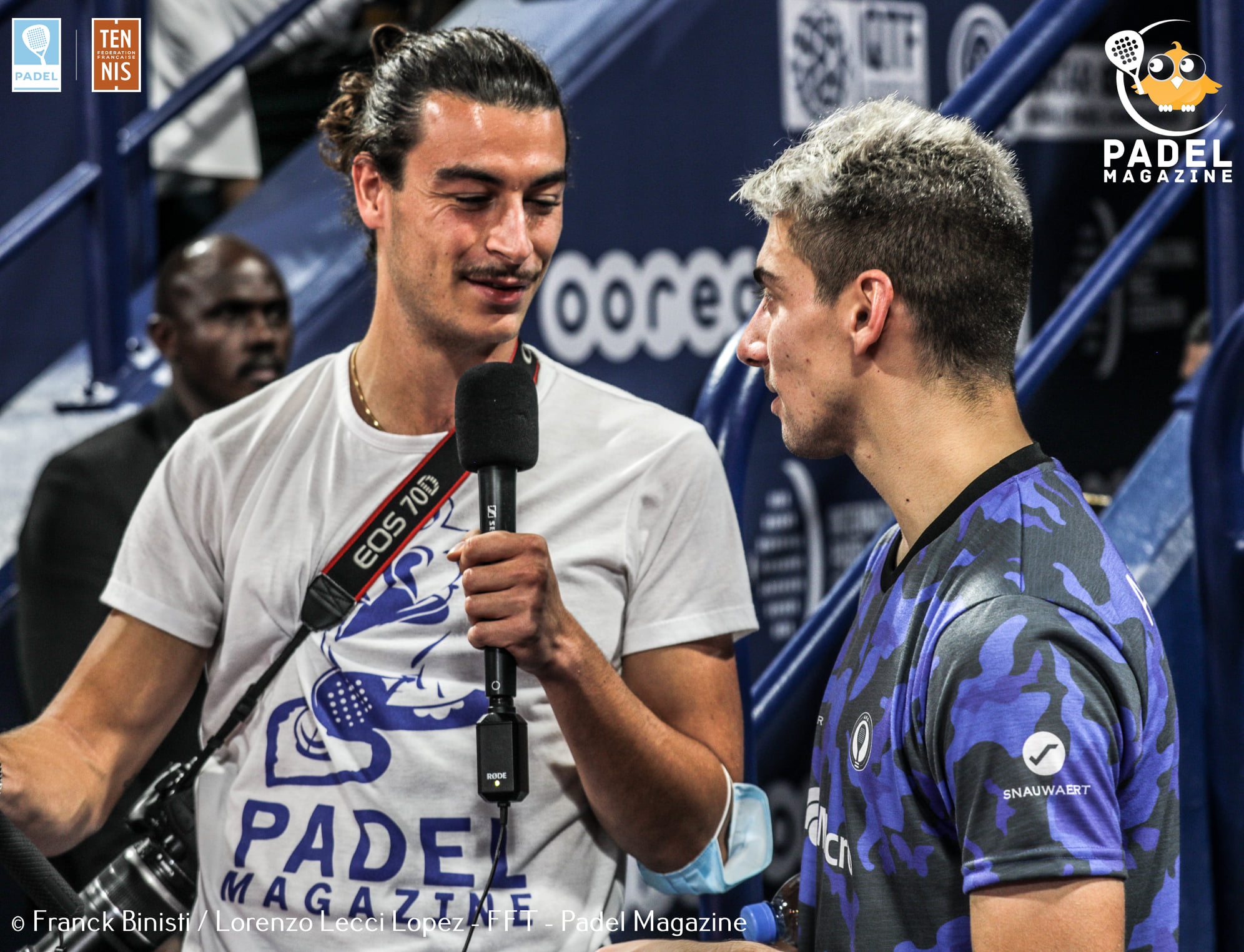 From his names, we can guess his Spanish and Italian origins. Lorenzo is a multilingual passionate about sports: journalism by vocation and events by worship are his two legs. He is the international gentleman of Padel Magazine. You will often see it on the various international competitions, but also on the major French events. @eyeofpadel on Instagram to see his best photos of padel !