The Luzien Tennis club, located in the wonderful city of Saint Jean de Luz, in the Basque Country, organized a major event, over several months.
A friendly tournament bringing together 120 teams
Le Tennis Club Luzien, one of the oldest French clubs with courts of padel, had the idea, under the impetus of Benat Billereau et Jean Yves Maisonnave to have a tournament that goes a little beyond the standards.
And it is the case to say it because this tournament is played over several months, a bit like the Basque pelota trinquet competitions (with series of 4 levels), very popular in the Basque country.
For example, " Donibane Lohizuneko Padel Txapelketa " (the tournament of padel de Saint-Jean-de-Luz in French) was born.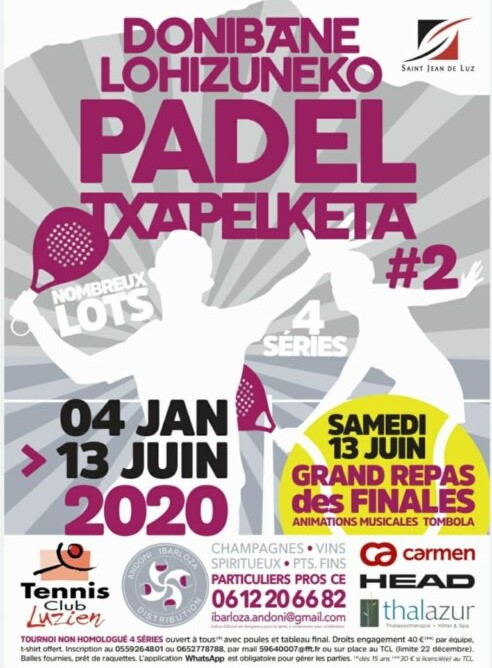 The principle is simple: each team plays a minimum of 5 matches with 3 or 4 group matches and then they go on to the final stages.
In view of the strong demand and the growing enthusiasm among practitioners, the organizers had the good idea to offer the losers of the first matches to switch them into a consoling table. In the end, 24 hens were managed via a WhatsApp group!
This tournament started in January 2020 but following the world events that we all know, it could not resume until this month.
Currently the participants are finishing the edition of the previous year and are currently competing in the finals. The finals are expected to take place at the end of this summer.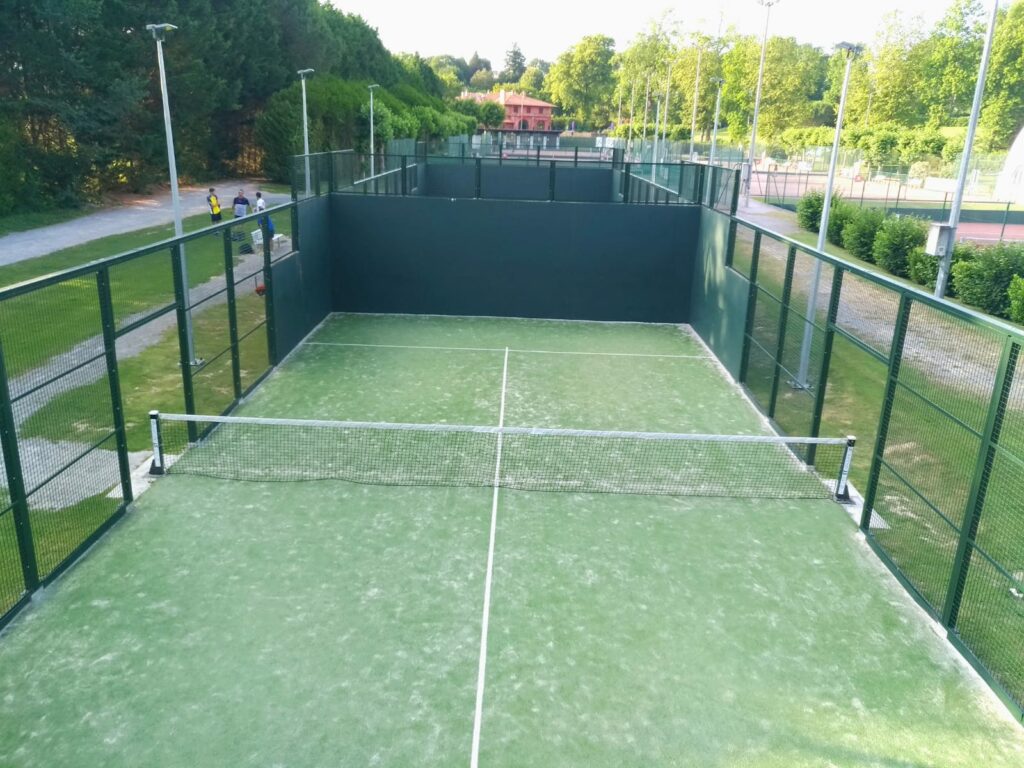 Open to everyone
A tournament open to everyone, with an inscription at 20 € with free t-shirt. This non-approved competition allowed people to discover the padel to a large number of people. Players who want more, who now also want to participate in FFT tournaments, which has generated a increase in the number of licenses at TC Luzien.
In such a tournament, although the spirit of competition is present, it is important not to forget what takes precedence over padel : the friendliness. The goal is for everyone to have fun both on and off the court.
The finals will take place over one day, which will end with a big festive meal and an evening of entertainment with raffle with great prizes offered by generous partners.
Ce "padel txapelketa " is a real success which gives ideas to the club. Indeed, he will propose a school of padel as well as private lessons under the guidance of a renowned trainer from the start of September 2021. The rest of the next episode!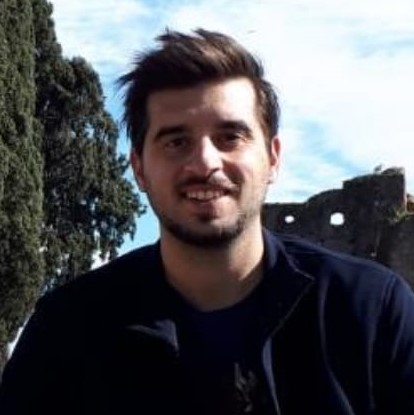 Fan of padel and of Spanish origin, the padel runs through my veins. Very happy to share with you my passion through the world reference of padel : Padel Magazine.