It's a thunderclap in the padel global. Swedish investment company Triton will inject 2,5 billion Swedish kronor (approximately 250 million euros) padel, with the creation of more than 1700 courts in Europe.
A titanic investment
"Triton is an investment company, founded in 1997, which supports mid-sized companies in Northern Europe, Italy and Spain", indicates the official page of the company.
The Swedish group creates the subsidiary LeDap, which already owns more than 90 clubs of padel and 600 lots. By the end of 2022, LeDap plans to have operations at more than 200 sites and operate more than 1700 courts.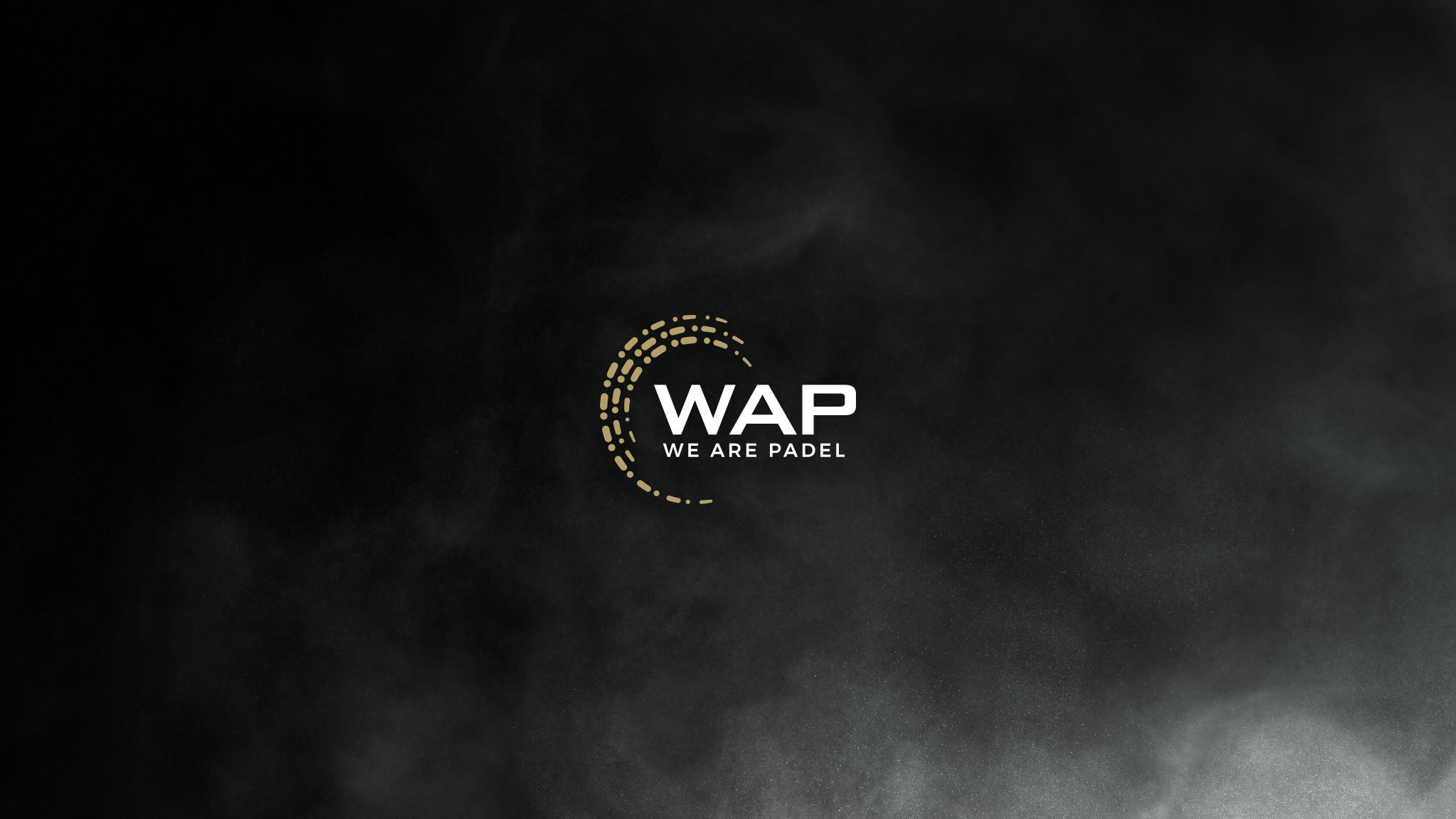 "We are delighted to develop our concept and welcome new entrepreneurs and players from padel enthusiasts within the WE ARE group PADEL. We now have coverage all over Sweden with the centers and we look forward to continuing to develop this sport as a leader in the padel in Sweden. With the support of LeDap and working closely with our new sister companies in other countries, we have the resources to bring the padel at the upper level ", announcement Christoffer lilja, the CEO of We Are Padel.
For the moment, the investment would be 250 million euros but according to Per Agerbäck of the Triton group, it could be much higher: "We will have the capital we need. We have not set an upper limit for the amount we are willing to invest ".
Hernan Auguste in the game
According to our colleagues in the media Padel Fever, Hernan Auguste will play a key role in the Ledap company. The current head of development on the World Padel Tour could therefore leave his post.
Indeed, for now Hernan Auguste is a simple external consultant, which allows him to keep his position at the WPT. But the boss of the WPT could join LeDap to management from next season.
"LeDap has the will and the resources to do padel a global sport. It's exciting to help advance this sport. I am impatient. The aim is to make the padel accessible to even more people, "says Hernan Auguste.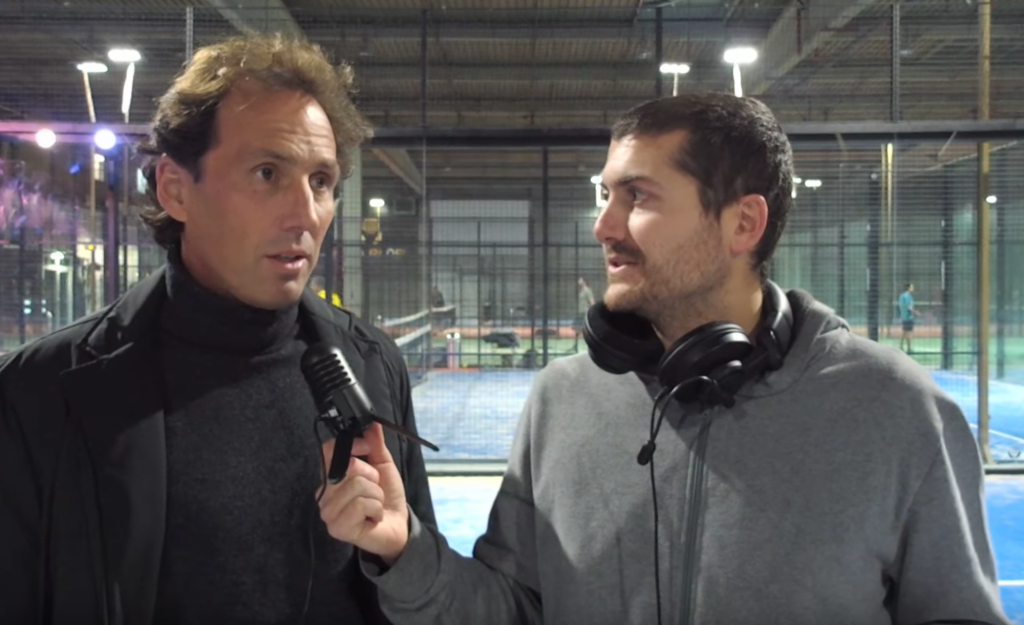 Urban Johansson, one of the owners of the Swedish Padel Open, would also be part of the adventure.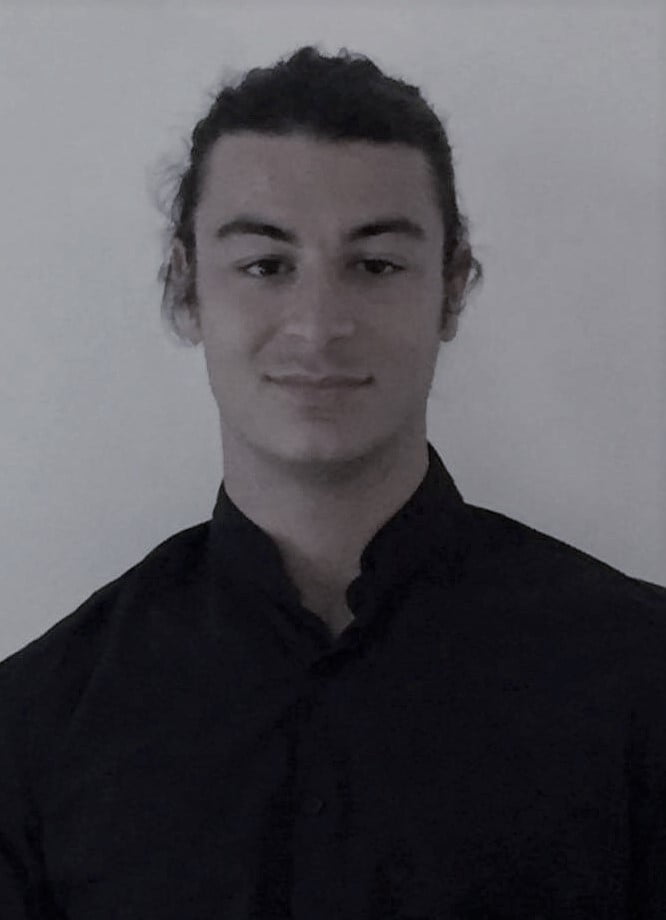 From his names, we can guess his Spanish and Italian origins. Lorenzo is a multilingual passionate about sports: journalism by vocation and events by adoration are his two legs. Its ambition is to cover the biggest sporting events (Olympic Games and Worlds). He is interested in the situation of padel in France, and offers prospects for optimal development.