The United States is a country with a great culture of racket sports, with planetary stars who have made them shine in tennis. We think in particular of John McEnroe, Jimmy Connors, Pete Sampras, Andre Agassi...
Starting from this constant and from the fact that clubs, courts and players of padel are developing at high speed, Cartri had the objective n ° 1 to consolidate its position in 2021 by achieving its objectives and continuing to develop in the USA.
The huge American market to be conquered by Cartri
Cartri is linked to the USPA (United States Padel Association) as the official supplier of the national junior team, a team elsewhere World champion in 2019.
The brand became the official supplier for the US men's / women's national teams for the minor, absolute and senior categories for the next two years.
For this, the firm has forged strong links with the president of the USPA - Sergio Ortiz: passionate about padel for a very long time and connoisseur of the brand's products since his children are equipped by Cartri.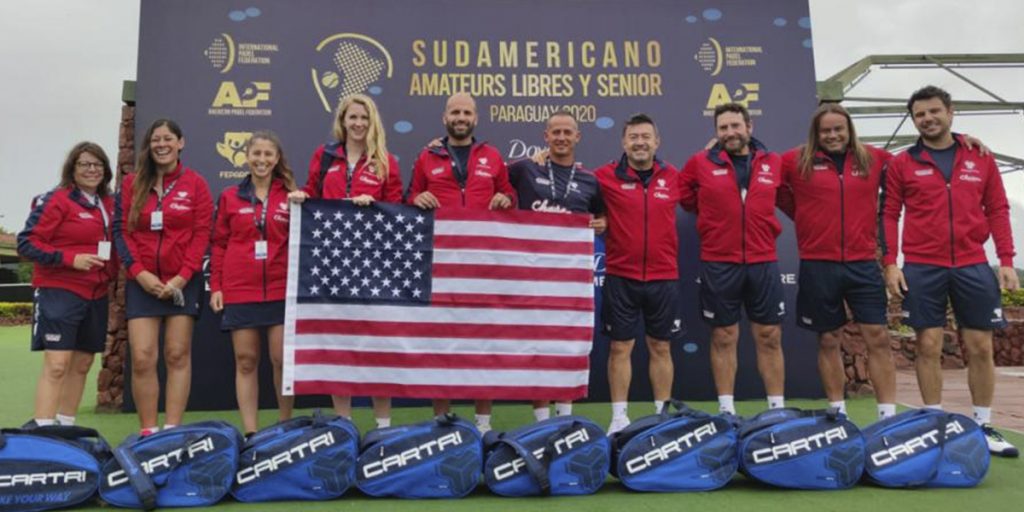 USA 2021 goal for Cartri!
Antonio Martins, CEO - Founder of the brand, declares in this regard:
"Today is a very important day for us as we have made one of the 2021 goals a reality. It will be a year full of challenges and goals for our brand. The United States is a country in which the padel is developing very quickly, being present is a source of pride for us… Being present internationally has always been a priority for Cartri and today we have not only reached more than 29 countries but are also very active in each of them. them…"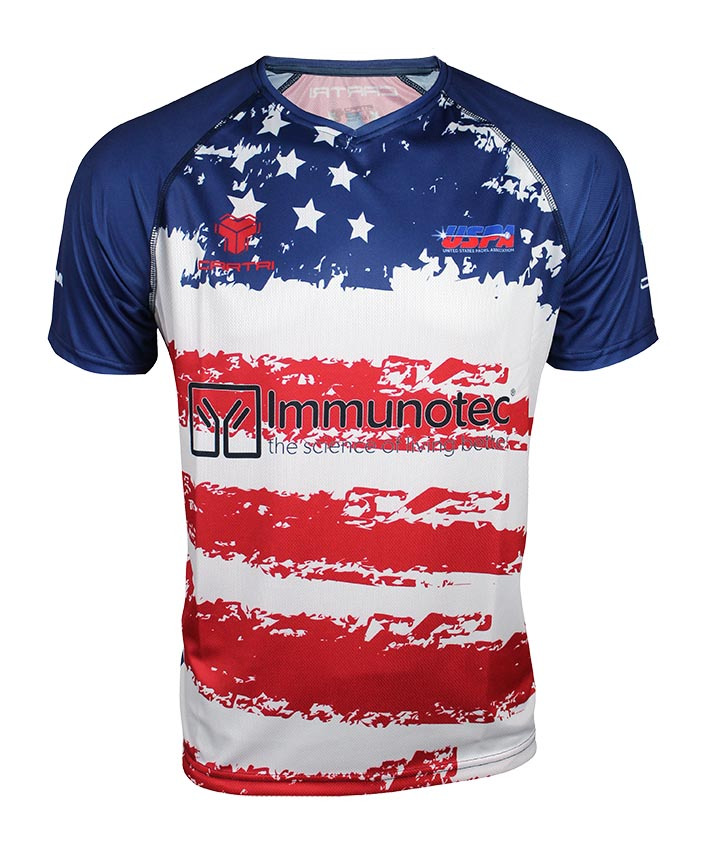 To increase its presence in the USA and improve its branding, Cartri set up in 2021, through Marcelo Pedrotti, mobile communication campaigns to publicize its products and explain the fundamentals of this discipline to enthusiasts of padel !
Plus d'infos sur le Cartri official website

Sylvain Barnet, French Swiss Army Knife and sports enthusiast. Geek with a sharp quill, loves when a plan goes off without a hitch. And always up for a game.