Varlion upsets the balance of forms of padel by offering two palas which are neither round, neither in the shape of a drop of water nor of a diamond: the Bourne and the Maxima.
As we know, Varlion has bet on a number of players from the World Padel Tour this season, and the brand will certainly be more represented than ever among professionals. But the brand does not forget what makes its success for years: quality palas at the cutting edge of innovation.
Today we are focusing on the two hybrid forms offered by the brand: Maxima and Bourne.
Bourne: a mix between Avant and Cañon
You already knew the Bourne, a pala that mixes two of the brand's legendary models: the Avant, in the shape of a drop of water, and the Cañon, the brand's most powerful pala, in the shape of a diamond. In the end we end up with a unique blend, called Bourne, which gives a pala more powerful than the Avant, and more manageable than the Cañon. The Bourne Summum, available in summer (S) and winter (W) versions will still be used this season by the very promising Miguel Yanguas, but also by the brand's new recruit, Celeste Paz, on the WPT!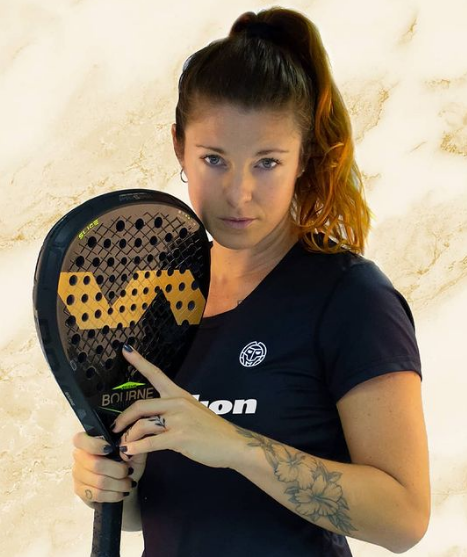 Maxima: a mix between LW and Avant
To push the concept of versatility even further, the brand has created a new mix. We still find the Avant, which is this time coupled with the LW, a round racquet, used in particular by Jérémy Scatena.
The mixture gives shape Maxima: more powerful than the LW and easier to handle than the Avant. In the end, the new Maxima Summum Prisma is a versatile pala, a little more focused on control! It is already the delight of the new arrivals at Varlion: Veronica Virseda et Carla Castillo !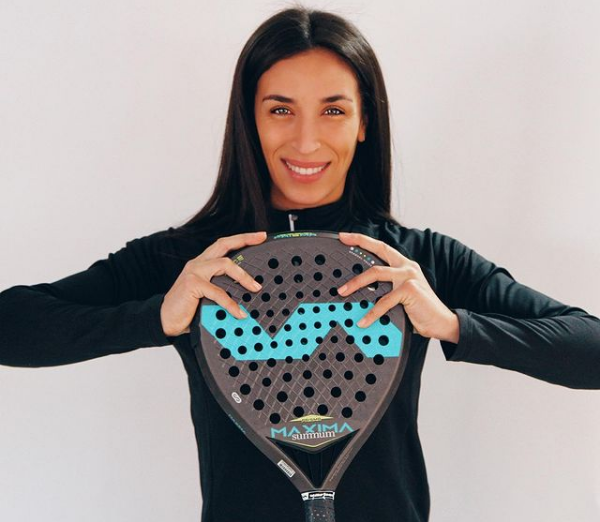 The Maxima Summum Prisma is also available in two versions: one for summer (S), and one for winter (W), more flexible!
source: Varlion official website

Sylvain Barnet, French Swiss Army Knife and sports enthusiast. Geek with a sharp quill, loves when a plan goes off without a hitch. And always up for a game.