VARLION PADEL presents a new collection that will make people talk with the 20.1: More comfort and more power promises us the Argentinian brand represented by the French number 1 on the World Padel Tour: Jérémy Scatena.
What are the specifics of Varlion snowshoes?
Snowshoe summer snowshoe Winter!
First of all, it should be remembered that all Varlion snowshoes in the professional range have a softer winter eraser and therefore have more power, and a harder eraser for spring and summer. This innovation allows the racket to compensate for climatic variations and atmospheric conditions.
The surprise came from our French player, Jérémy Scatena who chose a round racket:
Personally I chose the LW Summum Carrera a round racket which favors control over power.
A choice which shows that the LW Summum Carrera is also perfectly suited for attacking players.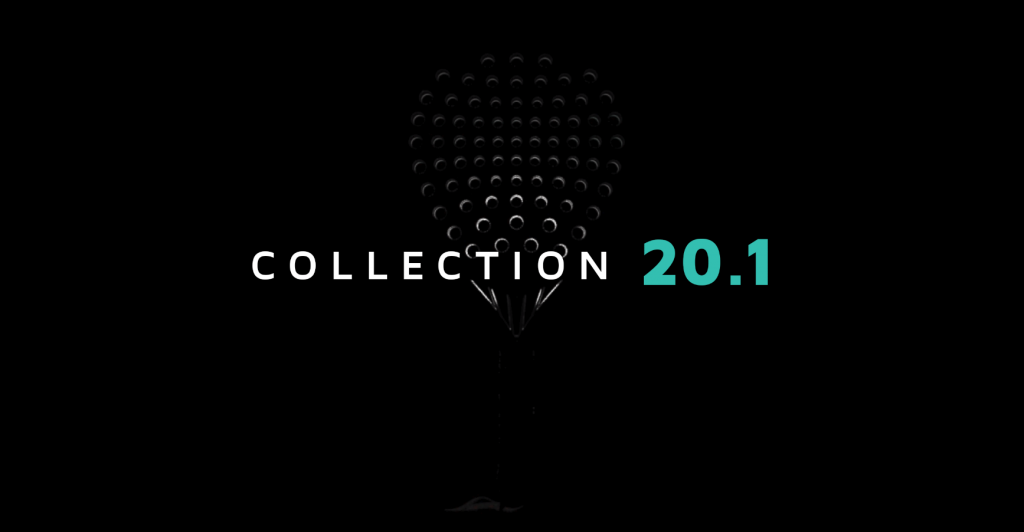 Aero Dynamics
At the technological level, the professional rackets have a triangular plastic part with fins in the center of the racket which allow the racket to cross the air 27% more easily making the Varlion rackets a handy racket.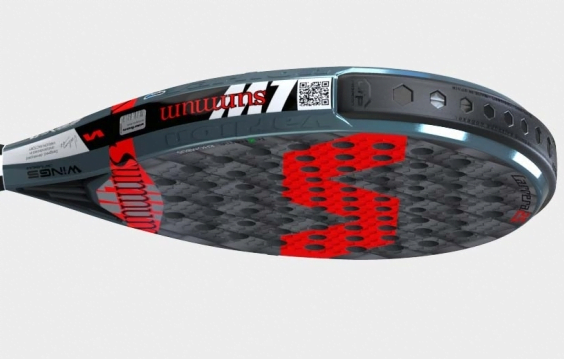 Ecology
Varlion is committed to the ecological level and greatly reduces the doses of paints and solvents on its rackets. This reduces the weight of the rackets and also allows you to visually benefit from the construction of the racket with less camouflage.
Protection
The rackets have protection at the head of the racket. It is fixed in a self-adhesive way and thus makes it possible not to pierce the frame of the racket and thus not to weaken it.
Control and effects
"Control" snowshoes like mine have more holes which allows these snowshoes to be more maneuverable and therefore to move better in the air.
Jérémy Scatena explains.
The surface of the racket is dotted with hexagonal reliefs to allow a good grip when the conditions are a little wet and makes it easier to give effect to the ball.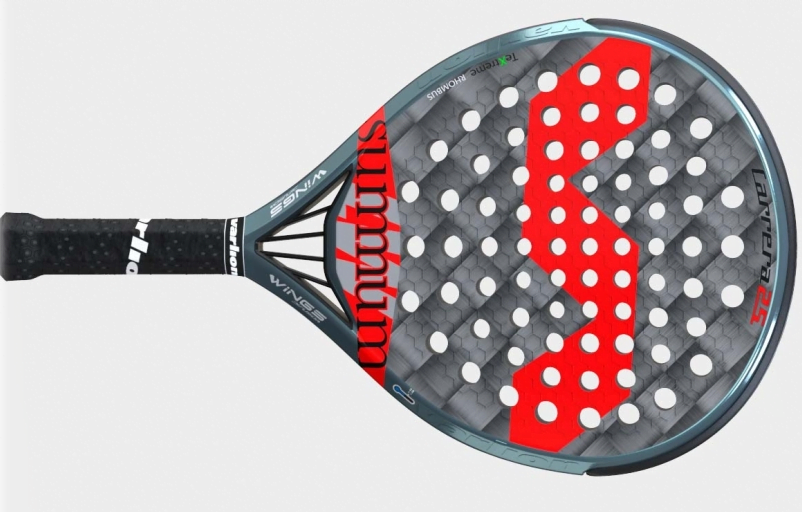 Franck Binisti discovers the padel at the Pyramid Club in 2009 in the Paris region. Since then padel is part of his life. You often see him touring France by going to cover the big French paddle events.