Ignacio Archieri and Luca Santino Cortese made history by becoming the first winners of a Junior APT after winning the final 6/2 6/2 against Samuel Rodríguez and Sebastían Rodríguez.
Ignacio and Lucas won very clearly in a tournament where they did not drop a single set:
Round of 7: 6/6 0/XNUMX against Retamozo-Bastos.
Quarter-final: 7/5 7/6 against Marcial-Kviatkovski.
Half: 6/3 7/6 at Di Francesco-Molina.
Final: 6/2 6/2 in Rodríguez-Rodríguez.
With this feat, Archieri-Santino also get a guaranteed place in the Asuncion Future final draw, which starts just after the Junior. Monte Carlo International Sports will offer the champions an all-expenses-paid trip to participate in an APT tournament Padel Tour.
These players are between 16 and 18 years old, but they already offer us spectacular points like these great par 3 outings.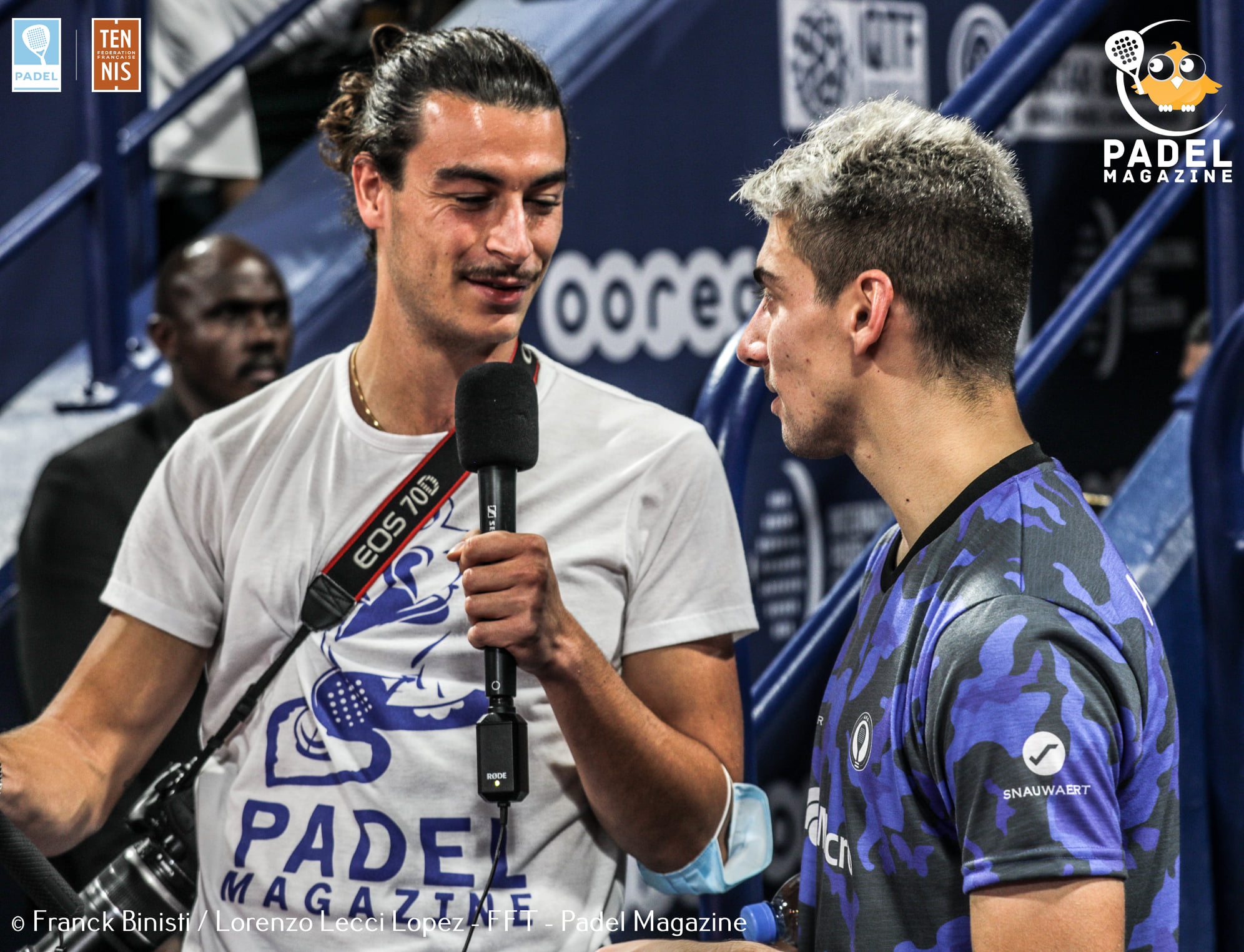 From his names, we can guess his Spanish and Italian origins. Lorenzo is a multilingual passionate about sports: journalism by vocation and events by worship are his two legs. He is the international gentleman of Padel Magazine. You will often see it on the various international competitions, but also on the major French events. @eyeofpadel on Instagram to see his best photos of padel !