While the World Padel Tour Valladolid started two days ago, we wanted to look back on the best recoveries from the previous tournament.
Indeed, the Marbella Master offered us a great game and a great show, throughout the competition.
In third position of this top we find an exceptional quartet composed of the pair Alejandra Salazar - Gemma Triay and the winning pair of the tournament Ariana Sanchez - Paula Josemaria.
After a long exchange and a par 3 from Gemma Triay, Ari who has anticipated his shot well, launches out of the track and manages to put the ball back, leaving very little chance for his rivals to defend his recovery.
In second position it is the men's turn to enter the track.
The point stages Mati Diaz - Augustin Sillingo facing two very fit players, Paquito Navarro et Martin Di Nenno.
During this face-to-face, Silingo attempts a par 3 which unfortunately for him runs aground at the top of the grid, leaving the possibility to Di Nenno to conclude the point by bringing it out.
However luck does not smile on him and Mati Diaz manages to resume his attack.
The exchange starts again between the 4 players and it is following a failed lob on the part ofAgustin that Sevillian Paquito after taking his time and letting the ball bounce, will end this point by spiking and returning the ball to his court.
Finally, in first position it is a point of anthology that we have the chance to see.
Agustin Tapia shows us once again the extent of his talent in this area.
Rather than describing it, we let you appreciate the images of this completely crazy PUNTAZO.
source: WPT Youtube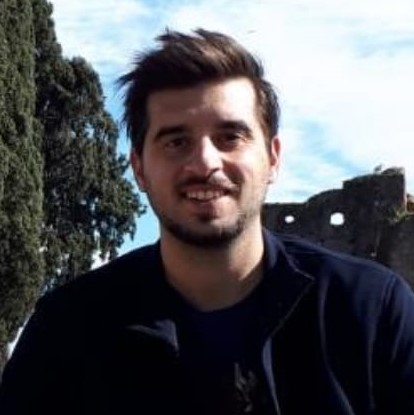 Fan of padel and of Spanish origin, the padel runs through my veins. Very happy to share with you my passion through the world reference of padel : Padel Magazine.