This Sunday was held the final of WPT Menorca Open 2021 opponent Alejandro Galan - Juan Lebron à Paquito Navarro and Martin Di Nenno.
The Menorcans present in the stands were able to attend a great show but especially the new coronation of numbers 1. Indeed, Galantico Galan et el Lobo Lebron were once again intractable against the number 2 pair who were playing a new final.
more Paquito Navarro and Martin Di Nenno can console themselves with this Top 3 of the most beautiful points of the Menorca Open where they are the first protagonists. Proof of their current level, they are present in the three points that make up this best-of!
If you like par 3, "Willy" and other spectacular moves you are going to be served.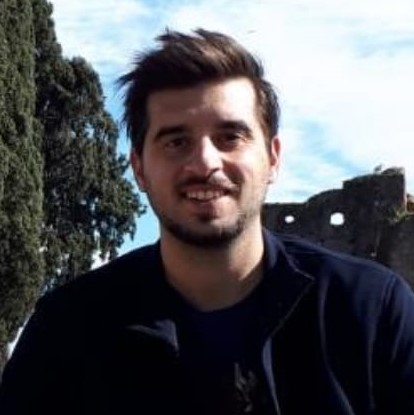 Fan of padel and of Spanish origin, the padel runs through my veins. Very happy to share with you my passion through the world reference of padel : Padel Magazine.