Ce World Padel Tour Valencia Open once again offered us a great show and as a conductor we were able to find the wizard of San Luis.
Sanyo Gutierrez, big winner of this edition alongside his sidekick Fernando Belasteguin, enjoyed on the slopes throughout the tournament and offered a real recital, ensuring the show to the spectators.
Already the author of a point from another galaxy two years ago in Mexico City by performing a winning passing between the legs and with the side window face Paquito Navarro et Juan Lebron, the Argentinian made another legendary Valencia move. Again against Juan Lebron!
After an exchange between the 4 players, the native of Cadiz tries to end the game by trying to cheat Gutierrez with a bajada with the side window, but it was without counting on the genius of the Argentinian who returned the favor with a passing, again using the side window.
He wins the point and proves again that his game is from another planet. Aware of the stroke of genius they have just witnessed, the opponents applaud, Lebron even coming to clap Sanyo's hand to congratulate him. Very warm moments between exceptional players!
You can enjoy this anthology puntazo by clicking right here.
If you weren't able to watch this match live, don't miss the video summary of this very, very high-level game.
As a reminder, the Argentines won 7-5 / 3-6 / 6-4 against the numbers 1.
It was a bit of a clash between youth and experience!
Video credits: WPT website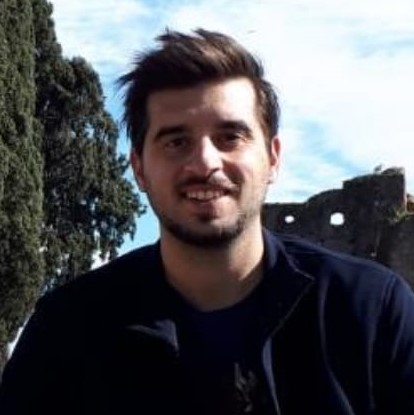 Fan of padel and of Spanish origin, the padel runs through my veins. Very happy to share with you my passion through the world reference of padel : Padel Magazine.