The famous "VILLA PRIMROSE Bordeaux" has 2 ski slopes padel panoramic. A historical club in France with approximately 2000 members.
Timothy Danglade, the promotion manager of the manufacturer TERRES DE SPORTS said he was particularly satisfied to see "a hundred-year-old club with very beautiful ski slopes padel".
The VILLA PRIMROSE club is renowned for being a "Roland-Garros on a human scale thanks to these clay tennis courts".
The club receives the "Challenger 125 BNP PARIBAS PRIMROSE Bordeaux" every year, which has once again welcomed many great tennis players (Richard Gasquet, Lucas Pouille, Benjamin Bonzi, Hugo Gaston, etc.) for this 2022 edition.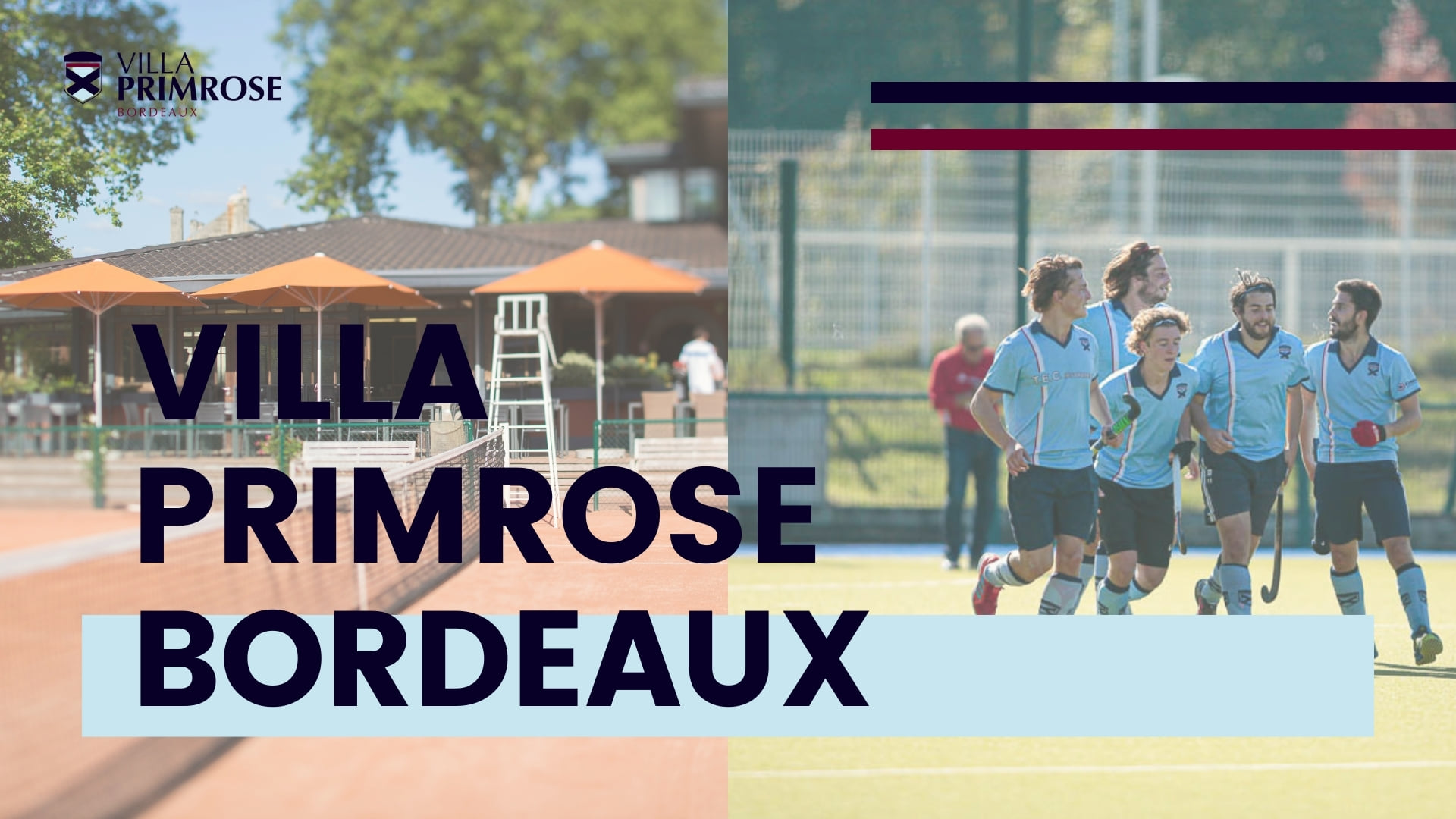 The VILLA PRIMROSE having several old resin tennis courts, the club decided to transform them to put 2 padel panoramic.
The surface of a tennis court does not allow to accommodate 2 padel : a 36x18m tennis court and a padel 20x10m. Therefore, the builders SPORTS LANDS had to make a porous concrete extension of 154m2. In addition to the extension, he made the stringers in order to fix the structures of the 2 padel panoramic.
The characteristics of padel by PRIMROSE:
2 padel panoramic (no pole between the panes)
Structures in black color
Unbreakable laminated panes 12mm thick
Lighting 8 leds of 150 watts
Green synthetic turfs
Silica color identical to that of the grass (no beach sand effect on the padel)
Both padel were delivered before the "BNP PARIBAS PRIMROSE Bordeaux" which took place from May 8 to 15, 2022. Visitors and some players were able to try both padel panoramic views of TERRES DE SPORTS, in particular the locals Amélie Detrivière and Catherine Lalanne.

Franck Binisti discovers the padel at the Club des Pyramides in 2009 in the Paris region. Since padel is part of his life. You often see him touring France going to cover the major events of padel French.