Benjamin Tison made a great match. For the premiere of a French player in a table of World Padel Tour, Ben was not intimidated. He played his game, and brought the world to the level of padel French. Her reaction leaving the court.
The game
"I am disappointed to have lost. It is played on small details. The track was very slow, and they did a lot of lobs on my partner who was tired. It was tough physically, we won 5 games. "
"I was pretty good. First game of the second I made two mistakes. I managed to interfere well Alex Ruiz in the first set with my grids and my feints. I did two or three blocks or it was applauded in the stands so I'm happy. It makes you want to come back on this central. I'm super happy to see that we can play at this level. "
"Points that I see on TV"
"It works very very well with Teo, we are very happy to be together. I had a big tournament and Teo followed me well. I have the impression thatwe are in our place. I suggest another style of play, but one that works quite well. The surface is great, it's just happiness. "
"Doing it again several times, you have to work physically to win the 5 games. Hopefully we move quickly to previas to have only 3 games to play. I hope I will come back to it. "
"It was regaled with outputs, amortizations. I'm happy because on the fly, I earned almost all my points. They are monstrous in reflexes. We made points I see on TV. I had a great time, but at the same time I am a competitor so I was upset in my chair to see that we lose on small details, puntos de oro. Small mistakes of inexperience. "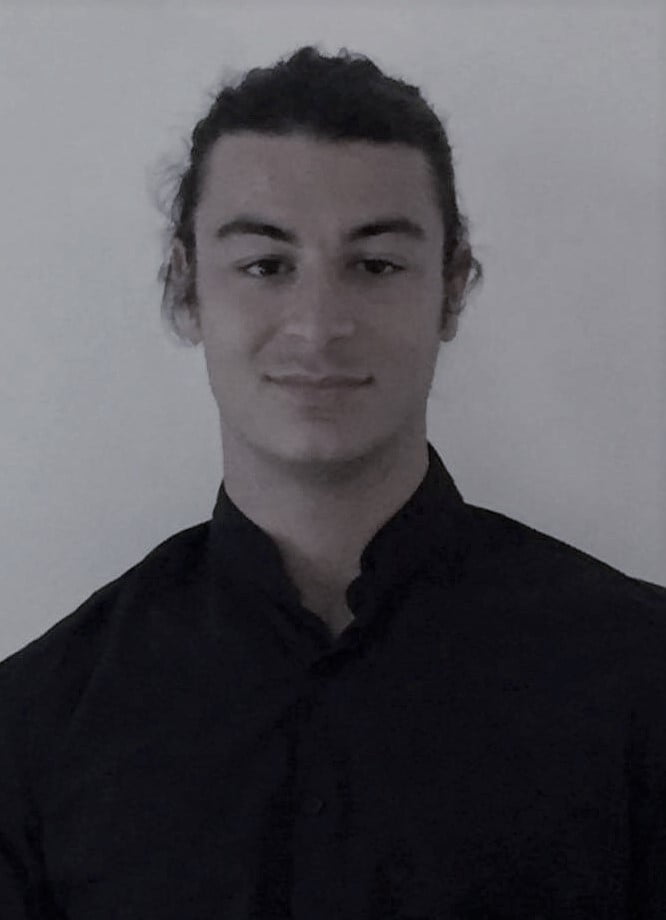 From his names, we can guess his Spanish and Italian origins. Lorenzo is a multilingual passionate about sports: journalism by vocation and events by adoration are his two legs. Its ambition is to cover the biggest sporting events (Olympic Games and Worlds). He is interested in the situation of padel in France, and offers prospects for optimal development.