Le padel is a very physically demanding sport and different dietary supplements can be very useful for players.
There are more and more food supplements on the market, and it is sometimes difficult to navigate. We offer you a selection of natural supplements that you can find at our partner Greenweez, the reference organic and eco-responsible products.
Adapted to the specificities of sport, and in particular padel, these different dietary supplements will allow you to improve your performance and reduce the risk of injury.
To reduce the risk of injury
First of all, when you regularly play padel, one tends to suffer from various joint pains. The most frequent concern the elbow and the shoulder which hold the racquet, but also the hips and knees which are often put to the test. Food supplements are often necessary to prevent these inflammations from degenerating.
Powerful antioxidant, silicon is appreciated for its beneficial action on connective tissues. It promotes the renewal of cartilage, and guarantees the reduction of joint pain.
Tendinitis is one of the biggest enemies of athletes, both amateurs and professionals. To prevent your tendons from making you suffer too much, several molecules have already proven themselves. Among them are glucosamine, chondroitin and collagen. Together, these three molecules could work wonders for your joints!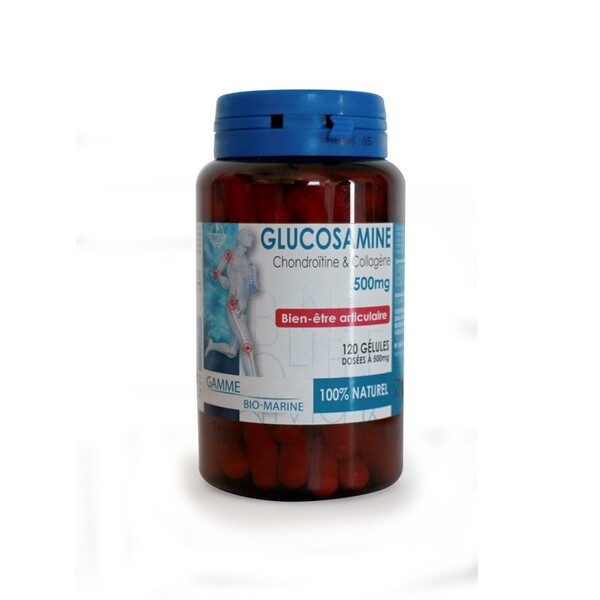 Do you lose flexibility, suffer from joint pain, tendonitis? Then this version of silicon, enriched in particular with copper, glucosamine and chondroitin, is simply made for you!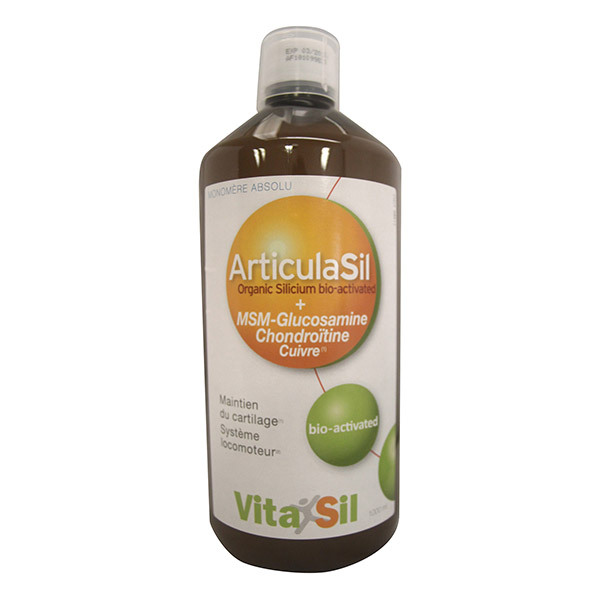 Vitamin D is involved in the mineralization of bones, it must be present in the body in large enough quantities to allow optimal physical effort. In addition, its effects on sports recovery make it particularly interesting for athletes. Especially in winter, when the level of sunshine is much lower.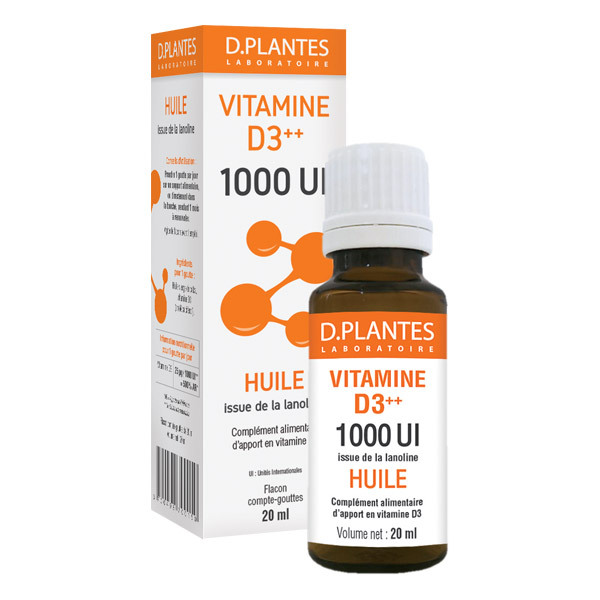 For performance
The energy needs of athletes can be so great that they cannot be met through diet.
acerola et Maca : to increase your vitamin C intake
Some studies have found that athletes may have vitamin C requirements up to ten times higher than those of sedentary people. It is well understood that under these conditions, traditional food is not enough to satisfy all needs. Maca or acerola can help prevent deficiencies!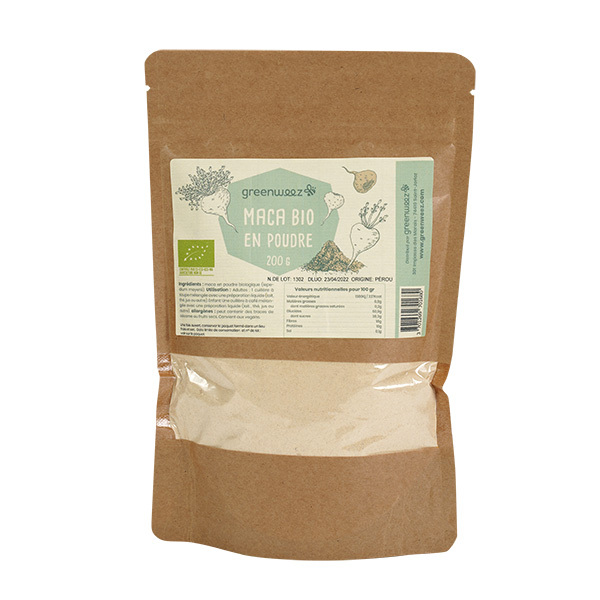 Rich in caffeine and vitamins, this superfood will give you the necessary boost before your matches and training sessions.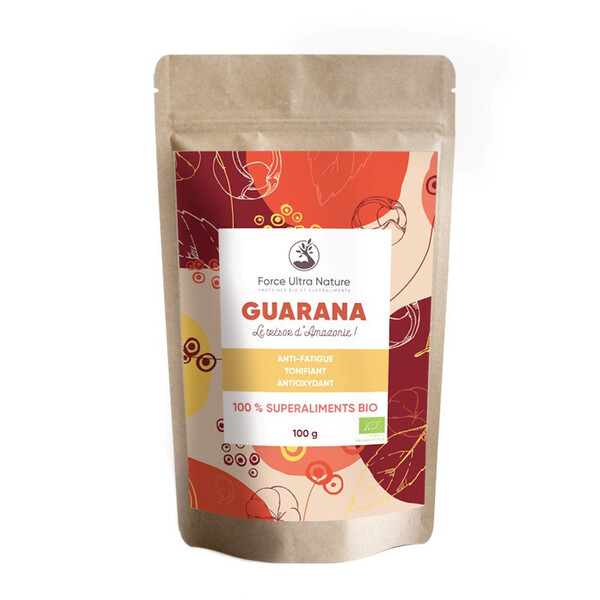 Spirulina is rich in proteins, vitamins and minerals, it strengthens immune defenses and improves tone. It is very interesting especially during periods of intense training, to allow the body to recover better and avoid getting sick. You can choose to take it in powder or tablets.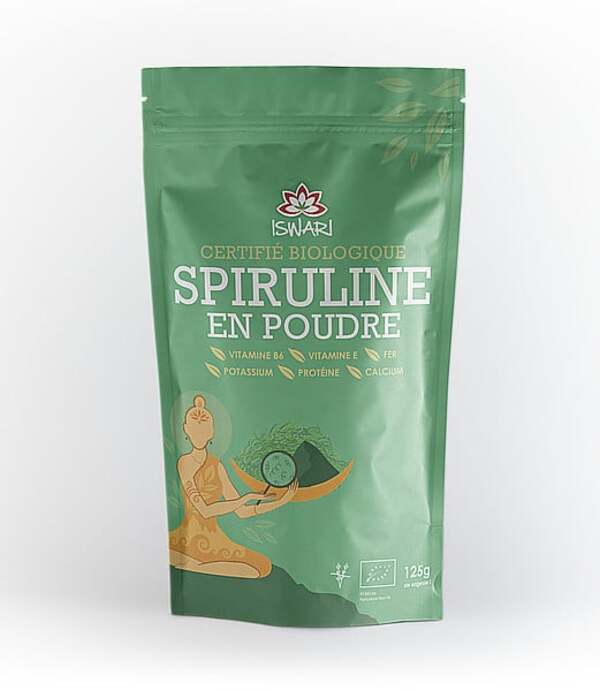 The proper functioning of the nervous system is essential to be able to link training and performance. During periods of high workload, it may be necessary to supplement with magnesium and vitamin B6 to reduce physical and mental fatigue.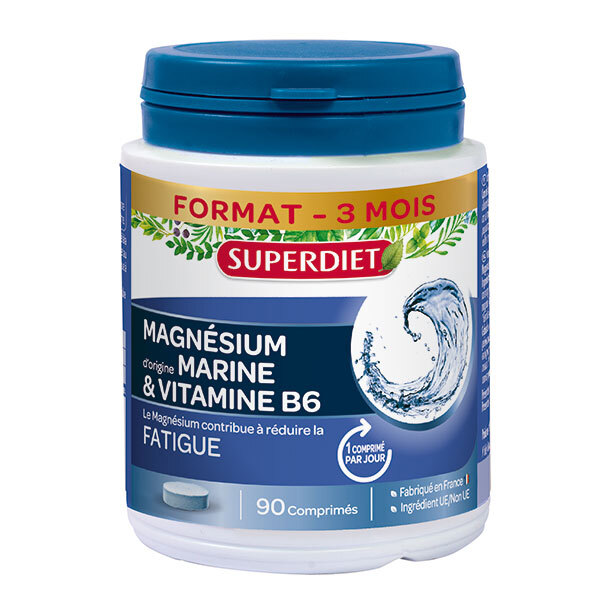 Obviously, this is a non-exhaustive list of products, and you will find many other interesting food supplements for athletes on the site of Greenweez !
Remember that four days before the start of the Greenweez Paris Premier Padel Major, you can win tickets for the VIP sofa at Philippe Chatrier!
More info just below: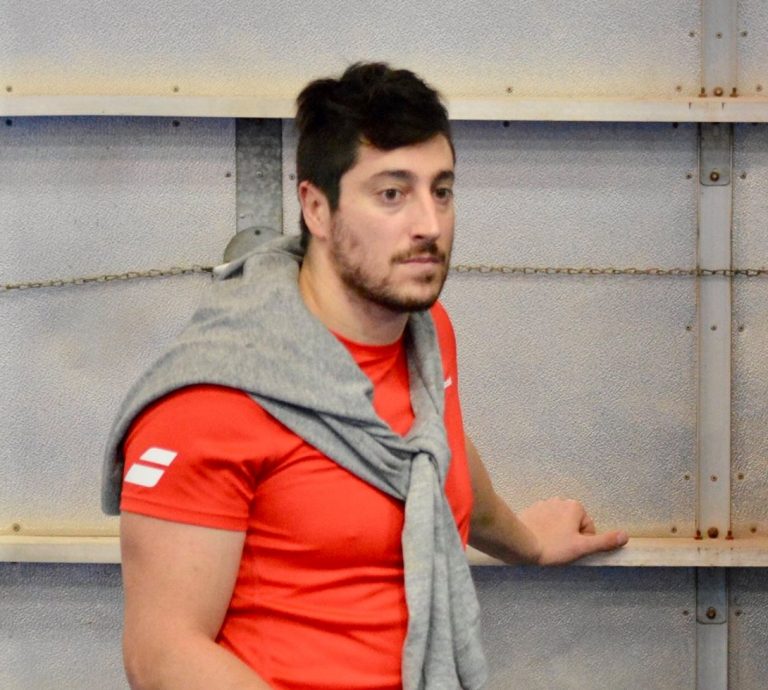 Xan is a fan of padel. But also rugby! And his posts are just as punchy. Physical trainer of several padel, he unearths atypical posts or deals with topical subjects. It also gives you some tips to develop your physique for the padel. Clearly, he imposes his offensive style as on the field of padel !