Fernando Belasteguin conquered the world as player of padel (No. 1 worldwide for 16 years). The Argentine now wants to grow his clubs padel worldwide.
After Alicante, it's Barcelona's turn
In 2020, following a very interesting opportunity, the project Bela Padel Center was born prematurely. Indeed, planned for his after career, this chain of clubs padel was born thanks to the possibility of recovery of the Arena Alicante, in crisis because of the coronavirus.
Very quickly, the 14 courts of Bela Padel Alicante Center were built, with the support of the main sponsors of Fernando Belasteguin : Adeslas, Cupra and Wilson. With nearly 4 regular players, the Alicante center is already a success.
For 2022, the plan is to open the club which would also be the the head office the company. Initially planned as the first center, the second center will therefore be that of Barcelona.
"There are several options", signal Teddy Puig, one of the shareholders of the company. Indeed, the exact site is not yet certain. The tracks would be Sant Cugat, Esplugues or even Sabadell, but the shareholders would wait for an opportunity to buy sports facilities, as already done in Alicante.
One thing is certain, the shareholders' project Fernando Belasteguín, Teddy Puig, Marc Capdevila and Jorge Álvarez, among others, is grandiose in Barcelona. The club will count 16 courts of padel with a restaurant and a large gym.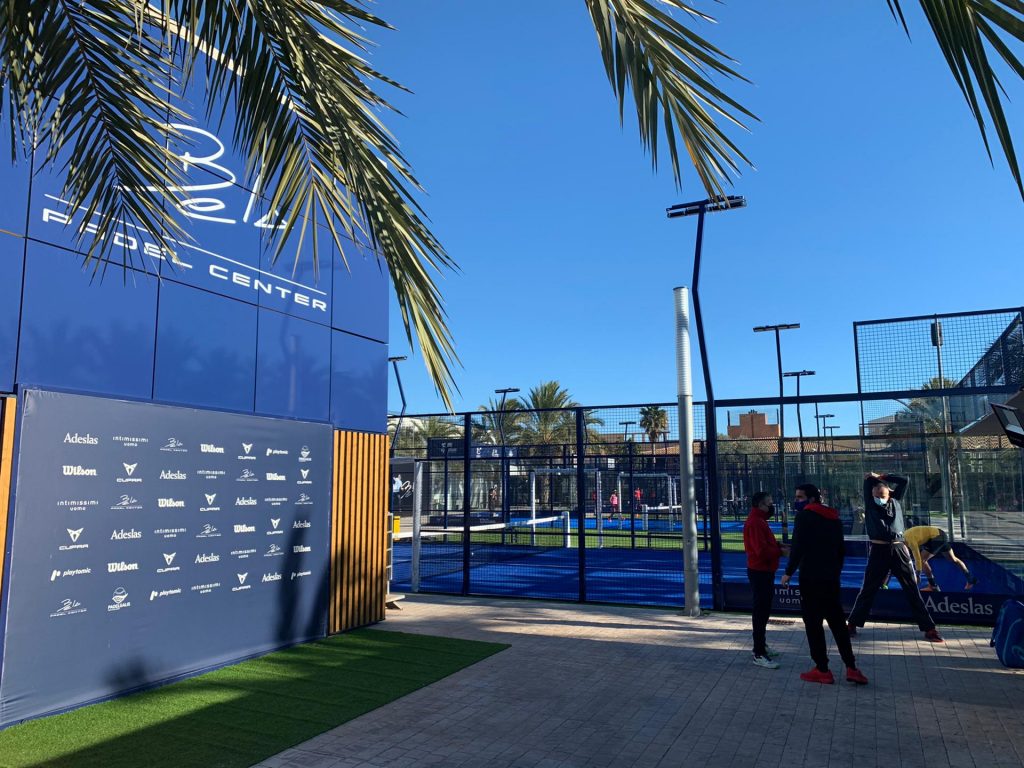 From Spain to the whole world
In Spain, in the short term, Bela Padel Center does not plan to open another club, because "The emphasis is on International market, unless an opportunity presents itself ".
Year 2022 was also to see the birth of 3 other Bela Padel Center around the world, with clubs in Italy in Mexico and United Arab Emirates. These projects would be "well advanced " with local partners on a franchise model, with the support of the Barcelona office in the management of the club.
La Sweden is also one of the advanced projects, with a partnership with the chain Every Padel.
More Bela Padel Center will not stop there: the objective is to become the benchmark club in the world, like the Argentinian champion. Discussions are underway with associates at Portugal, France, Belgium, Holland, Germany, Denmark, Argentina, Hong Kong and the United States !
With these many projects, Fernando Belasteguin ensures a bright future for his after career. Even if the retirement of Bela never seems to happen, the Argentinian has already 42 years, and if its level of play is still at the top, it will unfortunately not be eternal.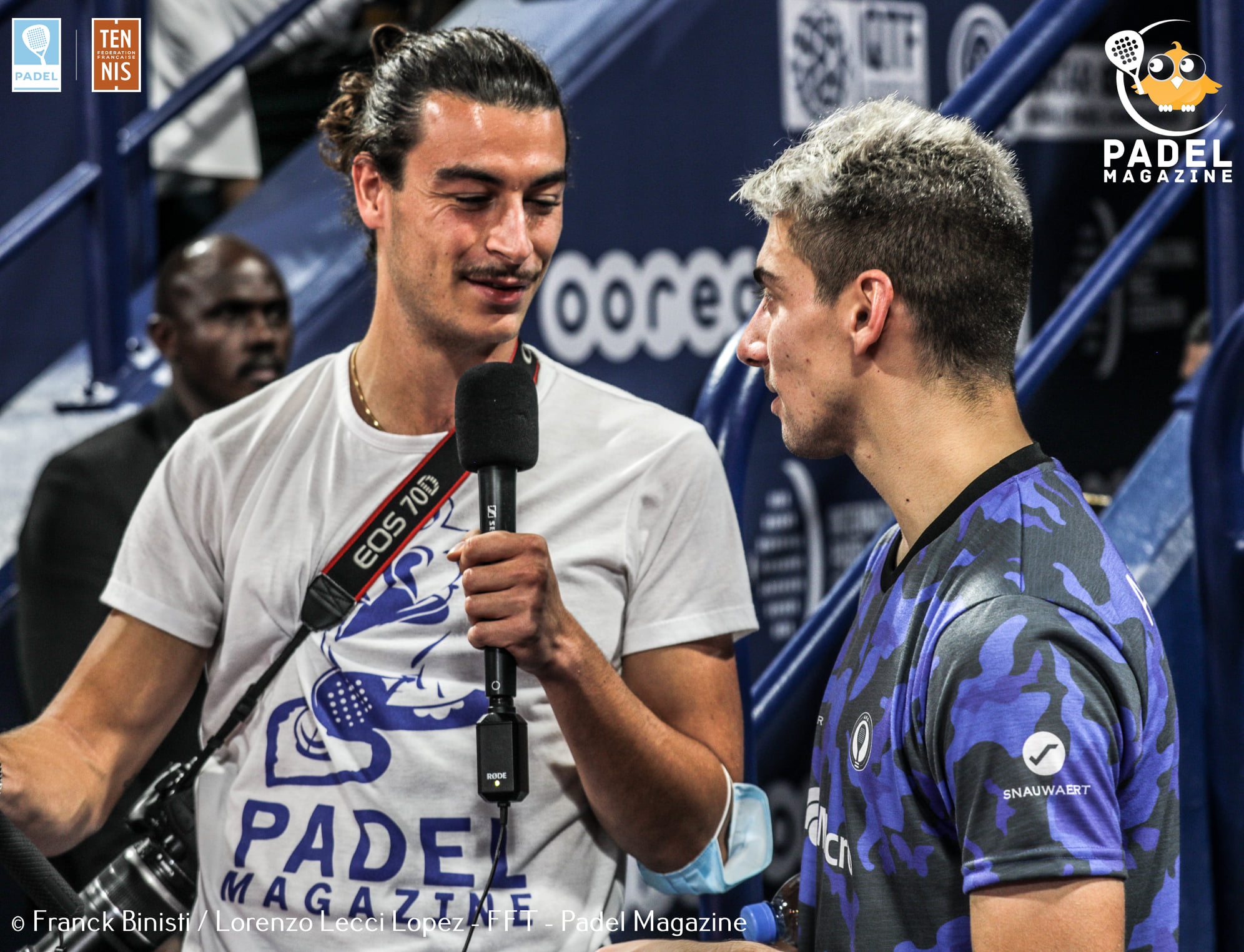 From his names, we can guess his Spanish and Italian origins. Lorenzo is a multilingual passionate about sports: journalism by vocation and events by worship are his two legs. He is the international gentleman of Padel Magazine. You will often see it on the various international competitions, but also on the major French events. @eyeofpadel on Instagram to see his best photos of padel !