The pala that made Wilson for Fernando Belasteguín was scheduled for sale for the 7 September. Too much demand and this is it sold out.
Everyone expected King Bela's new pala to sell like hot cakes, but not at this rate.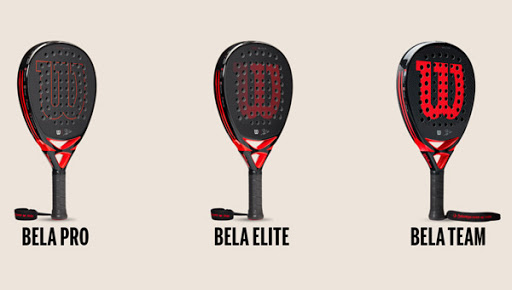 For several days it was possible to pre-order on the site of Wilson.com, the pala of Bela, the Bela Pro Bela Elite or Bela Team, until September 7, the date scheduled for the official sale. But since the famous September 7th, it is impossible to buy directly, because the pala displays "sold out", no more stock.
So back to the pre-order box where you can pay online with or without a promo code, book your "super pala", and kindly wait for delivery.
It seems that Wilson's bet for Bela is working well, and so much the better for the padel.

Julien Bondia is a padel teacher in Tenerife. He is the founder of AvantagePadel.net, a software very appreciated by clubs and padel players. Columnist and advisor, he helps you play better through his many padel tutorials.