Wilson has just formalized the release of its new range Blade for this year 2022.
Composed of four models, it will delight the most demanding practitioners.
Blade Pro
This pala is the top of the range.
Aimed at advanced players with a very offensive profile, this Wilson Blade Pro will win the hearts of attackers.
With its Eva Soft foam and carbon faces, it will offer players all the power they need without sacrificing playing comfort. In addition, with its rough appearance, it will allow you to create frenzied effects with each strike. The brand new bridge will provide maximum stability, for crystal clear and compact shots.
Available in two colors, it will delight fans of sleek designs.
Blade Elite
The new Blade Elite also incorporates the brand's all-new deck. Like the Pro, it is equipped with Eva Soft foam. The mix of fiberglass and carbon on the faces provides great ball output and maximum playing comfort.
It will win over advanced level players looking for a versatile and comfortable pala.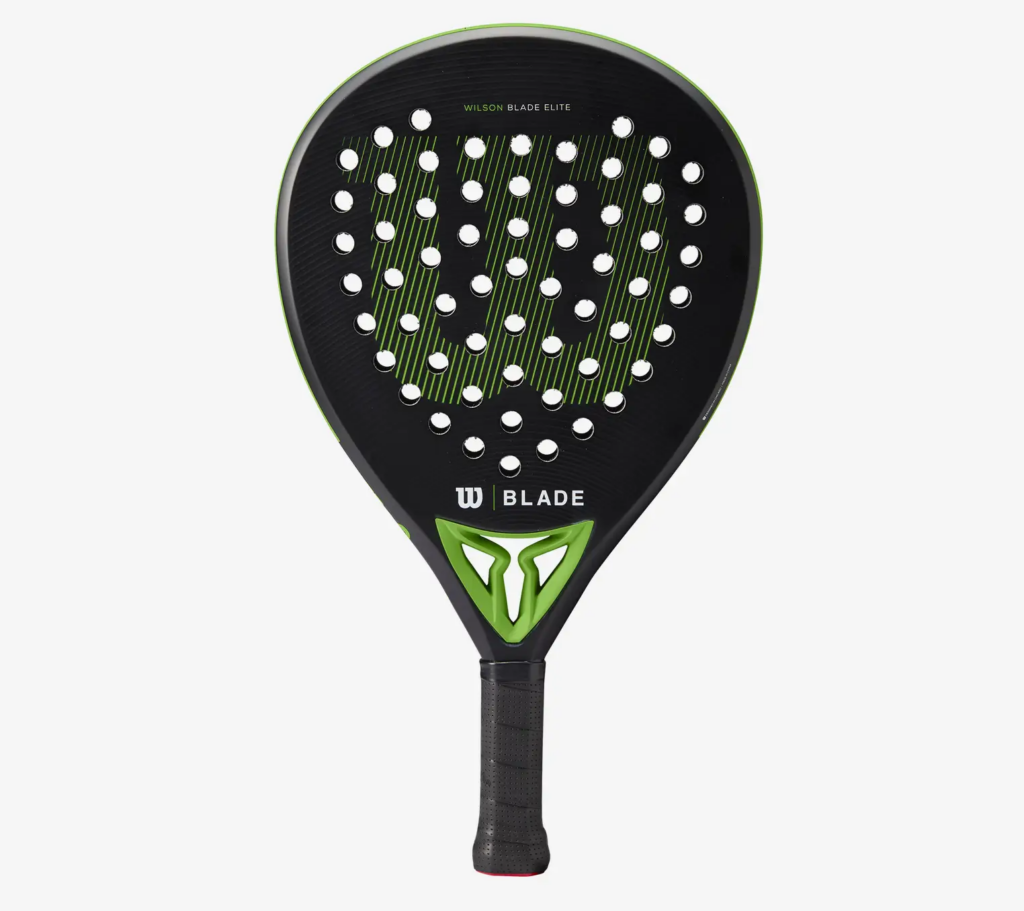 Blade Team
The Blade Team stands out for its comfort on the track.
With its fiberglass faces, it offers pleasant sensations and is a little more manageable than its big sister.
Intended for a beginner or even intermediate audience, it will be the best ally of players looking for tolerance.
The core made with Core Foam makes this pala very easy to play and offers an excellent balance between flexibility and comfort.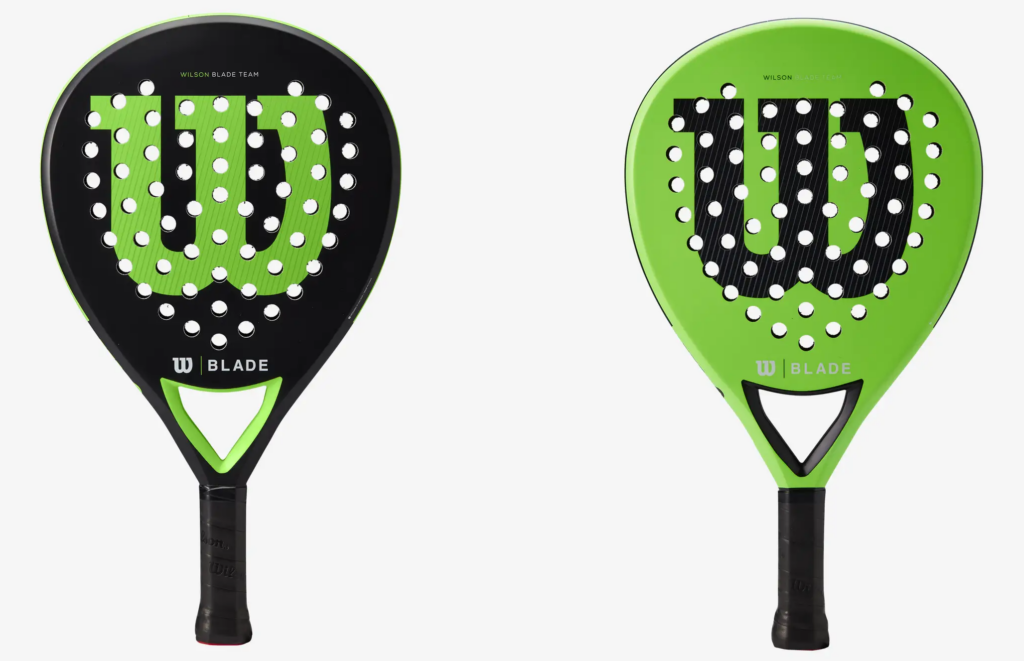 Blade Junior
For champion seeds, the American brand has also thought of everything.
Indeed, the Blade range ends with the pala "Junior" which is of course addressed topadelbudding eros.
This pala will be ideal for young players wishing to increase their playing power.
Very handy thanks to its thinner contours, it is easy to handle and offers a very appreciable comfort in the game without forsaking the power to undermine the opponent.
Composed of EVA SOFT foam, it absorbs shocks better and offers a perfect balance between control and power.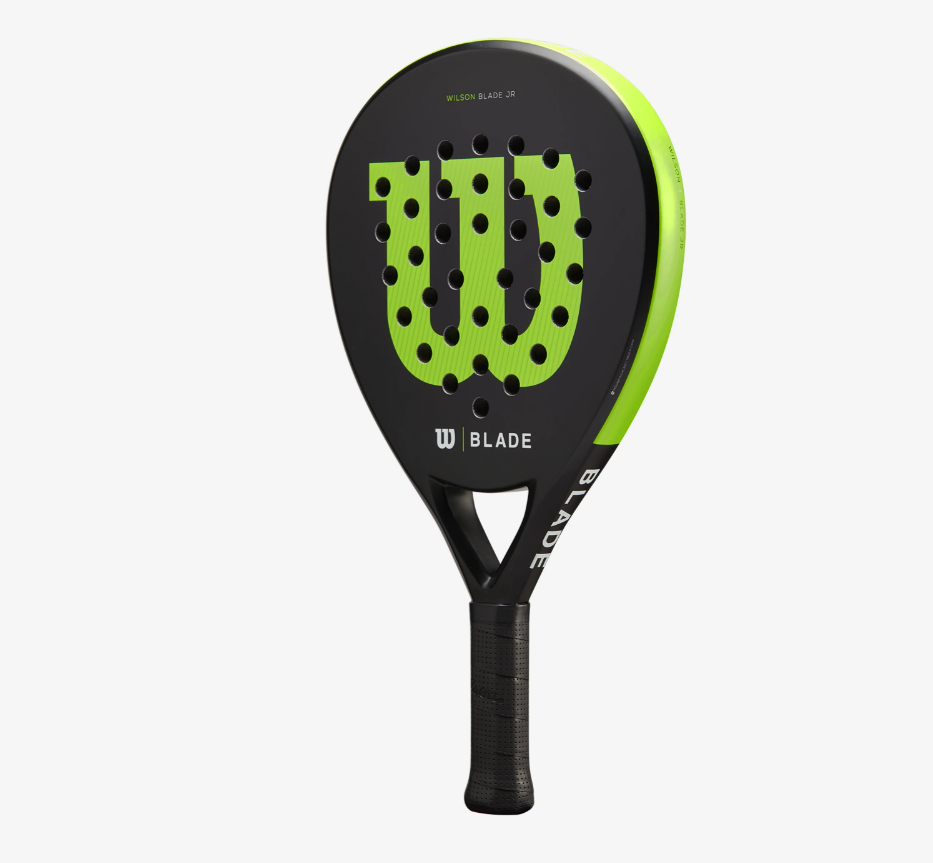 As you will have understood, this Blade range is ideal for new players as well as more advanced players looking to boost their game.
To find out more and buy the equipment, it's happening HERE.

Team Padel Magazine tries to offer you since 2013 the best of padel, but also surveys, analyzes to try to understand the world of padel. From the game to the politics of our sport, Padel Magazine is at your service.