Wilson is investing more and more in padel, with in particular the signatures of Bela, or Adrien Maigret in France. Let's take this opportunity to present the 2020 range to you.
Wilson Padel offers a very complete range, and above all very readable, based on three lines of palas, made in Spain, which include the names and characteristics of the tennis racket models of the same names. Like other brands, Wilson uses FOAM foams (polyethylene), more flexible than EVA foam.
The Ultra range
This is the newcomer, we are here present in detail there is little. This is the most focused on power. Diamond shape, double thickness of carbon on the flagship model, the Ultra Tour, associated with a foam Precision Foam (which is the new name for Pro Density Foam), the most rigid used by the brand, a racket for players who like to hit hard. The Ultra and the Ultra Elite and Ultra Team have softer foam, for those looking for an offensive model with more "salida de bola".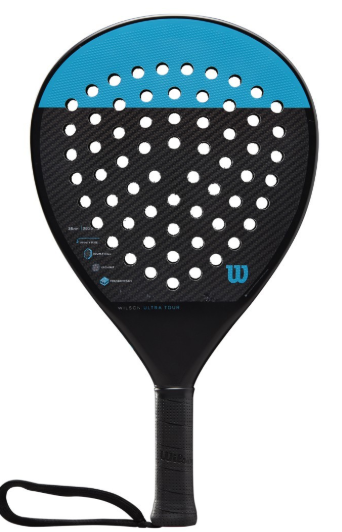 The Pro Staff range
The Pro Staff is Roger Federer's tennis racket. La pala is in the same philosophy. A range of round shape, based on precision. Like the Ultra, the flagship model of the line, the Pro Staff Tour, has a more rigid foam, the Pro Density Foam, for more rigidity and therefore precision. The Pro Staff and Pro Staff Elite models benefit from the foam Power foam, softer, for more bola salida. There is something for everyone looking for a racket based on control.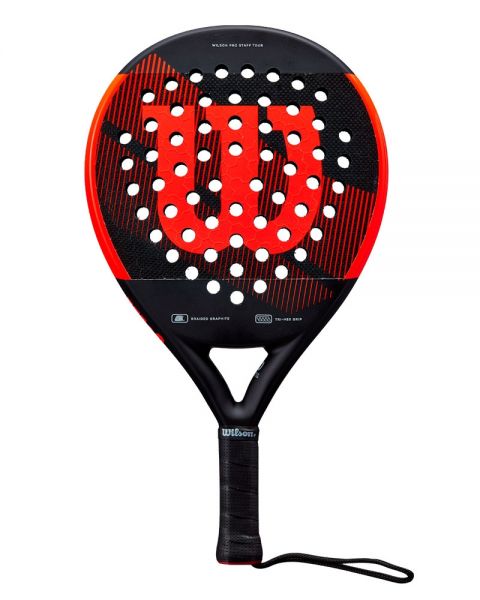 The Blade range
The Blade line is based on sensations, comfort. Teardrop shaped, this pala is certainly the most versatile from the range. Less powerful than the Ultra, less precise than the Pro Staff. Once again, the most expensive model in the line, the Blade Tour, is equipped with foam Pro Density Foam, rigid. The Blade and Blade Elite models are fitted with softer foams for more comfort.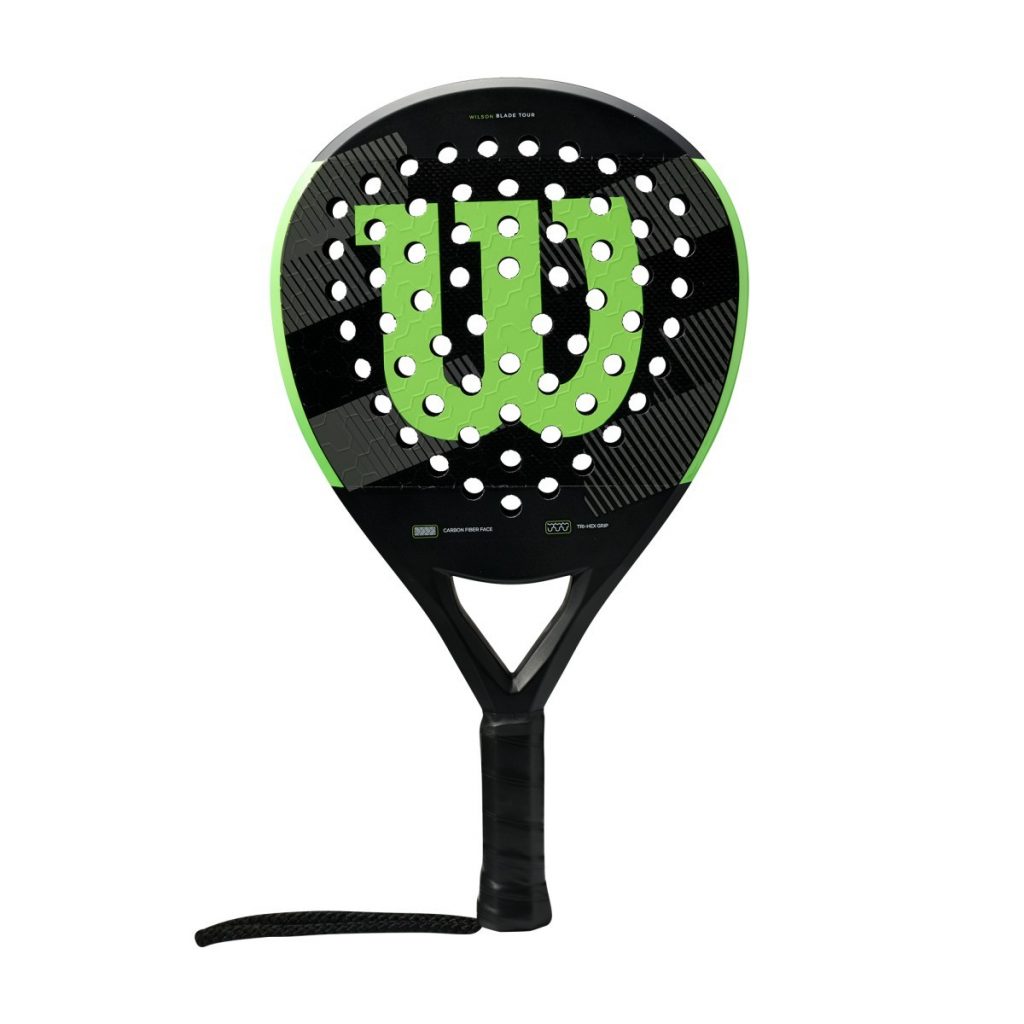 The American brand offers a range already very complete, each player can find a pala to his taste as the combinations offered by Wilson are numerous. We also expect a range Wilson X Bela, enough to satisfy the most demanding!