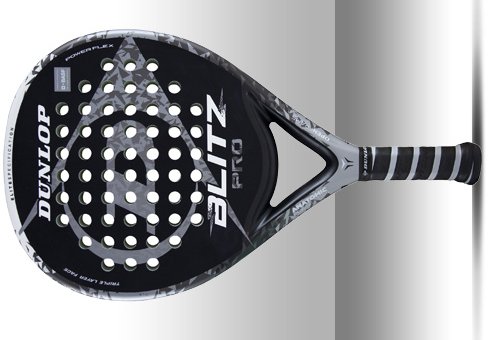 Win the Dunlop Padel Blitz Pro
Win the paddle racket Blitz Pro by Dunlop Padel ! How? By answering the following question:
Which famous coach and French padel player has launched French number one Adrien Maigret?
The answer is on the site ... it's up to you.
A draw will be held between all participants who have correctly answered before the December 31.
We remind you that subscribers of Padel Magazine, in addition to having access to the entire site and help their site grow, Padel Mag members have 5 times more chance to win rackets, courses and other lots that we bring into play all the year: https://padelmagazine.fr/devenir-membre-padel-magazine/
On the same subject: