The team offers you to immerse yourself in the padel world for a few days. Rendez-vous near Platja d'Aro from 5 to 8 May 2017 to meet Spanish club players who will come especially to meet you.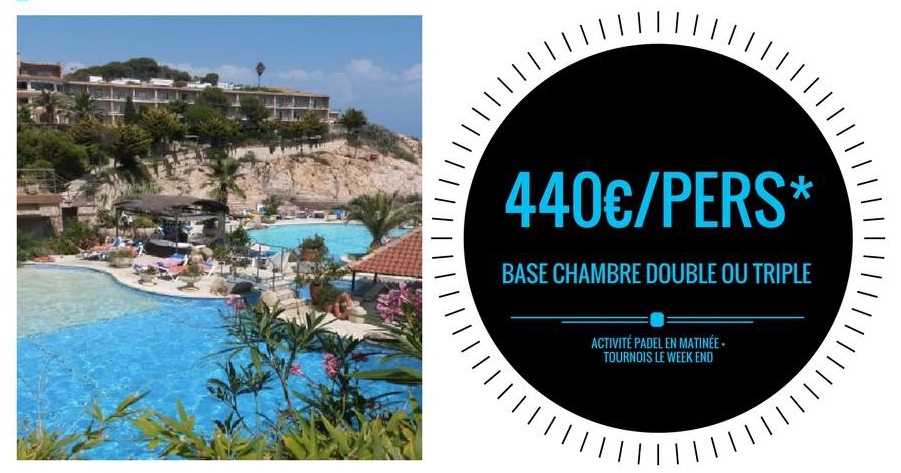 FACEBOOK COMMUNITY
Wednesday 22 February: 1000ème Fan Facebook! No doubt the power of our club is linked to the strength of our players who participate every week in our many tournaments and share their exploits on social networks. And we will continue well ... a long time! So share again and again your passion Padel with us!
NEAR 2000 ADHERENTS
This is the month of all records! And it's not over ... With its facilities, do you know that the club can accommodate more than 60 players / h or more than 600 players per day on the basis of 10h game per day !!!! THAT is the magic of the Club WINWIN Padel de l'Arbois !!!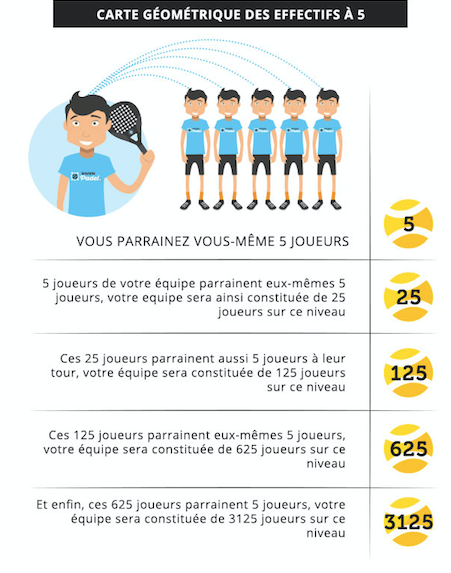 THE GREATEST TEAMS
Jean-Luc RUIZ and Romain BEAUGRAND can be proud of the work they do in network marketing ... They contribute largely to the democratization of Padel by making it discover their professional and personal entourage. Thanks to them, more than 1000 players have been on the Arbois grounds! They are followed closely by Emmanuel GOVERNAL, Eric BERTOLONE and Jérôme BELINGUIER ...

Franck Binisti discovers the padel at the Pyramid Club in 2009 in the Paris region. Since then padel is part of his life. You often see him touring France by going to cover the big French paddle events.