For first time in history, a competition of padel was broadcast to the french television. During the finals, you could see the magnificent encounters between theArgentina and Spain on the fact Bein Sport. But some unusual images were not captured by the cameras. Padel Magazine invites you to discover what was not seen on TV!
Paquito vs Bela
At 5/5 15-40 in the third set, the game was hot. The unbreathable air. The point to come was almost match point for Paquito Navarro and Juan Lebron. In the most important moment, Paquito throws himself to the ground, victim of severe cramps in the left calf.
A moment of wavering, Lebron stretches his leg, and the referee says "time". Martin Di Nenno and Fernando Belasteguin are ready to serve, and the match should not end for a cramp. The referee finally grants the Spaniards a medical time out.
Martin Di Nenno then comes to inquire about his usual teammate, while Bela remains on the sidelines. When the Andalusian gets up, we witness the scene below: Bela and Paquito exchange words, and they don't seem to be words of love. What does Bela say to Paquito?
Share the title with the public
Many fans of the Spanish team were present in Doha for the final.
At first, Alejandro Galán asked them for more support. Indeed, in important moments, Argentines made more noise!
Secondly, the women's and men's teams were able to celebrate the title with the Spanish supporters.
The girls had a beautiful moment of communion with their audience:
While among the boys, Paquito Navarro went looking for the flag of Spain in the stands to simulate a bullfight.
Lebron very moved
Juan Lebron is very expressive, we know that. At the end of the final, the world No. 1 could not stop singing. His "very very very happy" has already become iconic. He expresses himself with an open heart for Padel Magazine :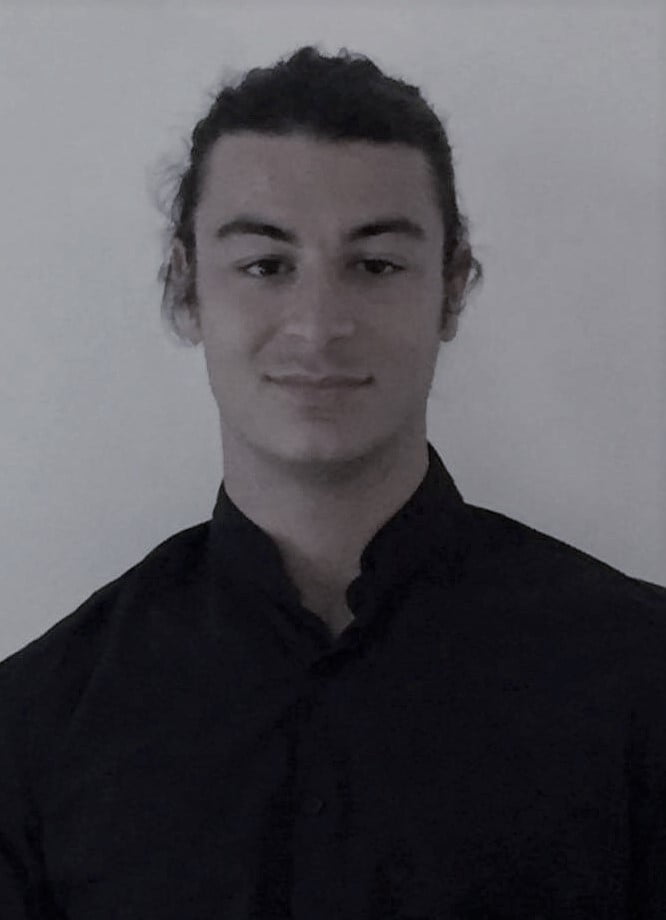 From his names, we can guess his Spanish and Italian origins. Lorenzo is a multilingual passionate about sports: journalism by vocation and events by adoration are his two legs. Its ambition is to cover the biggest sporting events (Olympic Games and Worlds). He is interested in the situation of padel in France, and offers prospects for optimal development.